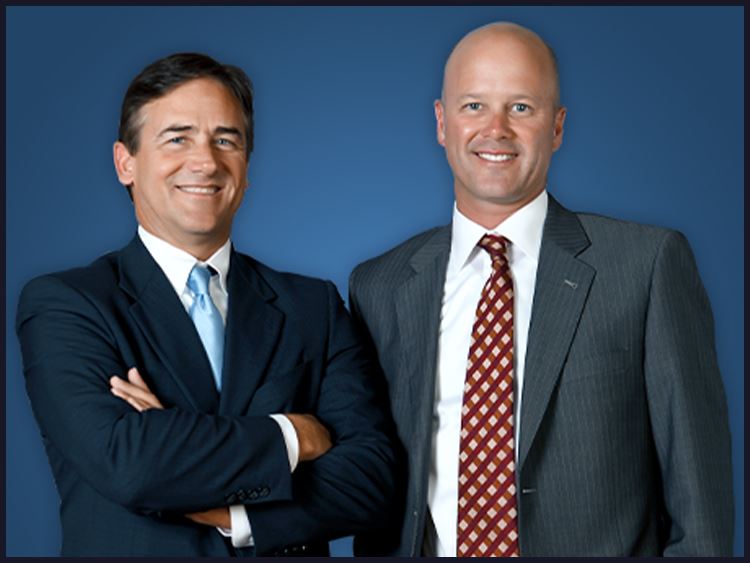 Burleson Business Lawyer
Legal Representation for Businesses in Johnson County & Greater Fort Worth
Starting a business takes effort, planning, time, and money. When done right, a business can help you achieve your goals and reach financial stability, but when there are problems, your business can present a serious liability. Make sure you have a legal team you can turn to when you face legal challenges.
Since 1990, our Burleson business lawyers at Coontz Cochran have helped businesses in Johnson County and Greater Fort Worth protect their ideas and establish a strong legal framework to continue to prosper.
Schedule a free consultation with a Burleson business law attorney from Coontz Cochran! Call (888) 858-0536 or contact us online today.
How a Business Lawyer Can Help
Texas business law can be difficult to navigate. With the right legal counsel and advice guiding you to the right choices, you can feel more confident about the future of your Burleson business.
We Can Help with All Business Law Concerns, Including:
---
Business formation
Breach of contract
Corporate transactions
Insurance policy claims
Trademark litigation
Business purchase
Employer and employee disputes
Coontz Cochran offers free consultations as well, so you can call us anytime to get answers to your questions. A Burleson business law attorney from our firm can also help you find resources for more information about what you want to accomplish with your business.
Call
(888) 858-0536

Now to Consult a Business Attorney in Burleson, TX

Over the years, our firm has built a reputation for aggressive representation. When your business is in trouble or you have concerns about what you need to do to move forward, you can count on our team to give you the right counsel. In some cases, you may be dealing with an insurance company whose only goal is to drain your company resources until you stop fighting for your interests. Coontz Cochran is not intimidated by these companies – our Burleson business lawyers are here to help you obtain everything to which you are legally entitled.

Don't wait – contact us online or call our business lawyers in Burleson at (888) 858-0536 today!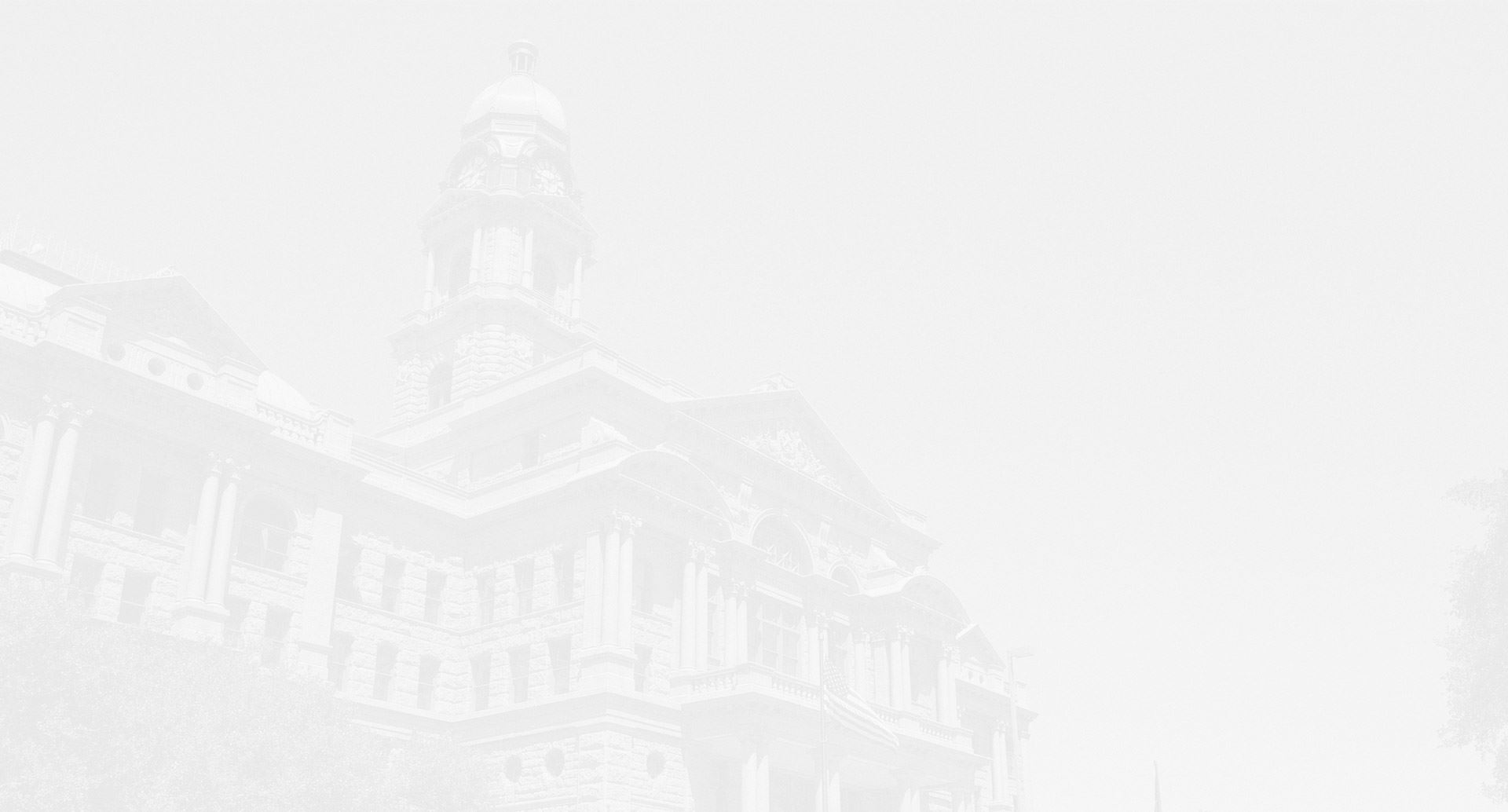 Meet Our Attorneys
Award-Winning Representation
Award-Winning Representation
At Coontz Cochran, our attorneys like Jeff Cochran focus on individualized care and custom strategies in order to provide the best possible representation to our clients.
We understand the challenges you face and we want to guide you through them.
Please take a moment to read a few reviews from our previous clients.
"Greg and Jeff are both masters at law. From settlements, divorce law and family legal either are awesome."

- Christina

"Thanks to Jeff, I now have custody of my kids and I could not be more grateful"

- Todd

"Their office staff has been incredible, they've put me at ease with my case and kept me informed throughout the process."

- Former Client

"Greg was knowledgeable and very informative about what was going on during our case. He kept us up to date with the process and made it as easy for us as could possibly be."

- Rebecca

"Mr. Coontz has always been very helpful and informative at the times we have needed an attorney."

- Traci

Put Your Case
in Qualified Hands
Personalized Representation. Recognized Success.