Probate
Award-Winning Attorneys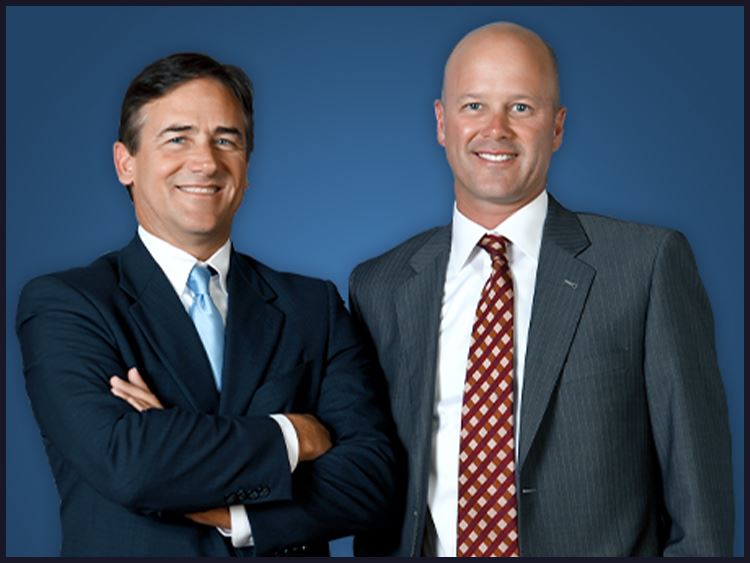 Probate Lawyers
in Burleson
Probate Representation in Johnson County &
Greater Fort Worth
What is probate? Typically, when a loved one passes away, their estate property is usually passed on to their family and other loved ones. Any belongings or assets not outlined in an estate plan will go into probate proceedings to be distributed by the government. In many cases, probate proceedings result in huge losses of property as it is liquidated to pay off taxes, personal debts, or business debts.
Call Coontz Cochran for help if your family's estate is undergoing probate. Our probate attorneys in Burleson understand how to help you get through the process quickly and efficiently. We represent clients in probate proceedings in Johnson County and across the Greater Fort Worth area. Our probate lawyers are ready to help you through your probate case.
Call (888) 858-0536 now or contact us online for a free consultation to learn how our probate lawyers can help with your family's probate proceedings. Don't wait, call our Burleson probate lawyers!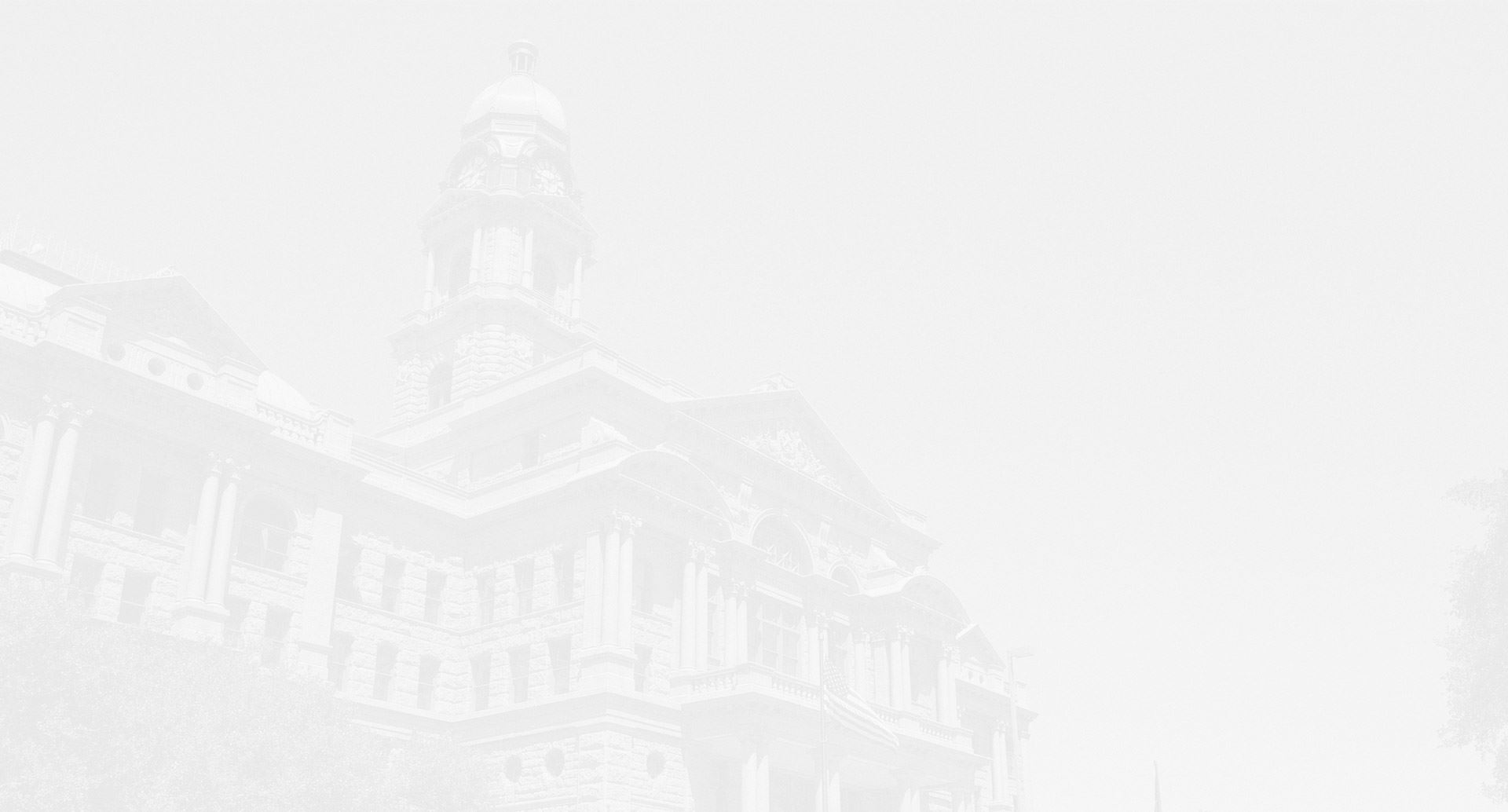 Meet Our Attorneys
Award-Winning Representation
Why Hire a Probate Lawyer?
Probate is known for being a confusing and frustrating process, especially if your family's estate is a sizable one. You will have to go through lengthy tax settlements and satisfy any debts the decedent owed. Without the right legal representation and counsel from a dedicated probate lawyer, the process can take years and drain your family of resources, time, and energy.
Probate lawyers at Coontz Cochran can help with your probate proceedings by:
Filing Notices to Creditors
Ensuring Texas laws are followed as your property is distributed
Counseling you about any issues that may arise
Fighting for fair and accurate interpretation of a will
Eliminating unnecessary hurdles to complete probate
Communicating with executors
Since 1990, our Burleson probate attorneys have helped families in Burleson, Johnson County, and Greater Fort Worth by ensuring they have all the information they need to protect their assets.
Call
(888) 858-0536

for a Free Consultation

Once probate proceedings start, you should make sure you have a knowledgeable attorney on your side who can represent your family's best interests. The consequences of poorly managed probate can be lasting and result in large losses to your estate. Additionally, disputes during probate can become emotional and leave scars on your family's relationship. Let our Burleson probate lawyers help you get through these proceedings as smoothly as possible.

Get started by calling (888) 858-0536 to speak with a probate lawyer today.
Award-Winning Representation
At Coontz Cochran, our attorneys focus on individualized care and custom strategies in order to provide the best possible representation to our clients. We understand the challenges you face and we want to guide you through it.
Please take a moment to read a few reviews from our previous clients.
"Greg and Jeff are both masters at law. From settlements, divorce law and family legal either are awesome."

- Christina

"Thanks to Jeff, I now have custody of my kids and I could not be more grateful"

- Todd

"Their office staff has been incredible, they've put me at ease with my case and kept me informed throughout the process."

- Former Client

"Greg was knowledgeable and very informative about what was going on during our case. He kept us up to date with the process and made it as easy for us as could possibly be."

- Rebecca

"Mr. Coontz has always been very helpful and informative at the times we have needed an attorney."

- Traci

Put Your Case
in Qualified Hands
Personalized Representation. Recognized Success.