Family Law
Award-Winning Attorneys
Burleson
Family Law Attorney
Experienced Family Lawyers Protecting Families in Johnson County & Greater Fort Worth Since 1990
At Coontz Cochran, we understand the difficulty of the family law process and are prepared to support and guide you during this trying time. Whether you and your spouse are both looking to end your marriage or you need to file while your spouse is contesting the divorce, our family law attorneys in Burleson can represent you.
Helping You Pursue Your Family's Goals
With more than half a century of combined legal experience, our Burleson family lawyers can answer any questions or concerns you have about your case. There is no such thing as a common format for family law—each case has many factors to consider.
Attorney Jeff Cochran has been handling all forms of divorce and family law, including several high-net worth divorces, for over a decade.
To speak to our Burleson family law attorney, give us a call at (888) 858-0536 or contact us online today.
Types of Family Law Cases We Handle:
Our Burleson family law attorneys have the experience you need to address the particulars of your case and plan effectively for your future. By considering the changes that often come about because of divorce, relocation, or other family matters, we can help you make choices now that support your goals for your family years down the road.
Why Hire A Burleson Family Law Attorney
Hiring a family lawyer can provide several benefits when dealing with legal matters related to family issues. Here are some of the advantages:
Legal expertise: Family lawyers specialize in family law, which encompasses various areas such as divorce, child custody, adoption, spousal support, and property division. They possess a deep understanding of the legal system and can provide knowledgeable advice and guidance tailored to your specific situation.
Objective advice: Family law cases often involve emotionally charged situations, such as divorce or child custody disputes. A Burleson family lawyer can offer objective advice and help you make rational decisions, keeping your best interests and those of your family members in mind. They can provide a realistic assessment of your case and the potential outcomes.
Paperwork and legal procedures: Family law cases involve extensive paperwork and complex legal procedures. We can handle the documentation, filing, and court procedures on your behalf, ensuring that everything is done correctly and efficiently. This can save you time, reduce stress, and minimize the risk of errors or omissions.
Mediation and negotiation: Family lawyers are skilled in negotiation and mediation techniques. In situations like divorce or child custody disputes, they can work to find mutually acceptable solutions through mediation, which can help avoid lengthy court battles. They will advocate for your rights and interests while striving for a fair resolution.
Protection of rights and interests: They will protect your legal rights and ensure that your interests are safeguarded throughout the legal process. They will work to secure a favorable outcome for you in matters such as child support, alimony, property division, or child custody arrangements. Having a lawyer on your side can help level the playing field, especially when dealing with a more experienced or aggressive opposing party.
Knowledge of local laws and regulations: Family law can vary from one jurisdiction to another. A family lawyer familiar with the laws and regulations of your specific area can provide valuable insights and guidance tailored to the local legal landscape. They will ensure that your case is handled in compliance with relevant laws, increasing the chances of a successful outcome.
Alternative dispute resolution: In addition to representing you in court, a family lawyer can explore alternative dispute resolution methods, such as collaborative law or arbitration. These approaches can offer more flexibility, privacy, and control over the outcome of your case, while often being less adversarial and time-consuming than traditional litigation.
Emotional support: Dealing with family law matters can be emotionally challenging. A family lawyer can provide you with not only legal support but also emotional support throughout the process. They can offer a compassionate ear, helping you navigate the difficult emotions that often arise during family law disputes.
Hiring an experienced Burleson family lawyer can provide you with peace of mind, professional guidance, and the best possible chance of achieving a favorable resolution in your family law matters.
Trusted Representation for Your Legal Family Matters
The Burleson legal team at Coontz Cochran is ready to take your call and provide you with a free initial consultation. We share more than 50 years of combined experience, and we put that experience to work in pursuit of the results you need.
Our firm has been selected for inclusion in Texas Super Lawyers® magazine and has been AV-Rated® by Martindale-Hubbell®.
Also, Attorney Coontz is Board Certified by the Texas Board of Legal Specialization as a specialist in civil trial law and personal injury law. When you retain our firm, you can rest assured your counsel is highly qualified.
Call (888) 858-0536 now to schedule your free consultation with a Burleson family law attorney from Coontz Cochran. You can also contact us online.
Prior to joining Coontz Cochran, Jeff Cochran was an associate in the Arlington, Texas office of Hill Gilstrap. He then joined the Firm in 1999. He handles our Family Law litigation practice almost exclusively. Award-Winning Representation
At Coontz Cochran, our attorneys like Jeff Cochran focus on individualized care and custom strategies in order to provide the best possible representation to our clients.
We understand the challenges you face and we want to guide you through them.
Please take a moment to read a few reviews from our previous clients.
"Greg and Jeff are both masters at law. From settlements, divorce law and family legal either are awesome."

- Christina

"Thanks to Jeff, I now have custody of my kids and I could not be more grateful"

- Todd

"Their office staff has been incredible, they've put me at ease with my case and kept me informed throughout the process."

- Former Client

"Greg was knowledgeable and very informative about what was going on during our case. He kept us up to date with the process and made it as easy for us as could possibly be."

- Rebecca

"Mr. Coontz has always been very helpful and informative at the times we have needed an attorney."

- Traci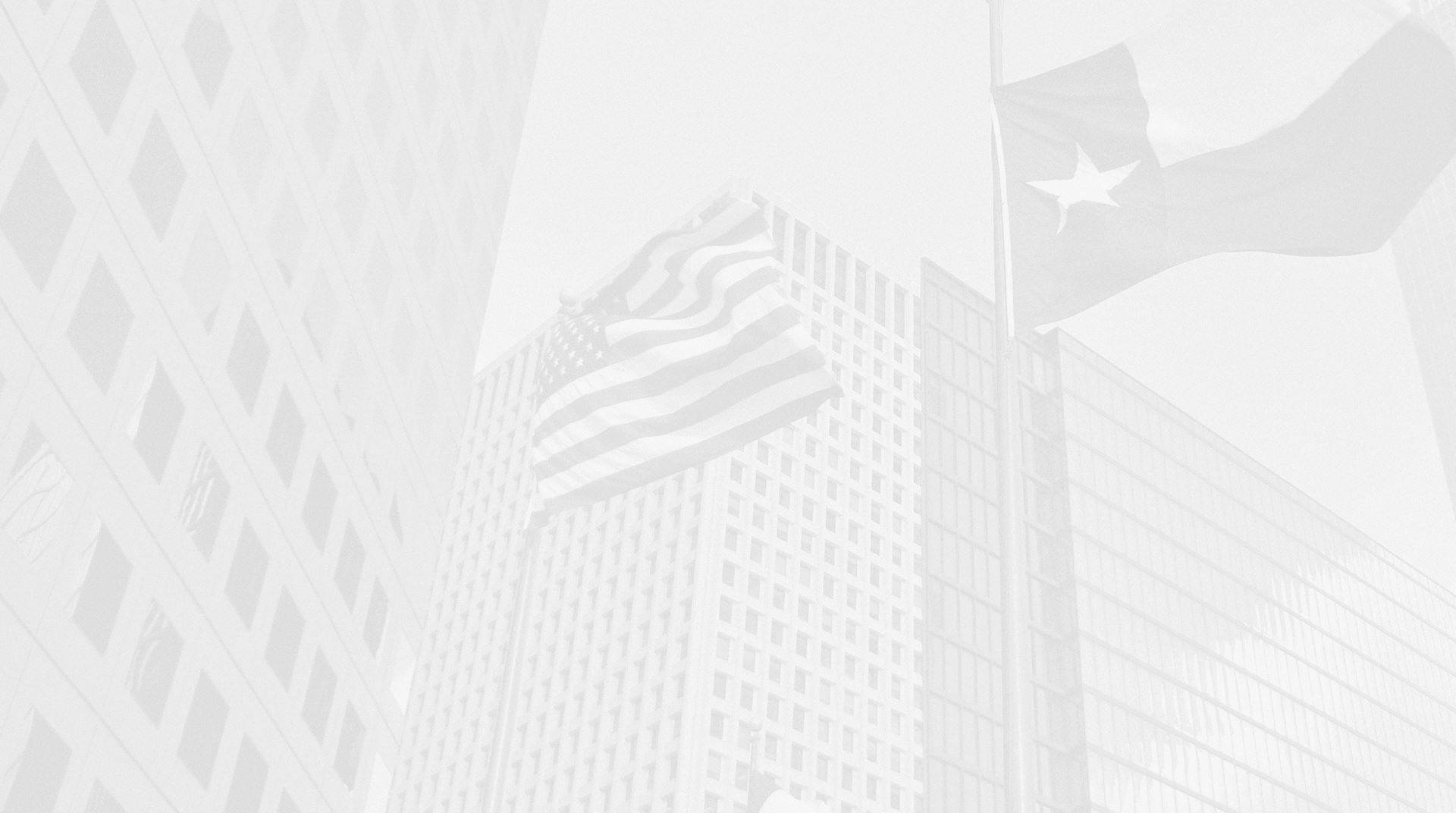 Why Choose
Coontz Cochran?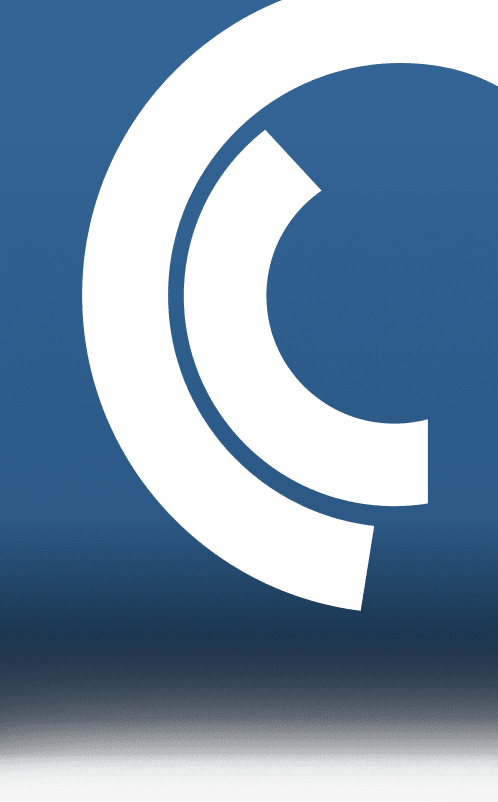 Individualized Care
& Customized Strategies

AV® Rated for Ethics & Skill

Texas Board Certified

Serving Burleson & Johnson County
Since 1990

Award-Winning Trial Attorneys

Tailored Legal Representation

Put Your Case
in Qualified Hands
Personalized Representation. Recognized Success.