Uncontested Divorce
Award-Winning Attorneys
Uncontested Divorce Lawyer in Burleson
Helping Families throughout Johnson County & Greater Fort Worth
Your divorce does not need to be a heated contest with shouting matches and constant disagreements. In many scenarios, divorcing couples can actually keep things amicable and therefore easier, cheaper, and quicker if the situation is approached responsibly and carefully. Talk to a Burleson uncontested divorce attorney from Coontz Cochran today to learn more.
Contact Our Divorce Attorney Online
What Are the Benefits of Contested Divorce?
When you and your spouse agree on all aspects of your divorce, it creates an uncontested divorce. Keeping things civil and simple between the two of you does more than change the title of the divorce, though. It actually comes with several benefits that are difficult to obtain in any other type of divorce.
Advantages of an Uncontested Divorce Include:
---
Saving time: If you plan ahead properly and set out to keep your divorce uncontested, you might find yourself officially divorced within a month or two; contested or complex divorces can easily take a year or longer to finalize. Most of the delays come from scheduling and waiting for court dates. Since an uncontested divorce might only need to go the courtroom once – to make it official – plenty of time can be saved.
Saving money: Because fewer court dates are required, an uncontested divorce in Burleson can save you a considerable amount of money simply by reducing your court fees. Family law attorneys also usually charge by the hour; if your uncontested divorce wraps up quickly, you will likely save on attorney fees.
Saving energy: Uncontested divorce is significantly less draining to your own personal energy stores. Frustrations and arguments that can crop up in a typical divorce are exhausting, so being able to sidestep many, if not all, of those potential conflicts can be a huge relief. Additionally, the overall lack of conflict can make things easier for any children you might share with your spouse.
Careful Not to Rush Ahead
Uncontested divorces undoubtedly come with many advantages that will interest you. Trying to force your divorce plan to be uncontested, however, is not ideal and can actually damage your best interests. Do not agree just to agree and avoid trouble. You should only agree to a condition of your divorce if you think it is actually fair and works well for you both. When divorcing couples turn a blind eye to disagreements because they are afraid of slowing down the process, it usually concludes with one party feeling shorted or ignored.
Find the Right Path with the Help of a Burleson Uncontested Divorce Attorney from Our Firm
At Coontz Cochran, our Burleson uncontested divorce lawyers have built a reputation on providing trustworthy and friendly legal counsel for people going through difficult family law disputes. If you are aiming for an uncontested divorce but are not sure how to proceed, be sure to call us to retain the legal counsel you deserve and require.
Call (888) 858-0536 now or contact us online to get started with a consultation with a Burleson uncontested divorce attorney from our firm. Award-Winning Representation
At Coontz Cochran, our attorneys like Jeff Cochran focus on individualized care and custom strategies in order to provide the best possible representation to our clients.
We understand the challenges you face and we want to guide you through them.
Please take a moment to read a few reviews from our previous clients.
"Greg and Jeff are both masters at law. From settlements, divorce law and family legal either are awesome."

- Christina

"Thanks to Jeff, I now have custody of my kids and I could not be more grateful"

- Todd

"Their office staff has been incredible, they've put me at ease with my case and kept me informed throughout the process."

- Former Client

"Greg was knowledgeable and very informative about what was going on during our case. He kept us up to date with the process and made it as easy for us as could possibly be."

- Rebecca

"Mr. Coontz has always been very helpful and informative at the times we have needed an attorney."

- Traci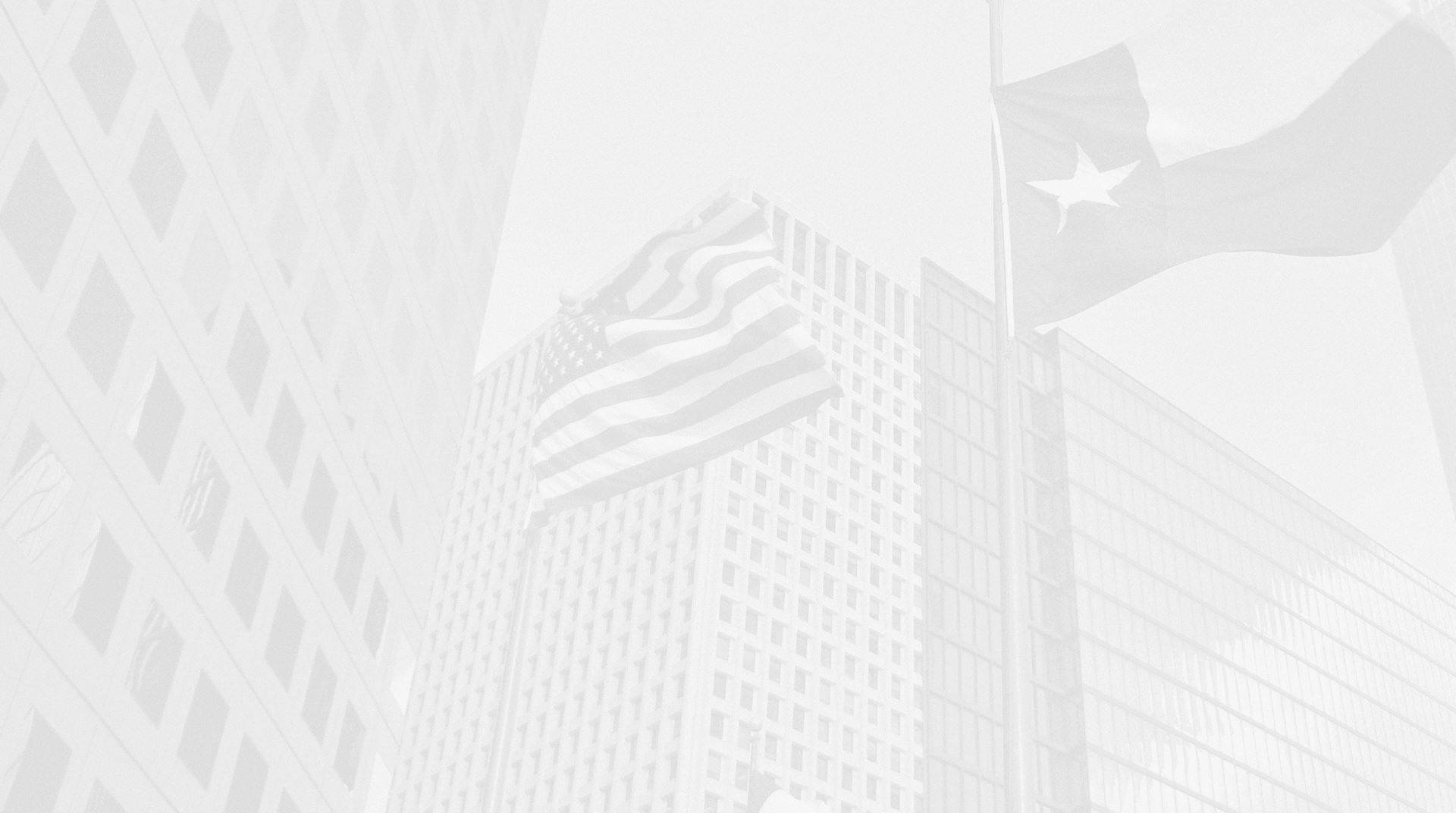 Why Choose
Coontz Cochran?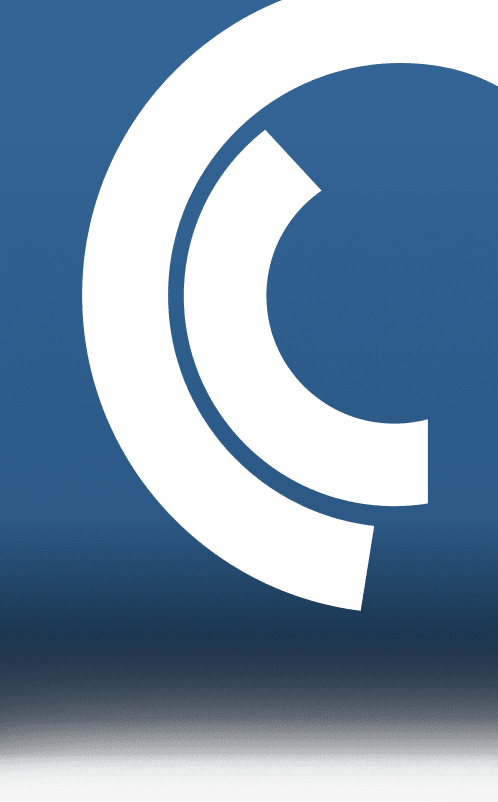 Individualized Care
& Customized Strategies

AV® Rated for Ethics & Skill

Texas Board Certified

Serving Burleson & Johnson County
Since 1990

Award-Winning Trial Attorneys

Tailored Legal Representation

Put Your Case
in Qualified Hands
Personalized Representation. Recognized Success.