Child Support
Award-Winning Attorneys
Burleson Child Support Lawyer
Experienced Legal Guidance for Child Support Matters in Texas
At Coontz Cochran, we are dedicated to providing comprehensive legal services to our clients, and child support is an essential aspect of family law that we handle with utmost care and expertise. Our experienced attorneys are well-versed in Texas Child Support Laws and can guide you through the intricacies of child support, ensuring that your child's best interests are protected.
---
Call Coontz Cochran today at (888) 858-0536 or contact us online to schedule a meeting with our child support attorney in Burleson!
---
Texas Child Support Laws
Texas has specific laws in place to ensure that children receive the financial support they need following the separation or divorce of their parents. The Texas Family Code governs child support, and it's designed to ensure that both parents contribute to their child's upbringing, regardless of the custody arrangement. Our Coontz Cochran team deeply understands these laws, and we are committed to helping you navigate the legal complexities.
Under Texas law, the non-custodial parent (the parent who does not have primary custody of the child) is usually required to make child support payments to the custodial parent. Child support is calculated based on both parents' income and considers medical expenses and childcare costs. Having a skilled attorney by your side is important to ensure that child support is determined fairly and accurately.
How is Child Support Calculated in Texas?
Calculating child support in Texas is a structured process based on guidelines outlined in the Texas Family Code. Key factors considered include:
Income: The primary factor in calculating child support is the income of both parents. This includes wages, salary, self-employment income, and government benefits.
Number of Children: The number of children for whom support is being calculated also plays a significant role. More children generally result in higher support payments.
Custody Arrangement: The percentage of time each parent spends with the child can affect the amount of child support owed. If one parent has primary custody, the other parent will likely be required to pay more in support.
Healthcare Costs: Both parents may be required to provide health insurance for the child, which is factored into the child support calculation.
Childcare Expenses: If one parent incurs childcare expenses for the child due to work or education, these costs are also included in the calculation.
Other Expenses: Extraordinary expenses, such as educational or medical costs not covered by insurance, may be divided between the parents.
Calculating child support in Texas can be complex, and it's essential to have a skilled attorney who understands the nuances of the process. At Coontz Cochran, we work diligently to ensure that the child support calculation is fair and just for all parties involved while prioritizing your child's well-being.
Common Child Support Issues
If you have won child support or are looking to win child support from your ex-spouse, you'll surely be wondering about many things. There are, however, some questions and concerns that come up more often than most.
Which May Include:
Pursuing unpaid child support: If your ex-spouse has fallen behind in child support payments, you can take legal action to win the amount owed.
Child support for previous dates: Payments only begin after a Texas court determines their validity. This means that if you waited a year to request child support after your divorce, you can't collect for time lost in that year.
Joint custody payments: Even if you have joint custody of a child, you will likely still be granted child support from your ex-spouse if you make considerably less income than they do.
Visitation rights: If your ex-spouse is not granted visitation rights due to circumstances, you can still pursue child support payments.
What Age Do You Stop Paying Child Support in Texas?
Child support in Texas typically continues until the child turns 18 or graduates from high school, whichever occurs later. However, there are exceptions to this rule. In some cases, child support may continue past 18 if the child has a disability that prevents them from supporting themselves.
It's important to remember that while child support payments may cease once the child reaches the majority or graduates from high school, other obligations, such as paying for college expenses, may still exist.
Contact Our Burleson Child Support Attorney Today
At Coontz Cochran, we assist clients with child support matters in Burleson, Texas. We understand that navigating the complexities of Texas Child Support Laws can be challenging, and we are here to provide the expert legal guidance you need. Our experienced attorneys work tirelessly to ensure that child support is calculated accurately and fairly, with a focus on the best interests of your child.
Whether you seek to establish child support, modify existing orders, or have questions about when child support payments will end, we are here to help. Our commitment to our clients is unwavering, and we take pride in providing compassionate and expert legal representation for all your family law needs.
---
Contact Coontz Cochran today to schedule a consultation with our child support lawyer in Burleson!
--- Award-Winning Representation
At Coontz Cochran, our attorneys like Jeff Cochran focus on individualized care and custom strategies in order to provide the best possible representation to our clients.
We understand the challenges you face and we want to guide you through them.
Please take a moment to read a few reviews from our previous clients.
"Greg and Jeff are both masters at law. From settlements, divorce law and family legal either are awesome."

- Christina

"Thanks to Jeff, I now have custody of my kids and I could not be more grateful"

- Todd

"Their office staff has been incredible, they've put me at ease with my case and kept me informed throughout the process."

- Former Client

"Greg was knowledgeable and very informative about what was going on during our case. He kept us up to date with the process and made it as easy for us as could possibly be."

- Rebecca

"Mr. Coontz has always been very helpful and informative at the times we have needed an attorney."

- Traci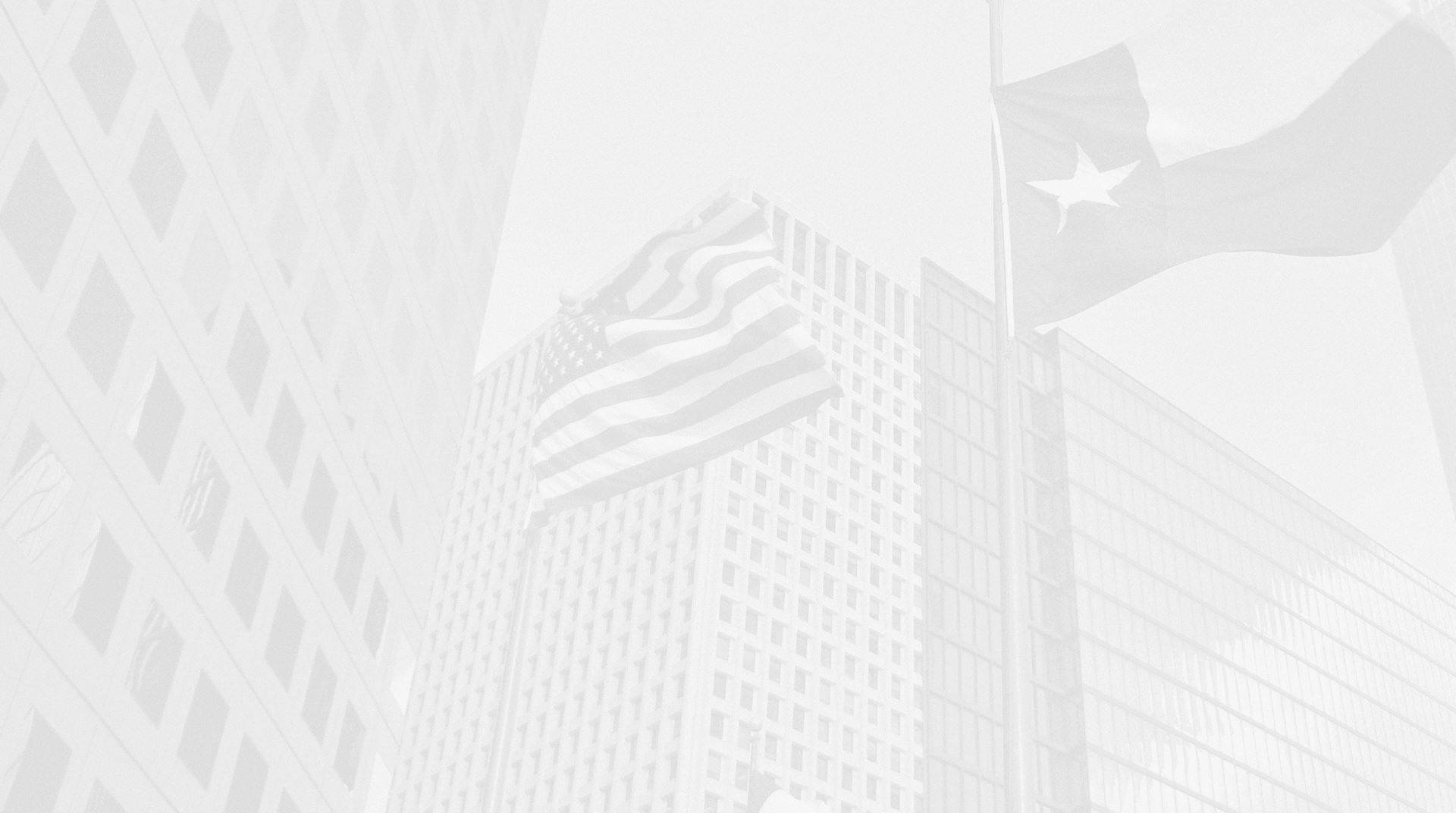 Why Choose
Coontz Cochran?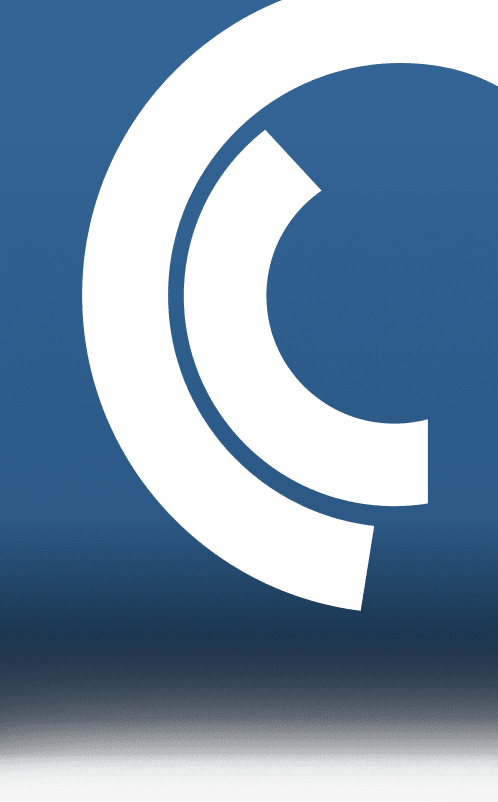 Individualized Care
& Customized Strategies

AV® Rated for Ethics & Skill

Texas Board Certified

Serving Burleson & Johnson County
Since 1990

Award-Winning Trial Attorneys

Tailored Legal Representation

Put Your Case
in Qualified Hands
Personalized Representation. Recognized Success.