Child Support
Award-Winning Attorneys
Child Support Lawyer
in Burleson
Helping Clients in Johnson County & Greater Fort Worth
In cases of divorce where children are involved, the parent who is granted custody will be responsible for the care of the child. However, the child still deserves the support of both parents. Child support is a monthly payment made by one parent to the custodial parent to be used for the child's care and education. If you have a concern involving child support, call the Burleson child support attorneys at Coontz Cochran for a free consultation about what to do next.
How Is Child Support Determined in Texas
The amount varies depending on the parents' incomes and the child's needs, and it can be negotiated between the two parents or ordered by a judge. These payments will continue until the child either reaches 18 years of age or graduates from high school; is emancipated through marriage or by court order; until the child's death; or if the child is disabled for an indefinite period.
What Are Common Child Support Issues?
If you have won child support or are looking to win child support from your ex-spouse, you'll surely be wondering any number of things. There are, however, some questions and concerns that come up more often than most.
Which May Include:
---
Pursuing unpaid child support: If your ex-spouse has fallen behind in child support payments, you will be able to take legal action to win the amount owed.
Child support for previous dates: Child support payments only begin after a Texas court determines their validity. This means that if you waited a year to request child support after your divorce, you can't collect for time lost in that year.
Joint custody payments: Even if you have joint custody of a child, you will likely still be granted child support from your ex-spouse if you make considerably less income than they do.
Visitation rights: If your ex-spouse is not granted visitation rights due to any number of circumstances, you can still pursue child support payments.
Get a Burleson Child Support Attorney on Your Side
In order to ensure that your child's best interests are met in a family law case, hire a skilled Burleson child support lawyer as soon as possible. Coontz Cochran can provide an attorney with the experience needed to handle your case. With our help, you could prove to the court exactly how much support you will need to care for your child.
Your initial case evaluation is free. Call (888) 858-0536 to discuss your situation with a Burleson child support attorney from our team. Award-Winning Representation
At Coontz Cochran, our attorneys like Jeff Cochran focus on individualized care and custom strategies in order to provide the best possible representation to our clients.
We understand the challenges you face and we want to guide you through them.
Please take a moment to read a few reviews from our previous clients.
"Greg and Jeff are both masters at law. From settlements, divorce law and family legal either are awesome."

- Christina

"Thanks to Jeff, I now have custody of my kids and I could not be more grateful"

- Todd

"Their office staff has been incredible, they've put me at ease with my case and kept me informed throughout the process."

- Former Client

"Greg was knowledgeable and very informative about what was going on during our case. He kept us up to date with the process and made it as easy for us as could possibly be."

- Rebecca

"Mr. Coontz has always been very helpful and informative at the times we have needed an attorney."

- Traci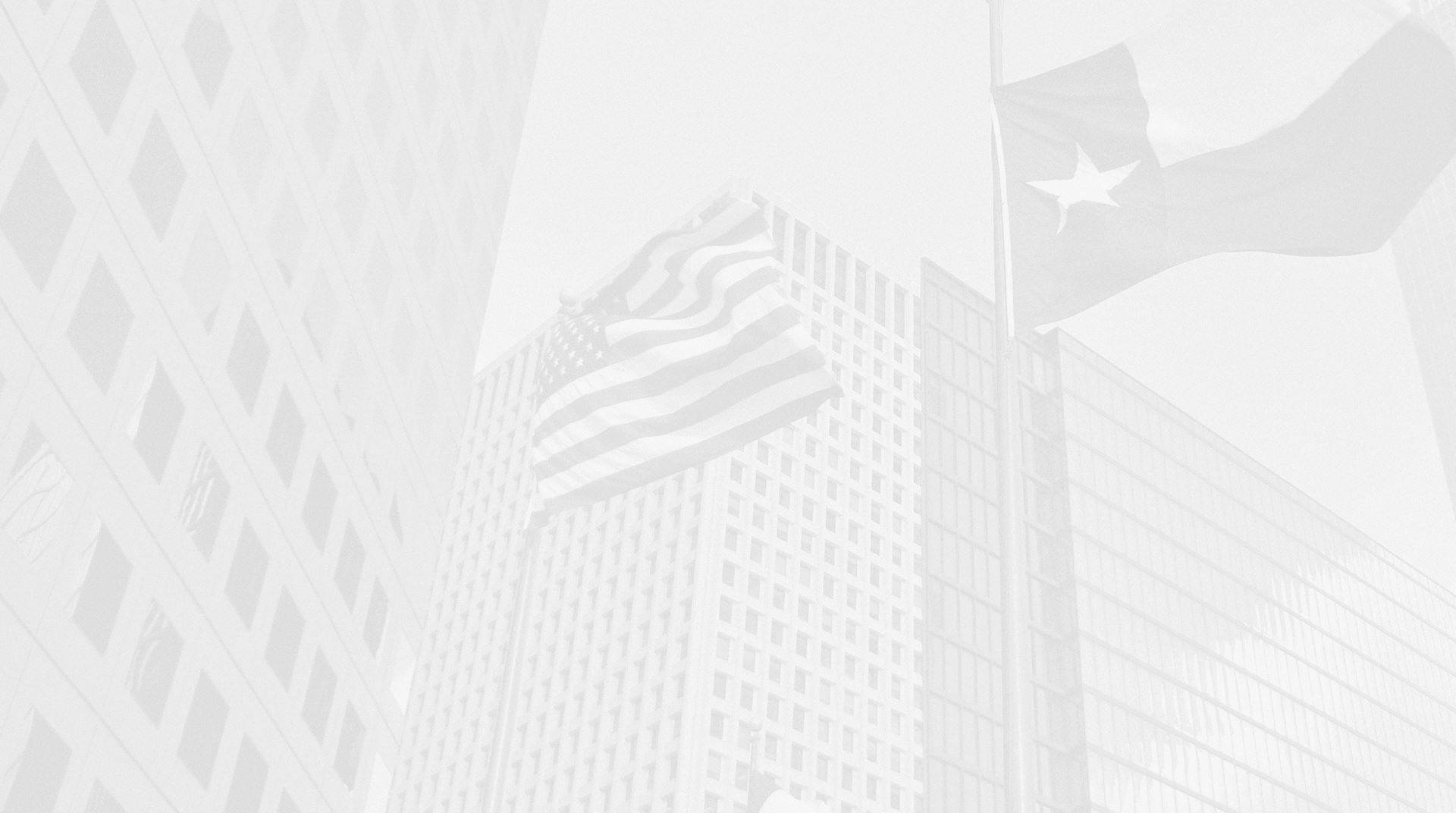 Why Choose
Coontz Cochran?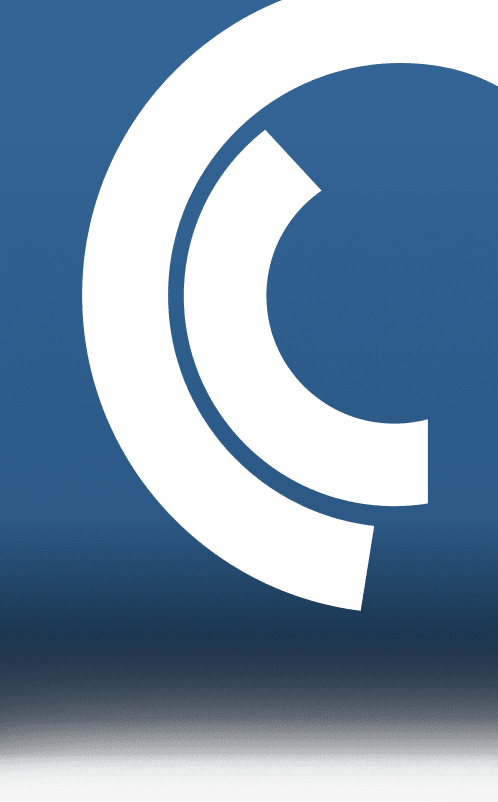 Individualized Care
& Customized Strategies

AV® Rated for Ethics & Skill

Texas Board Certified

Serving Burleson & Johnson County
Since 1990

Award-Winning Trial Attorneys

Tailored Legal Representation

Put Your Case
in Qualified Hands
Personalized Representation. Recognized Success.