Property Distribution
Award-Winning Attorneys
Burleson Property Division Attorney
Serving Johnson County & Greater Fort Worth
When a couple chooses to end their marriage, the property that they have collected while together must be fairly distributed between both parties. At Coontz Cochran, our Burleson property division lawyer can help you protect your interests.
Is Texas a Community Property State?
Yes. Any finances, assets, or property that were obtained while the couple was married will be considered community property and distributed in a manner that the courts deem appropriate. In most cases, the only pieces of your shared estate that will not be readily divided are gifts.
Community property states typically divide the assets and property equally. States that utilize community property division are often referred to as 50/50 states. However, in Texas, this does not mean that the property is truly split 50/50, but rather is up to the discretion of the court.
Get Legal Representation from Our Burleson Firm
Distributing property can feel like a frantic land grab in even the most civil uncontested divorces. Trying to keep track of what was yours and yours alone can be extremely difficult without proper records and evidence.
Common Assets That Are Unfairly Split Due to Improper Litigation & Miscommunication Include:
---
Real estate rights
Family vehicles
Control of a business
Undocumented family heirlooms
When you are settling matters of property distribution, ensure that you and your lawyer have carefully reviewed any prenuptial or postnuptial agreements. Conditions could swing heavily in your favor when these documents are brought to the attention of the court.
Protect Your Assets & Your Future
In order to ensure that you receive a fair settlement and do not lose any of your rightful property, you should retain a capable Burleson property division lawyer as soon as possible. Our professional staff can help you resolve your divorce and family law matters, no matter the extent of your estate and regardless of the conflicts between you and your spouse.
We have been ensuring that our clients are treated fairly during divorce and property distribution procedures for more than 50 years. Your case deserves uninterrupted commitment and dependable experience.
Schedule your free consultation with a Burleson property division attorney from Coontz Cochran today by calling (888) 858-0536 or contacting our firm online. Award-Winning Representation
At Coontz Cochran, our attorneys like Jeff Cochran focus on individualized care and custom strategies in order to provide the best possible representation to our clients.
We understand the challenges you face and we want to guide you through them.
Please take a moment to read a few reviews from our previous clients.
"Greg and Jeff are both masters at law. From settlements, divorce law and family legal either are awesome."

- Christina

"Thanks to Jeff, I now have custody of my kids and I could not be more grateful"

- Todd

"Their office staff has been incredible, they've put me at ease with my case and kept me informed throughout the process."

- Former Client

"Greg was knowledgeable and very informative about what was going on during our case. He kept us up to date with the process and made it as easy for us as could possibly be."

- Rebecca

"Mr. Coontz has always been very helpful and informative at the times we have needed an attorney."

- Traci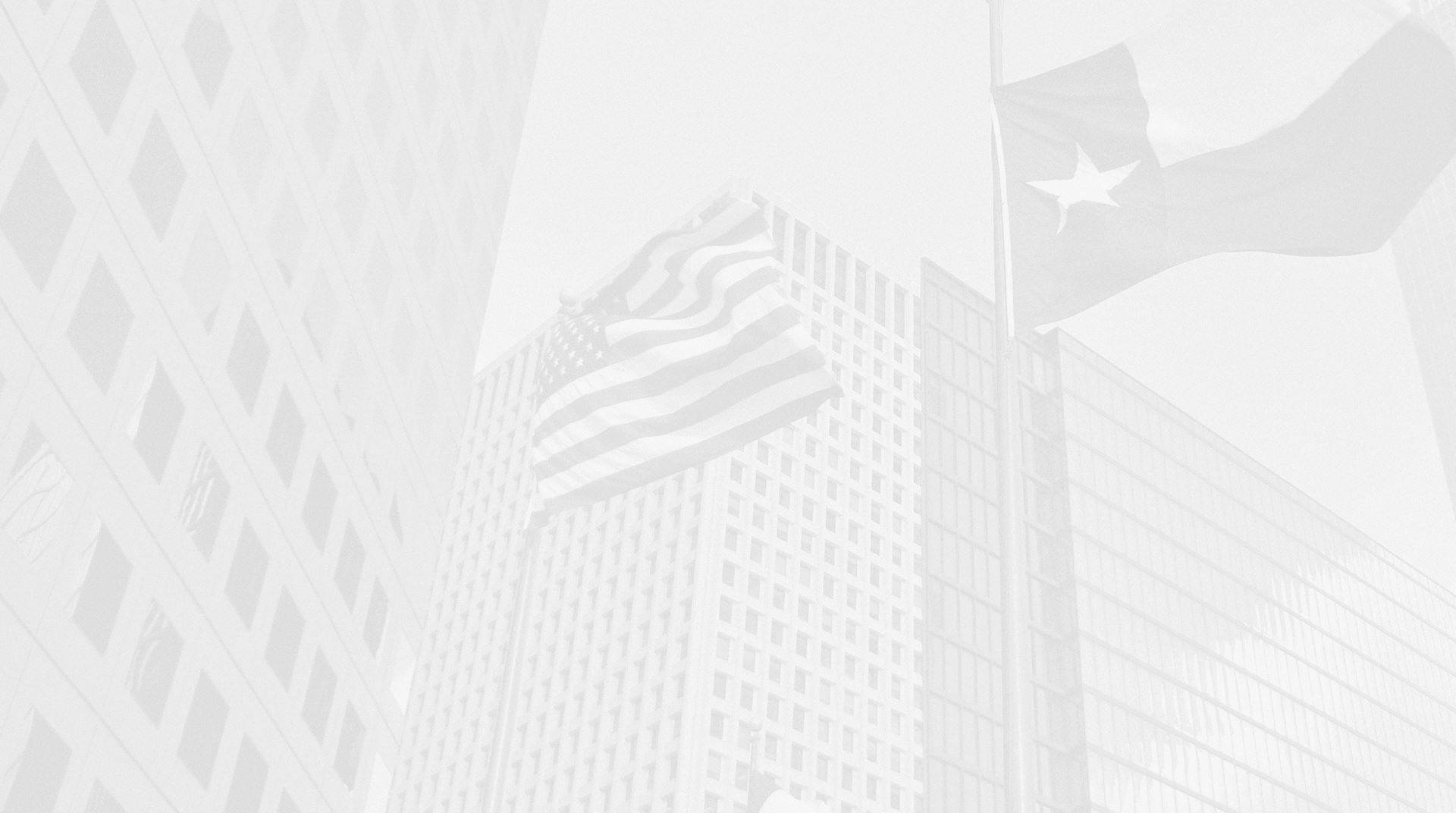 Why Choose
Coontz Cochran?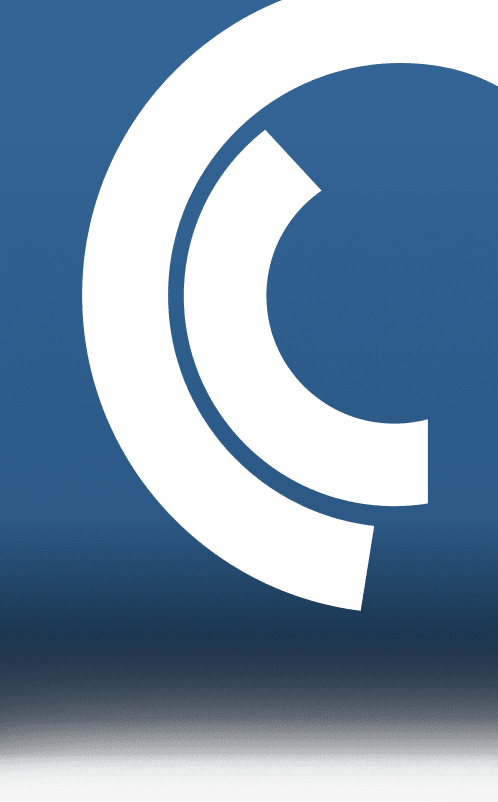 Individualized Care
& Customized Strategies

AV® Rated for Ethics & Skill

Texas Board Certified

Serving Burleson & Johnson County
Since 1990

Award-Winning Trial Attorneys

Tailored Legal Representation

Put Your Case
in Qualified Hands
Personalized Representation. Recognized Success.