Postnuptial Agreements
Award-Winning Attorneys
Postnuptial Agreement Lawyer in Burleson
Serving Johnson County & Greater Fort Worth
There are many various provisions that you can make in this contract, so it is important that you understand the extent of the value of this contract. A Burleson postnuptial agreement attorney from Coontz Cochran can provide you with the assistance you need in preparing this contract.
What Is a Postnuptial Agreement?
How Coontz Cochran Can Help You
Postnuptial agreements must be entered into without coercion—you cannot coerce a spouse into such an agreement and expect it to hold up in court. This means you could face some opposition if you are seeking to protect your assets. Our firm can provide needed advice in this area. Our firm has been serving the residents of Burleson, Johnson County, and Greater Fort Worth in various family law matters since 1990, and we have the experience to help you protect your future.
Complete Family Law Representation
We handle all kinds of family law cases in Burleson, and we understand that unique circumstances require a unique approach. We offer more than 50 years of combined experience to effectively assist you in your situation. You can call our firm for a free case evaluation to obtain legal advice and information regarding your case before making any financial commitment to our office.
Contact us today to discuss your situation and to begin the process of retaining the representation that you need. Call a Burleson postnuptial agreement lawyer at (888) 858-0536 now. Award-Winning Representation
At Coontz Cochran, our attorneys like Jeff Cochran focus on individualized care and custom strategies in order to provide the best possible representation to our clients.
We understand the challenges you face and we want to guide you through them.
Please take a moment to read a few reviews from our previous clients.
"Greg and Jeff are both masters at law. From settlements, divorce law and family legal either are awesome."

- Christina

"Thanks to Jeff, I now have custody of my kids and I could not be more grateful"

- Todd

"Their office staff has been incredible, they've put me at ease with my case and kept me informed throughout the process."

- Former Client

"Greg was knowledgeable and very informative about what was going on during our case. He kept us up to date with the process and made it as easy for us as could possibly be."

- Rebecca

"Mr. Coontz has always been very helpful and informative at the times we have needed an attorney."

- Traci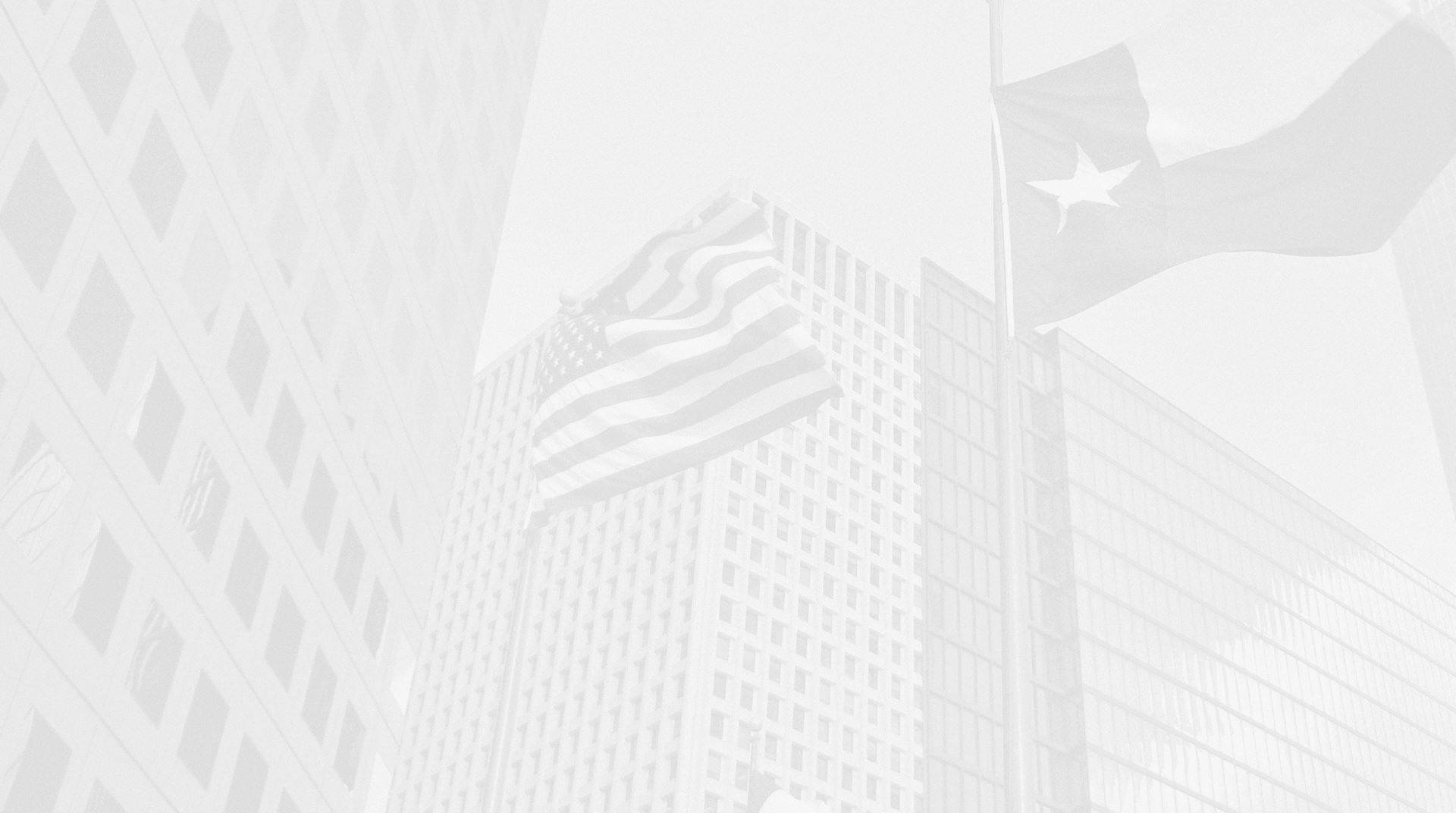 Why Choose
Coontz Cochran?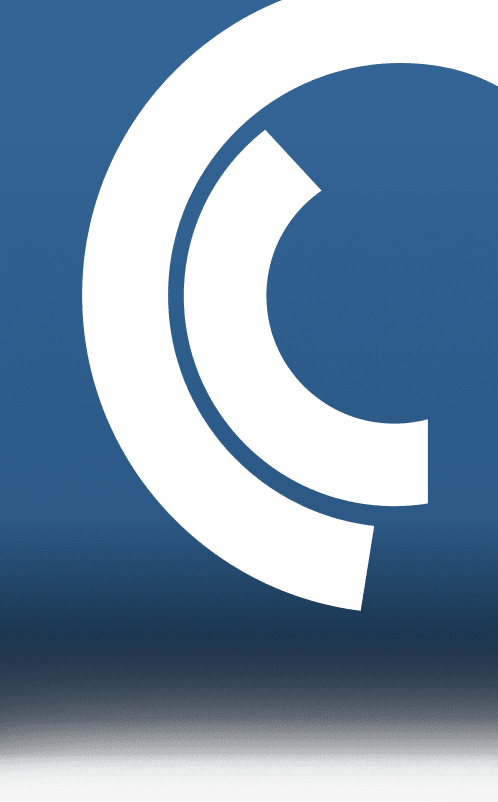 Individualized Care
& Customized Strategies

AV® Rated for Ethics & Skill

Texas Board Certified

Serving Burleson & Johnson County
Since 1990

Award-Winning Trial Attorneys

Tailored Legal Representation

Put Your Case
in Qualified Hands
Personalized Representation. Recognized Success.