Spousal Support
Award-Winning Attorneys
Spousal Support Lawyer in Burleson
Counsel for Alimony Matters in Johnson County & Greater Fort Worth
If you believe you require spousal support to continue living comfortably and you are being denied it, a Burleson alimony attorney from Coontz Cochran can help you. We can also assist you if you feel your ex-spouse is demanding too much from you and payments are crippling your finances.
What is Alimony?
During a divorce, the court attempts to prevent either spouse from feeling a dramatic change of lifestyle once things are finalized by arranging alimony payments. Alimony, also known as spousal support, may be established to provide monthly payments to the dependent spouse for a set amount of time.
Am I Eligible for Spousal Support?
According to Texas law, there are detailed requirements to determine whether or not you are eligible for spousal support. It will not be granted immediately and first requires a proper review of your and your ex-spouse's financial and living situations.
The Court Will Consider Various Factors to Establish a Fair Amount of Alimony, Such As:
---
Debilitating mental or physical disabilities
Criminal records
Employment histories
Educational accomplishments
If your ex-spouse makes significantly more than you, the odds of you winning spousal support may be high. There is no set amount, however, and you may be shorted if you do not approach the situation with an experienced Burleson spousal support attorney at your side.
How Long Does Spousal Support Last?
Just as there is no guarantee as to how much money you will be awarded, there is also no defined statute as to how long you should receive alimony benefits. When children are involved, spousal support can last for years, if not indefinitely. Among the few things that can cease a permanently established alimony are death and remarriage.
As your needs change over the course of time, the amount you are rewarded can either increase or decrease. Modifications will require a court's review. To ensure you are not getting too little or paying too much, take legal action with the assistance of a Burleson alimony lawyer from Coontz Cochran today.
Seek a Fair Alimony Agreement in Burleson with Our Help
Since 1990, Coontz Cochran has represented clients in Burleson, Johnson County, and across Greater Fort Worth in all sorts of family law cases. Our attorneys share more than 50 years of combined legal experience, and we tailor our legal representation according to each unique situation.
Start today by taking advantage of a free initial consultation with our spousal support lawyers in Burleson. Call (888) 858-0536 or contact us online to get started. Award-Winning Representation
At Coontz Cochran, our attorneys like Jeff Cochran focus on individualized care and custom strategies in order to provide the best possible representation to our clients.
We understand the challenges you face and we want to guide you through them.
Please take a moment to read a few reviews from our previous clients.
"Greg and Jeff are both masters at law. From settlements, divorce law and family legal either are awesome."

- Christina

"Thanks to Jeff, I now have custody of my kids and I could not be more grateful"

- Todd

"Their office staff has been incredible, they've put me at ease with my case and kept me informed throughout the process."

- Former Client

"Greg was knowledgeable and very informative about what was going on during our case. He kept us up to date with the process and made it as easy for us as could possibly be."

- Rebecca

"Mr. Coontz has always been very helpful and informative at the times we have needed an attorney."

- Traci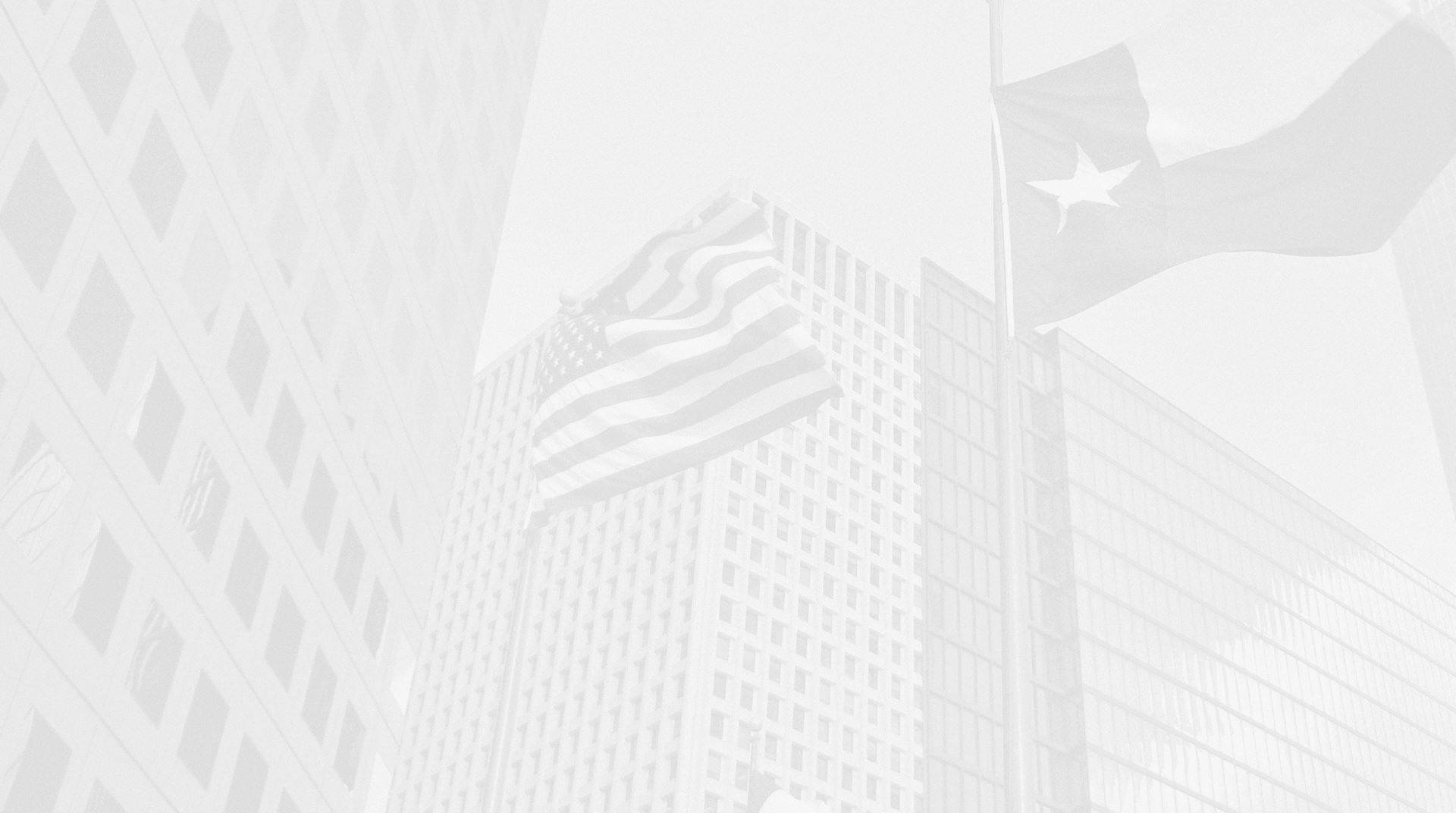 Why Choose
Coontz Cochran?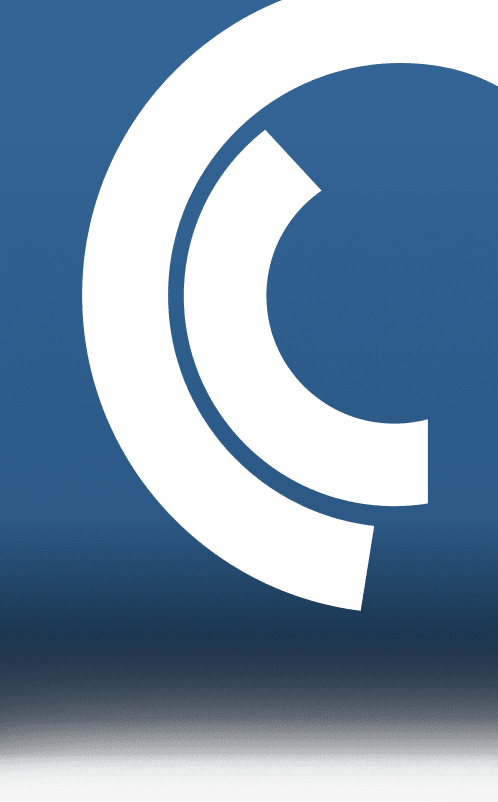 Individualized Care
& Customized Strategies

AV® Rated for Ethics & Skill

Texas Board Certified

Serving Burleson & Johnson County
Since 1990

Award-Winning Trial Attorneys

Tailored Legal Representation

Put Your Case
in Qualified Hands
Personalized Representation. Recognized Success.