Collaborative Divorce
Award-Winning Attorneys
Burleson Collaborative Divorce Attorney
Divorce with Compassion & Collaboration in Johnson County, TX
Divorce is never an easy process, and it can be even more challenging when it is filled with conflict. At Coontz Cochran, P.C., we understand that divorce can be stressful for everyone involved, especially if children are involved. We want to help you navigate your divorce in a manner that is as stress-free as possible. That is why we offer collaborative divorce as an option.
Contact us online or call (888) 858-0536 today to schedule a consultation and learn more about how collaborative divorce can benefit you and your family.
What Is Collaborative Divorce?
Collaborative divorce:
is a type of divorce that is less stressful and less expensive than a contested divorce.
is an amicable approach to divorce that allows you and your spouse to work together with our attorney in order to reach an agreement.
can help you avoid the stress, cost, and time of a contested divorce.
is ideal for couples who have a strong relationship with one another but who are simply not compatible as spouses any longer.
How Collaborative Divorce Works
In a collaborative divorce, you and your spouse will work with our attorney to create a collaborative divorce agreement. This agreement will outline how property will be divided, how debts will be paid, how parenting time will be decided, and how spousal support will be paid. Once the agreement is created, it must be signed and filed with the court. The agreement is just a contract, and it will not be final until it is approved by a judge. A collaborative divorce usually takes less time to finalize than a contested divorce, often taking less than a year.
The Benefits of Collaborative Divorce
Collaborative divorce offers several advantages over traditional litigation, including:
Control and Empowerment: In collaborative divorce, you and your spouse maintain control over the outcome. Instead of leaving decisions to a judge, you actively participate in shaping the terms of your divorce settlement. This empowerment fosters a sense of ownership and satisfaction with the final agreement.
Preservation of Relationships: Collaborative divorce emphasizes cooperation and respect. It promotes a more amicable environment, which can help preserve relationships, particularly when children are involved. By working together, you can establish a foundation for effective co-parenting and future communication.
Confidentiality: Collaborative divorce proceedings are private and confidential. This allows you and your spouse to have open and honest discussions without fear of public disclosure. Privacy protects sensitive information and helps create a safe space for productive negotiations.
Cost-Effectiveness: Compared to traditional litigation, collaborative divorce can be more cost-effective. By avoiding lengthy court battles and focusing on negotiation, you can save both time and money. This approach often leads to quicker resolutions, reducing legal expenses.
Creative Solutions: Collaborative divorce encourages creative problem-solving. With the guidance of your collaborative divorce attorney, you can explore unique solutions that address the specific needs and interests of both parties. This flexibility allows for more tailored and satisfying outcomes.
Our Collaborative Divorce Services in Burleson, Texas
At Coontz Cochran, our Burleson collaborative divorce attorneys are committed to guiding clients through the collaborative divorce process with empathy and expertise. Our services include:
Negotiation and Mediation: We act as your advocate and guide during negotiation sessions and mediation meetings. We work to protect your rights, address your concerns, and facilitate constructive dialogue between you and your spouse. Our goal is to help you reach a fair and comprehensive settlement.
Collaborative Team Building: In collaborative divorce, it is common to assemble a team of professionals to support you throughout the process. We collaborate with other experts, such as financial planners, mental health professionals, and child specialists, to ensure a holistic approach to your divorce.
Documentation and Legal Guidance: Our experienced collaborative divorce attorneys handle the preparation of necessary legal documents, including the collaborative divorce agreement. We provide comprehensive legal guidance, ensuring that your rights and interests are protected at every stage of the process.
Post-Divorce Support: We understand that the end of the divorce process is just the beginning of a new chapter in your life. Our attorneys are available to provide post-divorce support, addressing any concerns that may arise after the settlement is finalized.
Choose Coontz Cochran for Your Collaborative Divorce Needs
If you are considering a collaborative divorce in Burleson, Texas, trust the experienced attorneys at Coontz Cochran to guide you through the process with compassion and skill. We prioritize your well-being and work diligently to help you achieve a peaceful and fair resolution.
If you and your spouse would like to explore the option of collaborative divorce, please contact our firm online or call (888) 858-0536 today. Award-Winning Representation
At Coontz Cochran, our attorneys like Jeff Cochran focus on individualized care and custom strategies in order to provide the best possible representation to our clients.
We understand the challenges you face and we want to guide you through them.
Please take a moment to read a few reviews from our previous clients.
"Greg and Jeff are both masters at law. From settlements, divorce law and family legal either are awesome."

- Christina

"Thanks to Jeff, I now have custody of my kids and I could not be more grateful"

- Todd

"Their office staff has been incredible, they've put me at ease with my case and kept me informed throughout the process."

- Former Client

"Greg was knowledgeable and very informative about what was going on during our case. He kept us up to date with the process and made it as easy for us as could possibly be."

- Rebecca

"Mr. Coontz has always been very helpful and informative at the times we have needed an attorney."

- Traci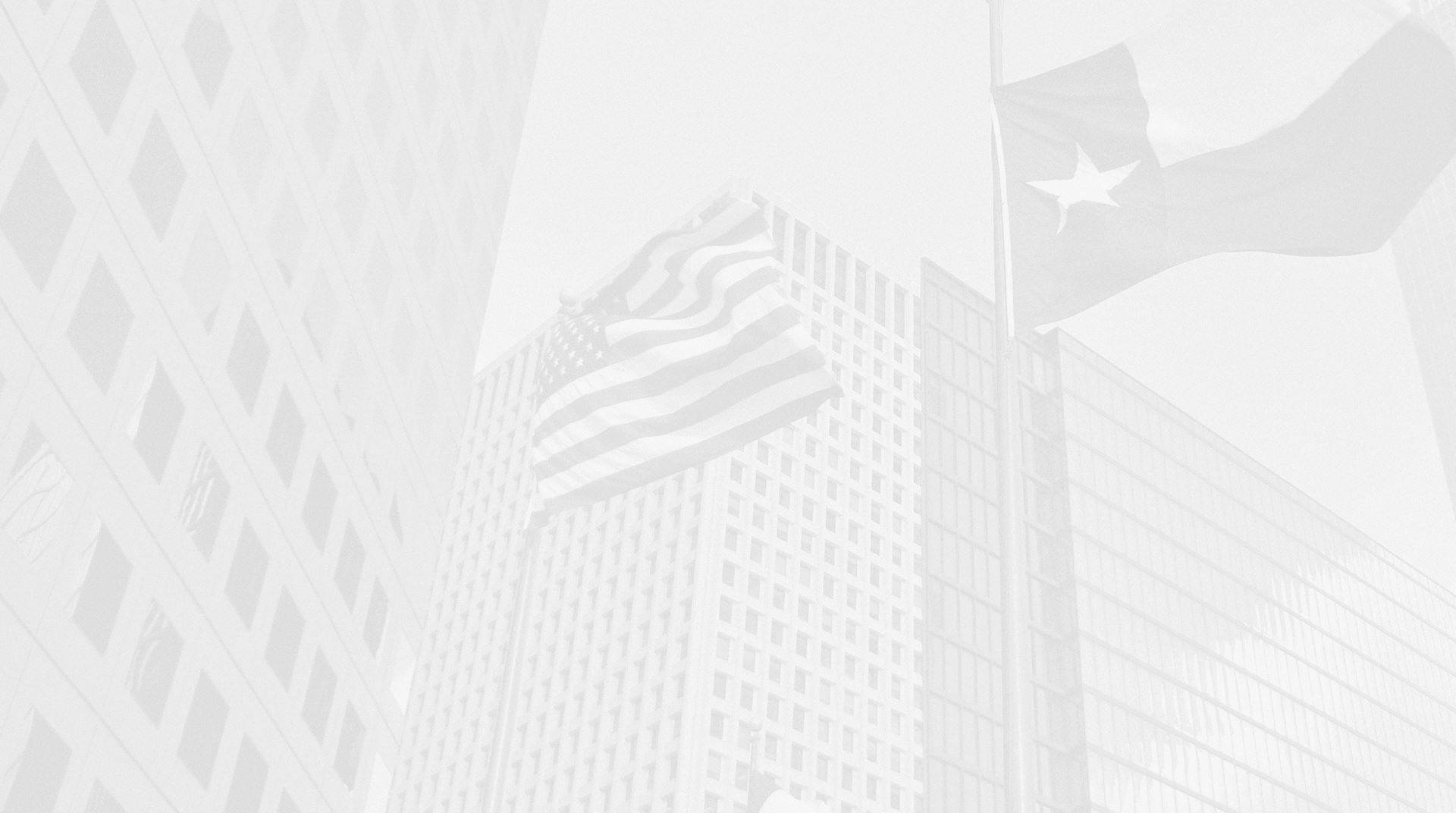 Why Choose
Coontz Cochran?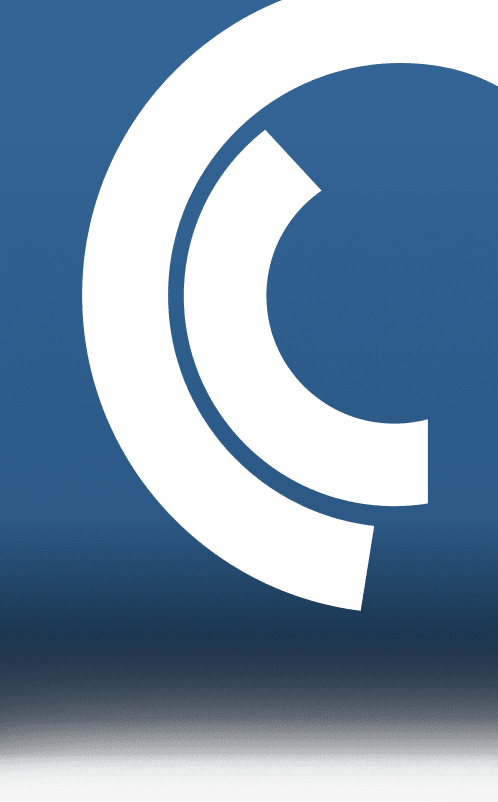 Individualized Care
& Customized Strategies

AV® Rated for Ethics & Skill

Texas Board Certified

Serving Burleson & Johnson County
Since 1990

Award-Winning Trial Attorneys

Tailored Legal Representation

Put Your Case
in Qualified Hands
Personalized Representation. Recognized Success.