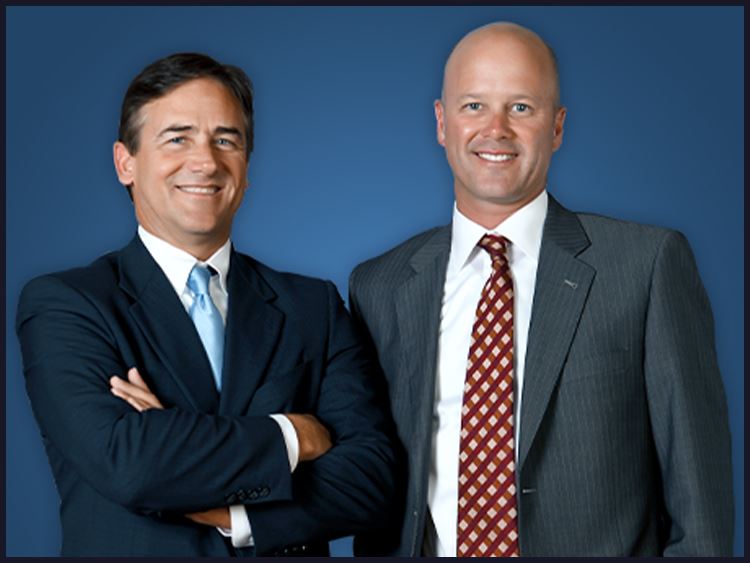 About
Coontz Cochran
Serving Burleson & Johnson County Since 1990
When you suffer an injury because someone else was irresponsible, you need to hold them accountable for the monetary damages they caused. At Coontz Cochran, we have devoted our legal careers to ensuring our clients always have the best chance at a favorable outcome for their needs. Our team offers representation for personal injury, family law, business law, and probate.
Call (888) 858-0536 now or contact us online to schedule your free consultation and begin planning your case.
When we began back in 1990 (then named Coontz & Neill), our firm took on virtually any client who walked through the door, regardless of their ability to pay for services. Our initiative to take care of clients no matter their situation helped us to build a reputation for compassionate representation and care. We understand the challenges you face. We know how difficult it is to handle a problem through the legal system, and we want to help you through.
Our success as a firm today comes as a result of our unflinching commitment to our clients' best interests. In cases of personal injury, taking a case against an insurance company means going into battle against an entity with far deeper pockets than you. Coontz Cochran has a history of holding these insurers accountable and protecting our clients' right to compensation.
In cases of family law, many well-meaning clients try to compromise with their spouses to reach a mutual agreement. Unfortunately, this often results in huge problems down the road, which is why we take the time to educate our clients and coach them through the legal decisions they face.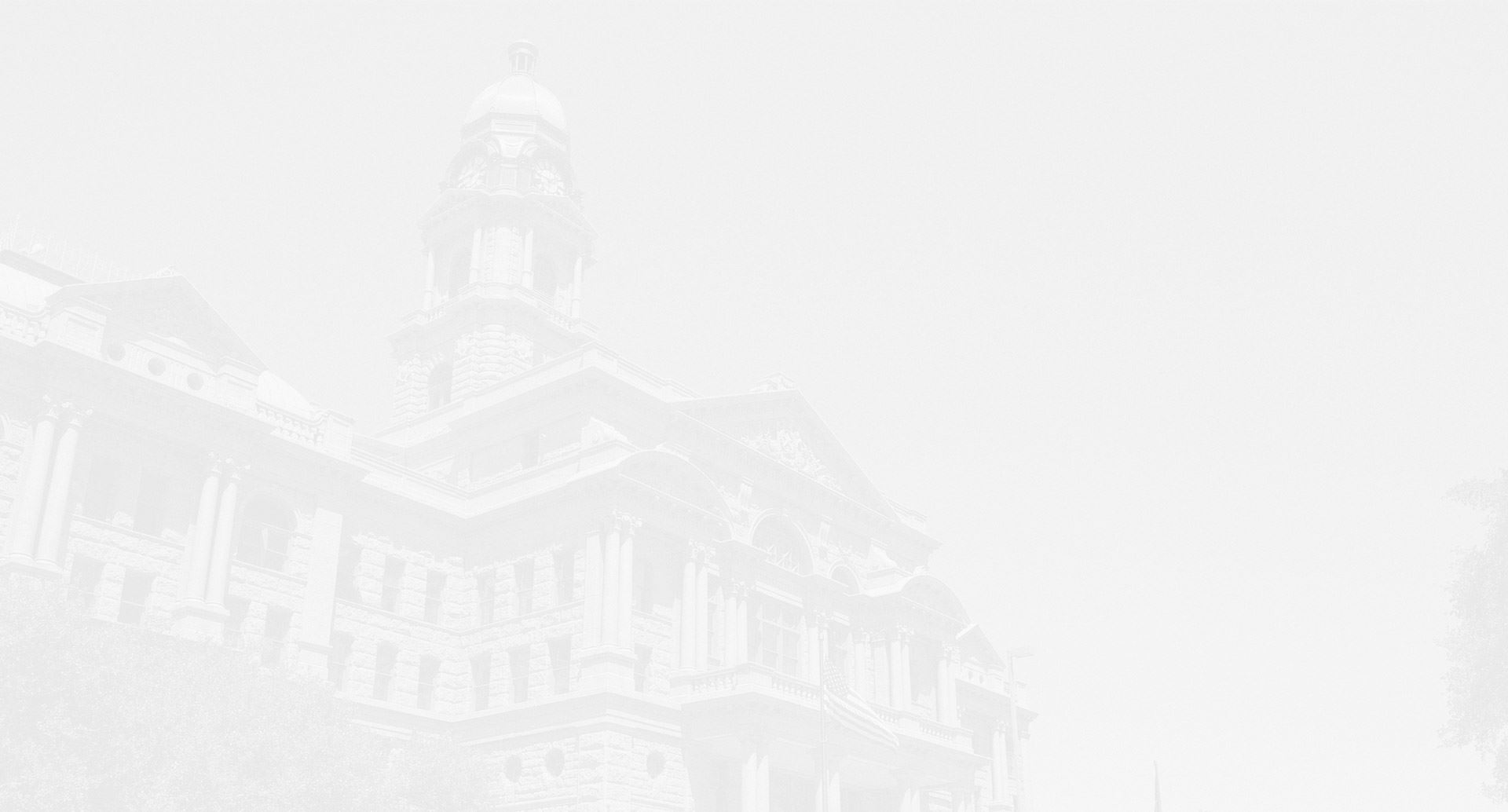 Meet Our Attorneys
Award-Winning Representation
Award-Winning Representation
At Coontz Cochran, our attorneys like Jeff Cochran focus on individualized care and custom strategies in order to provide the best possible representation to our clients.
We understand the challenges you face and we want to guide you through them.
Please take a moment to read a few reviews from our previous clients.
"Greg and Jeff are both masters at law. From settlements, divorce law and family legal either are awesome."

- Christina

"Thanks to Jeff, I now have custody of my kids and I could not be more grateful"

- Todd

"Their office staff has been incredible, they've put me at ease with my case and kept me informed throughout the process."

- Former Client

"Greg was knowledgeable and very informative about what was going on during our case. He kept us up to date with the process and made it as easy for us as could possibly be."

- Rebecca

"Mr. Coontz has always been very helpful and informative at the times we have needed an attorney."

- Traci

Put Your Case
in Qualified Hands
Personalized Representation. Recognized Success.