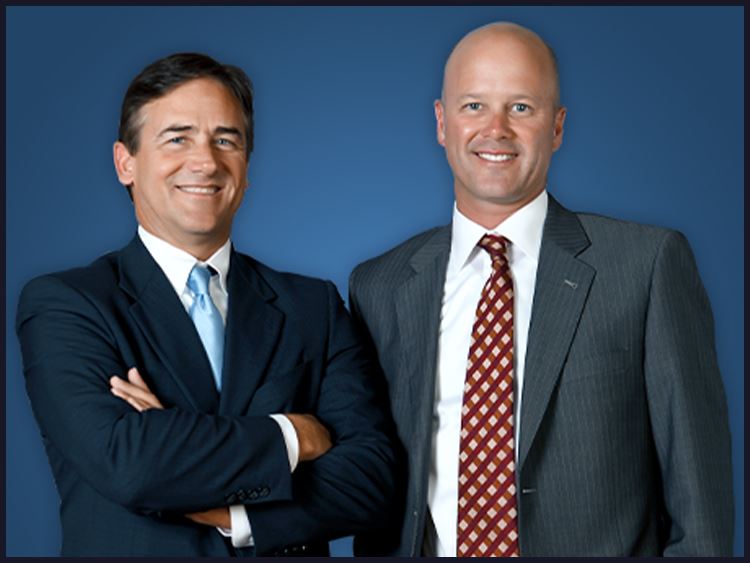 Detailed Preparation
Attentive Service from Our Burleson Lawyers
Retaining an attorney who pays little attention to the details of a case is one of the biggest mistakes a person can make when hiring a Burleson lawyer. Before you file for divorce or bring a personal injury claim against a liable party, it is vital to make sure to assess any relevant documents, gather any necessary evidence, and discuss your goals. Since 1990, the team at Coontz Cochran has been dedicated to showing each and every case and client the detail-oriented, personalized attention that leads to strong cases and positive results.
Call (888) 858-0536 or contact our firm online today to schedule a free consultation.
Dealing with Divorce & Child Custody
A divorce or child custody case is typically won or lost long before it reaches the final trial. In order to ensure that you do not lose your case before it is even complete, you need a lawyer with experience and proven skill in trial law. Our Burleson divorce lawyers will study every aspect of your case and will communicate with you clearly and often to ensure you know what lies ahead, as well as the best method of getting there.
Our attorneys will also prepare you to meet with ad litem or amicus attorneys appointed by the court to ensure that your child's best interests are protected. Above all, we will handle your case in a dignified manner and treat you with care and respect, all while assertively pursuing your desired goals. The road to a successful divorce can be a bumpy one without adequate legal representation, but a family law attorney from Coontz Cochran can help you navigate.
Preparing a Personal Injury Case in Burleson
In order to win a personal injury case and obtain needed compensation to cover your expenses, your attorney must establish negligence before a judge and jury to prove the liability of the other party or parties. This will prove to the court that you have been wronged and that you deserve to be compensated for your suffering. The only way a lawyer can have the highest possible chance of proving negligence to a judge is by studying every detail of their client's accident and gathering the evidence needed to prove their case. Our team at Coontz Cochran has the experience and attention to detail that can help you succeed.
When it comes to personal injury cases, a legal representative can use evidence such as:
Witness statements
Photos
Medical evaluations
Visible injuries that show how the accident was caused
If you have been injured in an accident and need a lawyer, keep in mind that your prosecution will be investigating the details, too, which means you cannot afford to hire an attorney who will not engage in detailed preparation before arguing your case.
Get Help from an Experienced Lawyer in Johnson County
Call our firm right away for an appointment or submit your request online using our free case evaluation form. Attorney Greg Coontz is a Board-Certified Specialist in both Personal Injury Trial Law and Civil Trial Law, and our team is AV-rated® by Martindale-Hubbell® and has been included in Texas Super Lawyers®. Turn to us for the focused and attentive representation you need for your legal matters.
Call (888) 858-0536 now to get started.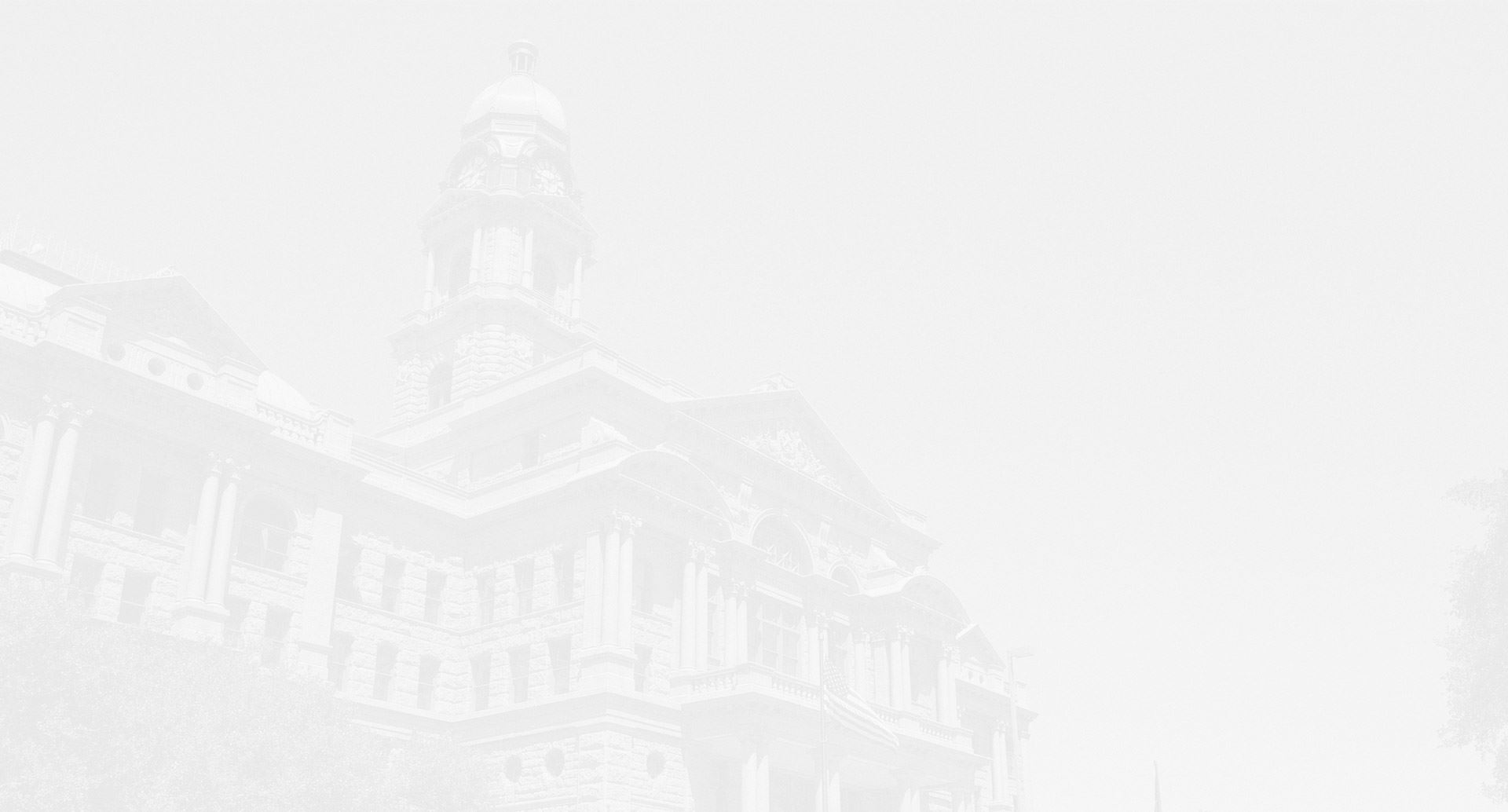 Meet Our Attorneys
Award-Winning Representation
Award-Winning Representation
At Coontz Cochran, our attorneys like Jeff Cochran focus on individualized care and custom strategies in order to provide the best possible representation to our clients.
We understand the challenges you face and we want to guide you through them.
Please take a moment to read a few reviews from our previous clients.
"Greg and Jeff are both masters at law. From settlements, divorce law and family legal either are awesome."

- Christina

"Thanks to Jeff, I now have custody of my kids and I could not be more grateful"

- Todd

"Their office staff has been incredible, they've put me at ease with my case and kept me informed throughout the process."

- Former Client

"Greg was knowledgeable and very informative about what was going on during our case. He kept us up to date with the process and made it as easy for us as could possibly be."

- Rebecca

"Mr. Coontz has always been very helpful and informative at the times we have needed an attorney."

- Traci

Put Your Case
in Qualified Hands
Personalized Representation. Recognized Success.