We're Your
Texas Attorneys
Personal Injury, Probate Litigation, and Family Law Specialists.
Proudly serving Burleson, Johnson County & Greater Fort Worth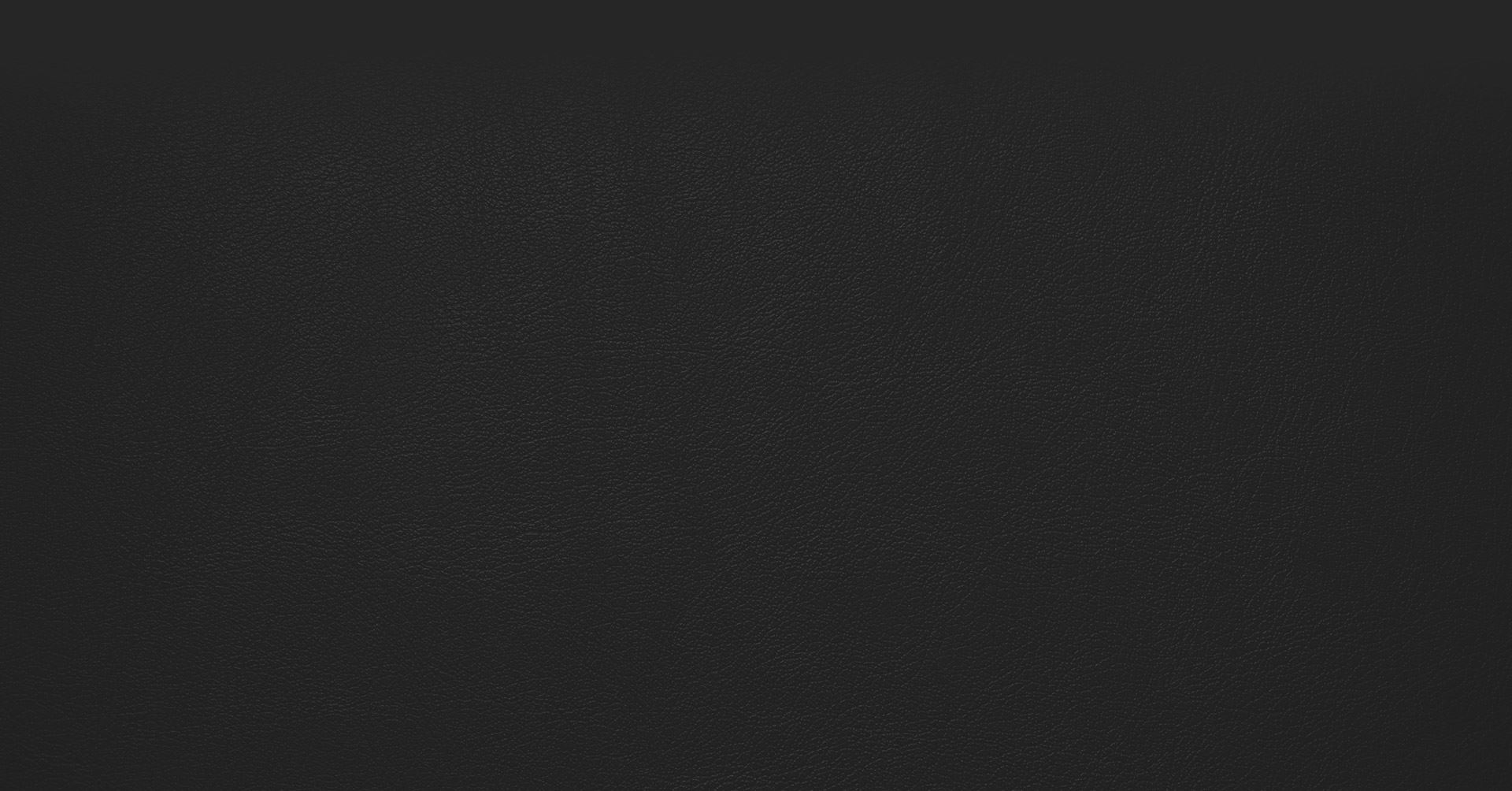 Burleson Attorneys
Serving Johnson County & Greater Fort Worth
When you suffer injury because of someone else's negligence, you deserve to recover money for the damages you incur. At Coontz Cochran, our team of award-winning Burleson personal injury lawyers can help you build a strong case to protect your interests and obtain the best possible outcome for your situation. Along with recognition from Texas Super Lawyers® and rating from Martindale-Hubbell®, Attorney Greg Coontz is Board Certified in Personal Injury and Civil Trial Law giving us extensive insight into how to win cases.
Experienced Family Law Representation
Facing a family law case? With decades of experience and a long list of satisfactory outcomes for our clients, our Burleson divorce attorneys understand the importance of putting your interests at the forefront of our case strategy in your family law matters. As your legal team, we will fight relentlessly to ensure you and your family have the best chance at a favorable case result. We are on your side.
Call (888) 858-0536 now or contact us online to schedule your free consultation.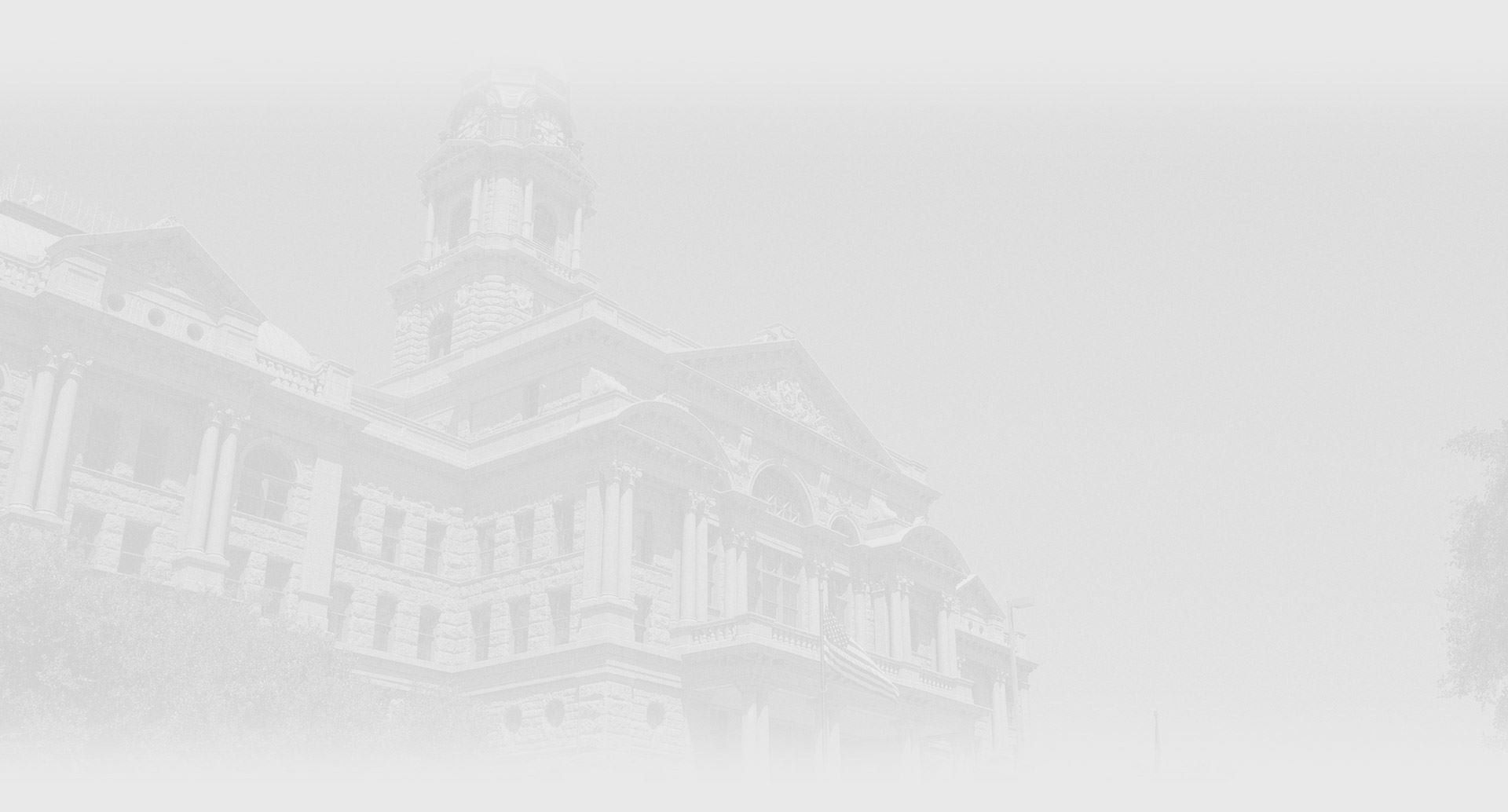 Meet Our Attorneys
Award-Winning Representation
Fighting
to Protect
Your Future
A History of Successful Case Outcomes
Since our firm began, we have made it a priority to focus on exactly what our clients need. During your free consultation, we will discuss the details of your situation to help you gain a clear picture of what to expect throughout your proceedings, then begin planning an effective strategy to help you obtain the best possible outcome for your case. Our decades of experience help us build strong cases to ensure you are well-prepared for your future.
Whether you are fighting for compensation for damages caused by a negligent party or you are facing divorce, Coontz Cochran is committed to providing you with personalized, aggressive representation. Read more about some of our case outcomes by clicking here. Call now to meet with our team.
$1,800,000 Drunk Driving Accident
$1,800,000 Construction Accident
$1,400,000 18-Wheeler Truck Accident
$604,000 Car Accident
Confidential Settlement Drunk Driving Accident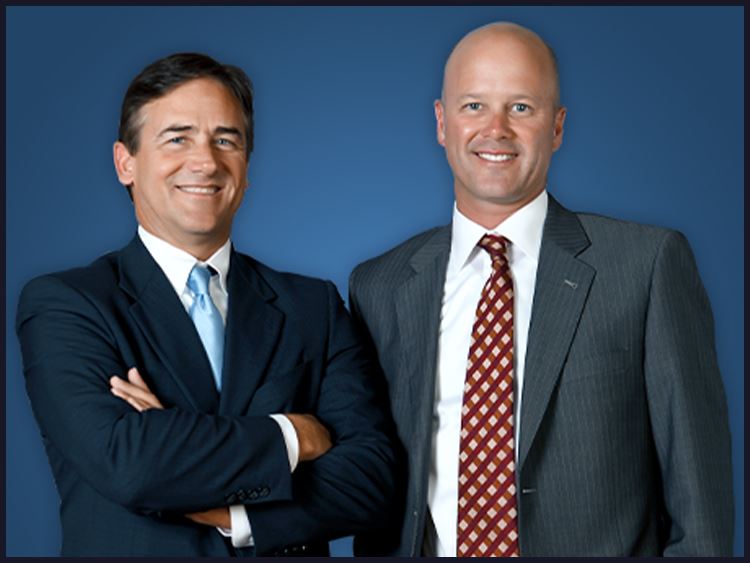 Coontz Cochran
Your Burleson Attorneys
Bringing a lawsuit against an insurance carrier on your own is never advisable. These companies employ huge legal teams with bottomless pockets to make sure you never feel confident about your case. With our firm on your side, we will examine all the details of your situation to give you clear expectations about the outcome of your case before fighting relentlessly in pursuit of the full compensation to which you are entitled. With decades of experience, we know what it takes to win, and we are prepared to help you hold the right parties responsible and get what you need to recover.
Award-Winning Representation
At Coontz Cochran, our attorneys like Jeff Cochran focus on individualized care and custom strategies in order to provide the best possible representation to our clients.
We understand the challenges you face and we want to guide you through them.
Please take a moment to read a few reviews from our previous clients.
"Greg and Jeff are both masters at law. From settlements, divorce law and family legal either are awesome."

- Christina

"Thanks to Jeff, I now have custody of my kids and I could not be more grateful"

- Todd

"Their office staff has been incredible, they've put me at ease with my case and kept me informed throughout the process."

- Former Client

"Greg was knowledgeable and very informative about what was going on during our case. He kept us up to date with the process and made it as easy for us as could possibly be."

- Rebecca

"Mr. Coontz has always been very helpful and informative at the times we have needed an attorney."

- Traci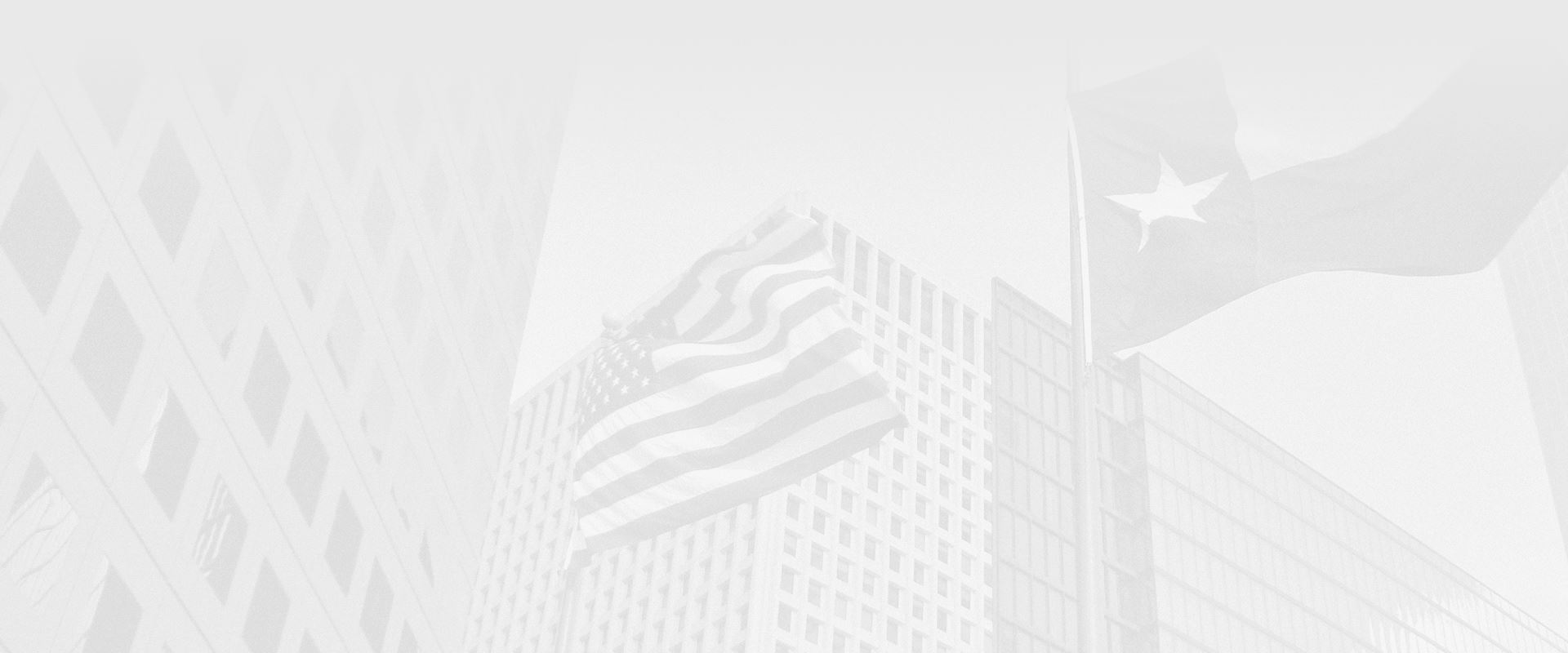 Why Choose
Coontz Cochran?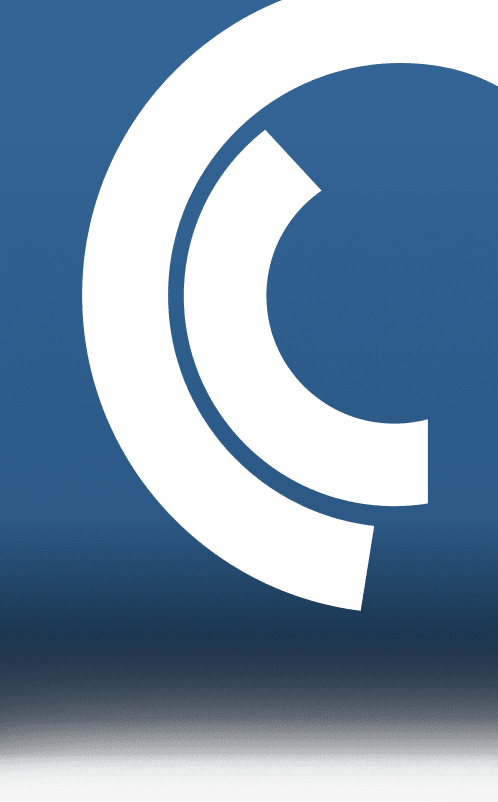 Individualized Care
& Customized Strategies

AV® Rated for Ethics & Skill

Texas Board Certified

Serving Burleson & Johnson County
Since 1990

Award-Winning Trial Attorneys

Tailored Legal Representation
personalized Representation

Put Your Case
in Qualified Hands
Personalized Representation. Recognized Success.