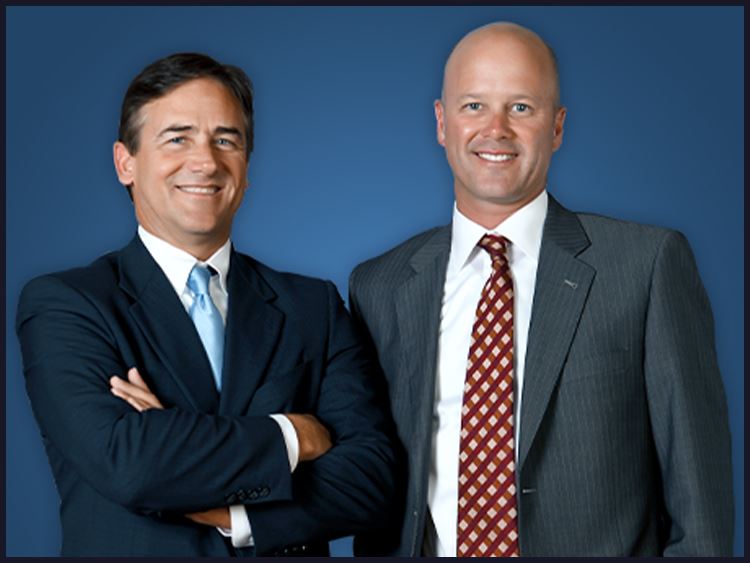 Why Hire Coontz Cochran?
Personalized Representation. Recognized Success.
When you need a lawyer, it is very important to hire one with the knowledge, experience, and skill to meet your needs. Your attorney must also be willing to try taking a unique approach so that you have the highest possible chance of a successful outcome. You may be wondering, "Where can I find such an attorney?" The answer is Coontz Cochran.
For decades, the legal team at Coontz Cochran has assisted clients with matters involving divorce and family law, personal injury claims, and business challenges. We have helped clients in achieving satisfactory divorce settlements, custody and support orders, and fair property distribution. We have fought for the full and fair compensation our injured clients need to recover. We have guided businesses through formation and transactions, and we have helped families navigate the complex probate process. Our firm focuses on each client's individual needs and will adapt to each case for the most effective representation possible. When you hire a lawyer from our firm, you can be confident that your attorney is fully focused your case.
Call (888) 858-0536 or contact our firm online
for a free consultation today.
Having practiced law in Burleson, Johnson County, and Greater Fort Worth for decades, our firm has become respected and well-known for its success and dedication to excellence. Our attorneys have been included in the Texas Super Lawyers® magazine and have been AV-rated® by Martindale-Hubbell®, both of which are only awarded to quality attorneys with extensive experience and skill. Additionally, Attorney Greg Coontz is Board Certified as a specialist in both Personal Injury Trial Law and Civil Trial Law by the Texas Board of Legal Specialization. Only one in ten lawyers receives such prestigious certification, further showcasing our legal team's competence in litigation and legal representation.
What's So Special about Board Certification?
In order to become Board Certified by the Texas Board of Legal Specialization, an attorney must first complete a list of tasks to be eligible to apply and must also pass an examination. To apply, the lawyer must have dedicated at least 25 percent of their practice to the area of interest for the past three years. There are also requirements for how many cases they must have tried, as well as necessary references and peer reviews.
As for the examination, approved applicants must undergo a day-long exam covering knowledge, skills, and subject matter related to their area of interest. Only after passing the test will an attorney be considered Board Certified by the Texas Board of Legal Specialization.
What This Means For You
When it comes to your personal injury, family law, business law, or probate case, our firm is more than qualified to assist you in pursuing your desired goals and outcome. We understand the difficulties you may be facing in each of these areas of law, and we will approach your case in the unique manner it deserves. Our team would love to review your case and help you take the first steps toward results.
Call (888) 858-0536 today to schedule your free case evaluation with our firm. We represent clients in Burleson, Johnson County, and Greater Fort Worth.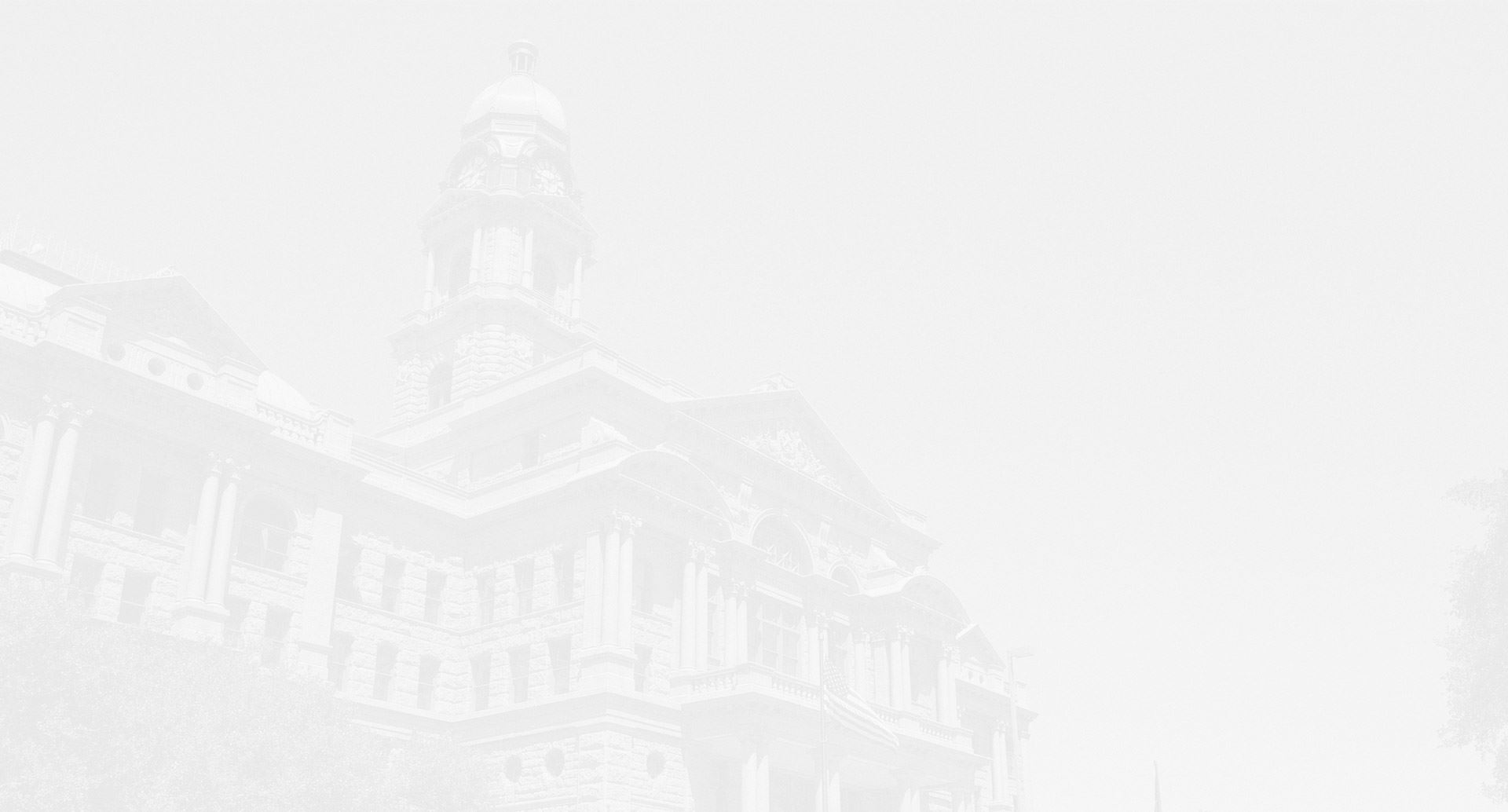 Meet Our Attorneys
Award-Winning Representation
Award-Winning Representation
At Coontz Cochran, our attorneys like Jeff Cochran focus on individualized care and custom strategies in order to provide the best possible representation to our clients.
We understand the challenges you face and we want to guide you through them.
Please take a moment to read a few reviews from our previous clients.
"Greg and Jeff are both masters at law. From settlements, divorce law and family legal either are awesome."

- Christina

"Thanks to Jeff, I now have custody of my kids and I could not be more grateful"

- Todd

"Their office staff has been incredible, they've put me at ease with my case and kept me informed throughout the process."

- Former Client

"Greg was knowledgeable and very informative about what was going on during our case. He kept us up to date with the process and made it as easy for us as could possibly be."

- Rebecca

"Mr. Coontz has always been very helpful and informative at the times we have needed an attorney."

- Traci

Put Your Case
in Qualified Hands
Personalized Representation. Recognized Success.