Child Custody
Award-Winning Attorneys
Burleson Child Custody Lawyers
Protecting the Interests of Children in Johnson County &
Greater Fort Worth
If you are currently entering a divorce and want to win sole custody of your child, or you need help determining the guidelines for a joint custody agreement, let a professional Burleson child custody lawyer from Coontz Cochran help you build a strong argument for your cause. We understand just how important your children are to you, and we want to help you ensure they remain by your side.
---
Schedule your free consultation with one of our Burleson child custody attorneys today by calling (888) 858-0536 or contacting our firm online.
---
What Is Conservatorship in Texas?
There are two types of conservatorship (also known as custody) in Texas: managing conservatorship and possessory conservatorship.
Managing Conservatorship: Grants the parent(s) physical custody of the child and the ability to care for them and make decisions for them. In a managing conservatorship, the court can order a sole conservator or joint conservators.
Possessory Conservatorship: allows the parent to visit their child on a scheduled basis.
What Are the Benefits of Sole Custody?
Most parents entering a divorce will want full custody of any children. While winning full custody can be difficult and require much mediation, it can also be very rewarding.
Some of the benefits you can expect after winning full custody of your child or children include:
Keeping them close: It can be a massive relief to parents to know that their children are always close and that they're safe. In addition, you won't have to worry about amassing hours of travel time to visit them.
Freedom to make big decisions: Raising a child is never easy, and it only gets more complicated if you have to double-check every important decision with an ex-spouse. Winning full custody will usually allow you to make decisions for your child all on your own, such as those regarding education, healthcare, and religious upbringing.
Fewer hassles when moving: If you need to move out of state for work-related reasons, you won't be able to bring your child with you unless you have full custody. Even then, you will likely have to check with a divorce court first.
Winning child support: If you have won full custody of your children, it is also likely that you will win some child support from your ex-spouse, as the responsibility of caring for them day-to-day is now yours alone. The extra income you'll see through a child support agreement can take many financial burdens off your shoulders.
---
To get in touch with a child custody lawyer fill out our online form or call (888) 858-0536 today!
---
How to Win Child Custody in Texas
In order to obtain a court order for child custody, you must be able to prove to the court that it is in your child's best interest to be in your care. The court always takes the child's best interest into consideration for custody and child support orders, which is why you need the skilled and aggressive representation of a lawyer who understands the ins and outs of handling family law matters.
There are many ways to give yourself the best chance of winning custody in Texas, a few include:
Be a present and effective co-parent
Stay off social media
Follow court orders
Always communicate in writing, and understand someone else will probably read it as well
Participate in your child's daily activities
Participate in court-ordered interventions
How Can I Gain Full Custody of My Child?
Here are some tips for improving your chance for success:
Be available for your children and do so consistently.
Avoid moving out of the marital home until custody and visitation have been settled.
Remain communicative and cooperative with the other parent.
Maintain a calendar so that you know when important court hearing dates are scheduled. It will also be helpful with keeping track of your children's schedules and the other parent's schedules and any travel plans.
Keep up with your parental duties. You will want to maintain stability and consistency for your children, especially during a stressful time as divorce.
A skilled child custody attorney is the only person who can present a strong argument on your behalf and obtain a court order granting you managing conservatorship of your child.
Call Coontz Cochran right away if you need to fight for the custody of your child or children. Our Burleson child custody lawyers have more than 50 years of collective experience and will stop at nothing in pursuit of the court order that you need. We also handle modifications and enforcement of court orders and could help you even after an order has already been issued.
---
Contact us at (888) 858-0536 now to get started on your case with one of our child custody attorneys in Burleson.
--- Award-Winning Representation
At Coontz Cochran, our attorneys focus on individualized care and custom strategies in order to provide the best possible representation to our clients. We understand the challenges you face and we want to guide you through it.
Please take a moment to read a few reviews from our previous clients.
"Greg and Jeff are both masters at law. From settlements, divorce law and family legal either are awesome."

- Christina

"Thanks to Jeff, I now have custody of my kids and I could not be more grateful"

- Todd

"Their office staff has been incredible, they've put me at ease with my case and kept me informed throughout the process."

- Former Client

"Greg was knowledgeable and very informative about what was going on during our case. He kept us up to date with the process and made it as easy for us as could possibly be."

- Rebecca

"Mr. Coontz has always been very helpful and informative at the times we have needed an attorney."

- Traci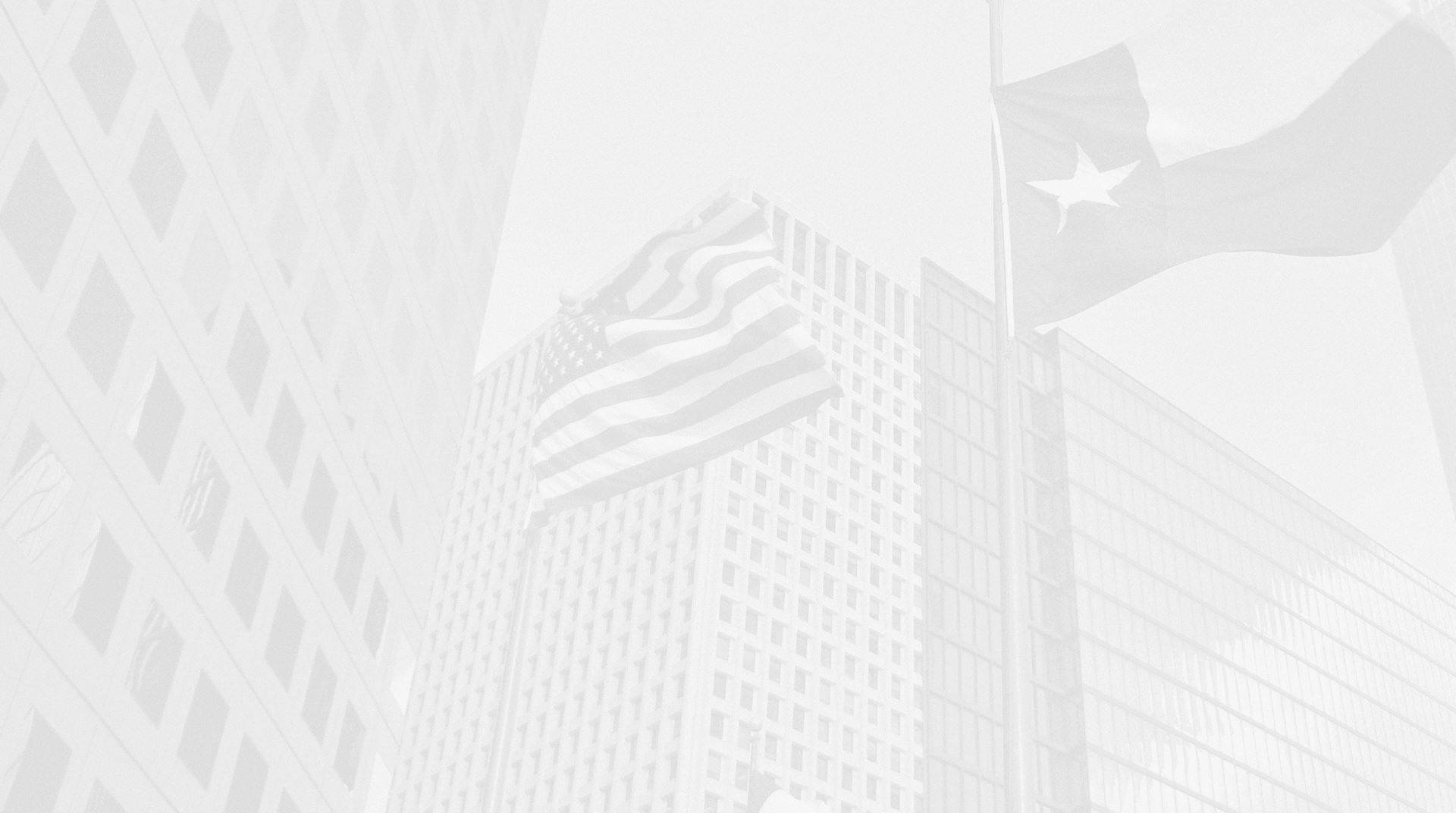 Why Choose
Coontz Cochran?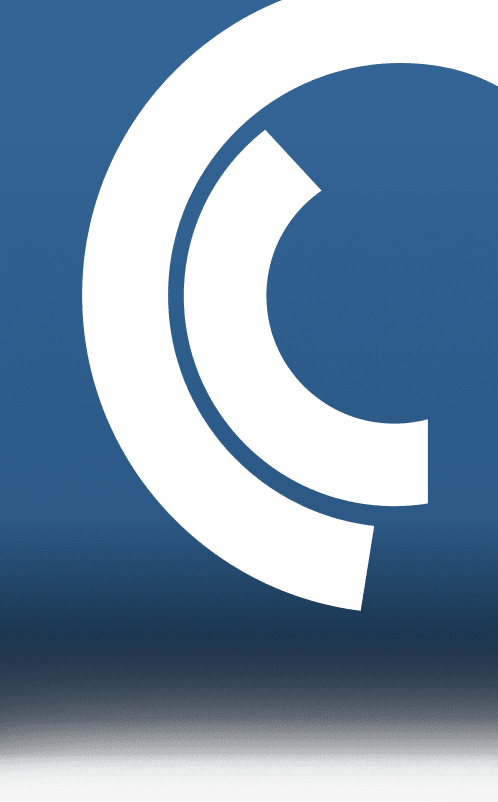 Individualized Care
& Customized Strategies

AV® Rated for Ethics & Skill

Texas Board Certified

Serving Burleson & Johnson County
Since 1990

Award-Winning Trial Attorneys

Tailored Legal Representation

Put Your Case
in Qualified Hands
Personalized Representation. Recognized Success.