Paternity
Award-Winning Attorneys
Burleson Paternity Lawyer
Establishing Paternity Rights in Texas
At Coontz Cochran, we are your dedicated legal partners, committed to assisting you through life's most significant challenges. One such challenge often faced by parents in the Burleson area is establishing paternity. We understand the complexity and sensitivity of paternity cases and are here to guide you through the legal processes.
---
Call Coontz Cochran today at (888) 858-0536 or contact us online to schedule a meeting with our paternity attorney in Burleson!
---
What is Paternity?
Paternity, simply put, is the legal acknowledgment of the relationship between a father and a child. It ensures that both the child and the father have certain legal rights and responsibilities towards each other. Establishing paternity is vital for a multitude of reasons:
Child Support: Paternity is a prerequisite for determining child support. Once paternity is established, the court can order child support payments, ensuring the child's financial needs are met.
Access and Visitation: Paternity gives a father the right to seek custody or visitation with their child. It is equally essential for the child to form a meaningful relationship with both parents.
Inheritance Rights: Establishing paternity secures a child's inheritance rights, including social security benefits, pensions, and any other financial assets.
Health Benefits: A child can access health benefits through their father's insurance policy if paternity is established.
Legal Rights: Paternity provides the child with legal rights, such as the right to receive information about their father's medical history, and vice versa.
Establishing Paternity in Texas
In Texas, paternity can be established in several ways, making it easier for parents to ensure that their child's rights are protected:
Voluntary Acknowledgment: This is a simple process where both parents sign an Acknowledgment of Paternity (AOP) form. This form can be signed at the hospital when the child is born or later at the Bureau of Vital Statistics.
Court Order: A court order can be sought if there is a dispute or if one parent is unwilling to acknowledge paternity. This typically involves genetic testing to determine paternity accurately.
Presumption of Paternity: In some cases, paternity is presumed. For instance, if a man is married to the mother at the time of the child's birth, he is presumed to be the father. The same applies if he has continuously lived with the child and publicly acknowledged them as his own.
Adjudication of Paternity: Any party involved may initiate This legal process, and a judge will determine after considering all relevant evidence.
How Long Does a Father Have to Establish Paternity?
In Texas, the timeframes for establishing paternity are well-defined:
Voluntary Acknowledgment: The AOP form can be signed any time after the child's birth.
Court Order: There is no strict time limit to seek a court order for paternity. However, initiating the process as early as possible is advisable, especially if you seek custody or visitation rights.
Presumption of Paternity: This depends on the circumstances, but it is generally preferable to establish paternity as soon as possible to avoid complications.
Adjudication of Paternity: There is no specific time limit, but it is recommended to pursue this process promptly.
It is worth noting that, from the child's perspective, paternity can be established at any age. The child, upon reaching adulthood, can also initiate the process themselves.
Contact Our Burleson Paternity Attorney Today
Paternity matters are delicate and legally intricate. At Coontz Cochran, we understand the importance of establishing paternity for fathers and children. As trusted Burleson paternity lawyers, we provide expert legal guidance, protecting your rights and responsibilities.
Our dedicated team of legal professionals is well-versed in the nuances of Texas paternity laws and can help you navigate the process smoothly. Whether you are a father seeking to establish paternity or a mother looking to ensure that your child's rights are recognized, we are committed to providing you with the legal support you need.
---
Contact Coontz Cochran today to schedule a consultation with our paternity lawyer in Burleson!
--- Award-Winning Representation
At Coontz Cochran, our attorneys like Jeff Cochran focus on individualized care and custom strategies in order to provide the best possible representation to our clients.
We understand the challenges you face and we want to guide you through them.
Please take a moment to read a few reviews from our previous clients.
"Greg and Jeff are both masters at law. From settlements, divorce law and family legal either are awesome."

- Christina

"Thanks to Jeff, I now have custody of my kids and I could not be more grateful"

- Todd

"Their office staff has been incredible, they've put me at ease with my case and kept me informed throughout the process."

- Former Client

"Greg was knowledgeable and very informative about what was going on during our case. He kept us up to date with the process and made it as easy for us as could possibly be."

- Rebecca

"Mr. Coontz has always been very helpful and informative at the times we have needed an attorney."

- Traci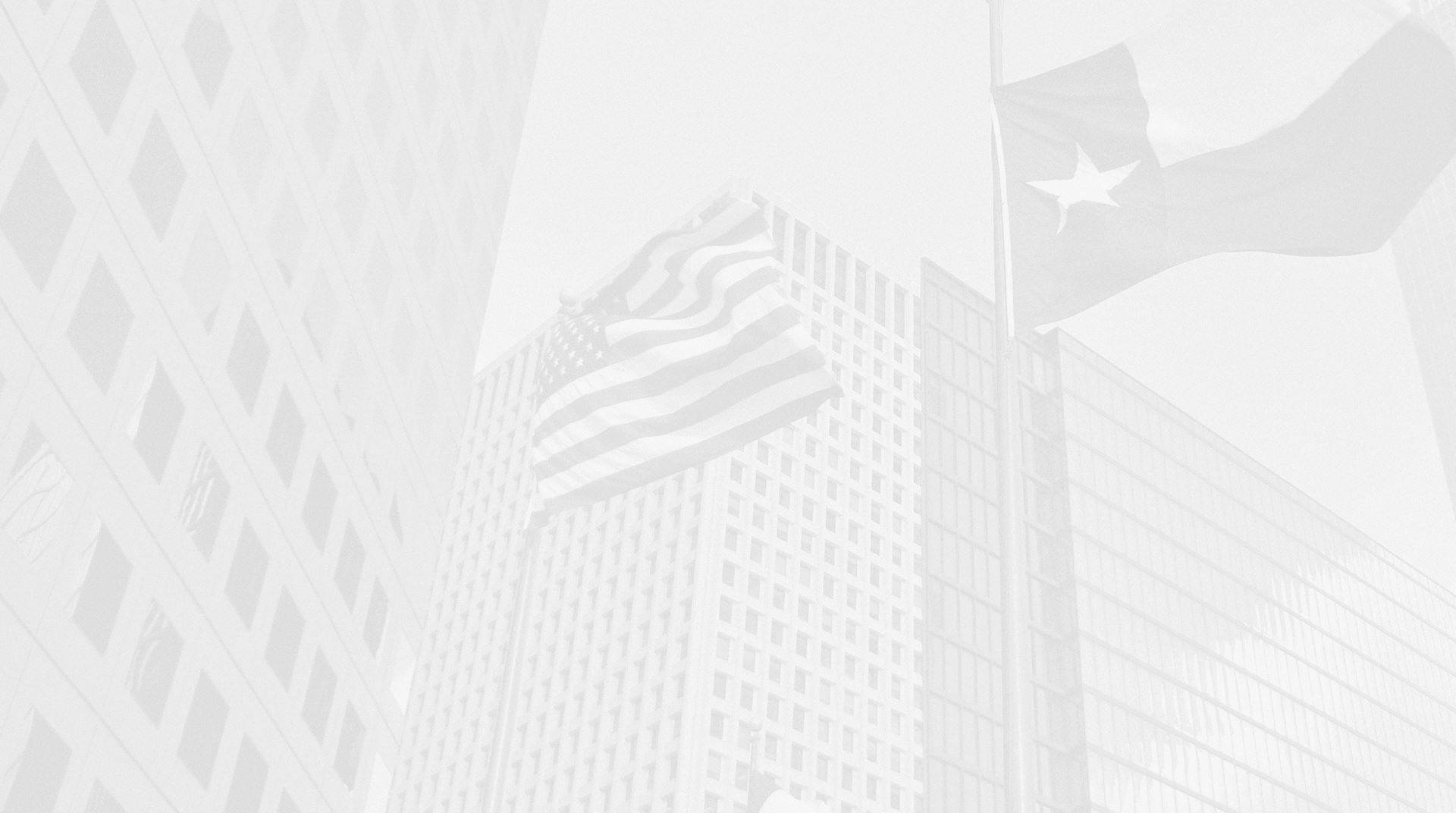 Why Choose
Coontz Cochran?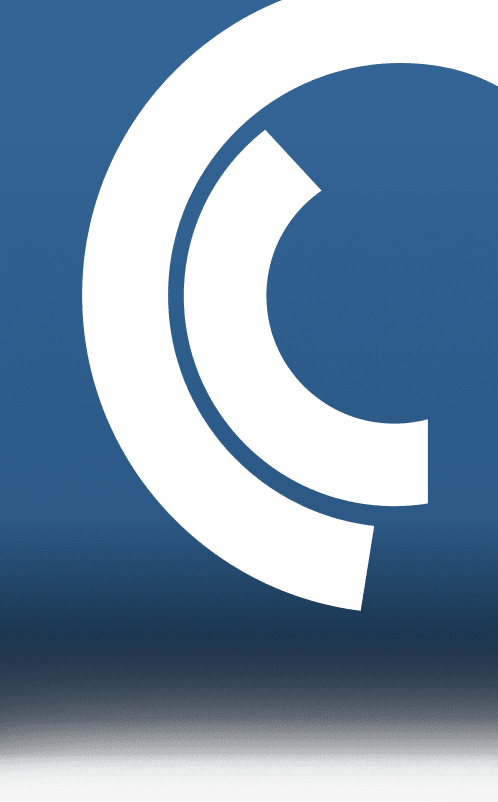 Individualized Care
& Customized Strategies

AV® Rated for Ethics & Skill

Texas Board Certified

Serving Burleson & Johnson County
Since 1990

Award-Winning Trial Attorneys

Tailored Legal Representation

Put Your Case
in Qualified Hands
Personalized Representation. Recognized Success.