Paternity
Award-Winning Attorneys
Burleson Paternity Lawyer
Fathers' Rights in Johnson County & Greater Fort Worth
As the father of a child, it is important to recognize that you may be able to obtain various rights to the child, as well as responsibilities along with those rights. If you are considering undergoing or requesting a test to ensure the accurate family information of a child, call the Burleson paternity attorney at Coontz Cochran for a free consultation about how to proceed.
Establishing Paternity in Burleson
In Texas, a child born outside of wedlock has no legal father—keep in mind, there is a difference between a biological father and a legal father. When an acknowledgement of paternity is filed, then this will help secure the legal rights of the child.
The Benefits to Establishing Paternity May Include:
---
The child will have access to your medical history
The child can be placed on your insurance
How to Establish Paternity in Texas
If you are seeking to establish paternity, then it is important to understand the various methods by which you may do this.
There Are Two Ways to Establish Paternity in the State of Texas:
---
Fill out an Acknowledgement of Paternity in the hospital at the time that the child is born
Access an Application for Paternity Services online, or by calling the office of the Attorney General
It is important that you have legal assistance on your side if you are facing problems, or if you have questions regarding the situation that you face. A Coontz Cochran, our Burleson paternity lawyers understand the situation that you face, and you can count on us to work with you to pursue the results that you need.
Helping You Establish Paternity in Burleson
We have been serving the residents of Burleson, Johnson County, and Greater Fort Worth in various family law matters since 1990. You can count on us to stand by you and work with you to pursue the results that you need for your future. We are dedicated to detailed preparation for each case that we handle, and we recognize that unique circumstances require a unique approach.
Call (888) 858-0536 now or contact us online to get started with establish father's rights in Burleson. Award-Winning Representation
At Coontz Cochran, our attorneys like Jeff Cochran focus on individualized care and custom strategies in order to provide the best possible representation to our clients.
We understand the challenges you face and we want to guide you through them.
Please take a moment to read a few reviews from our previous clients.
"Greg and Jeff are both masters at law. From settlements, divorce law and family legal either are awesome."

- Christina

"Thanks to Jeff, I now have custody of my kids and I could not be more grateful"

- Todd

"Their office staff has been incredible, they've put me at ease with my case and kept me informed throughout the process."

- Former Client

"Greg was knowledgeable and very informative about what was going on during our case. He kept us up to date with the process and made it as easy for us as could possibly be."

- Rebecca

"Mr. Coontz has always been very helpful and informative at the times we have needed an attorney."

- Traci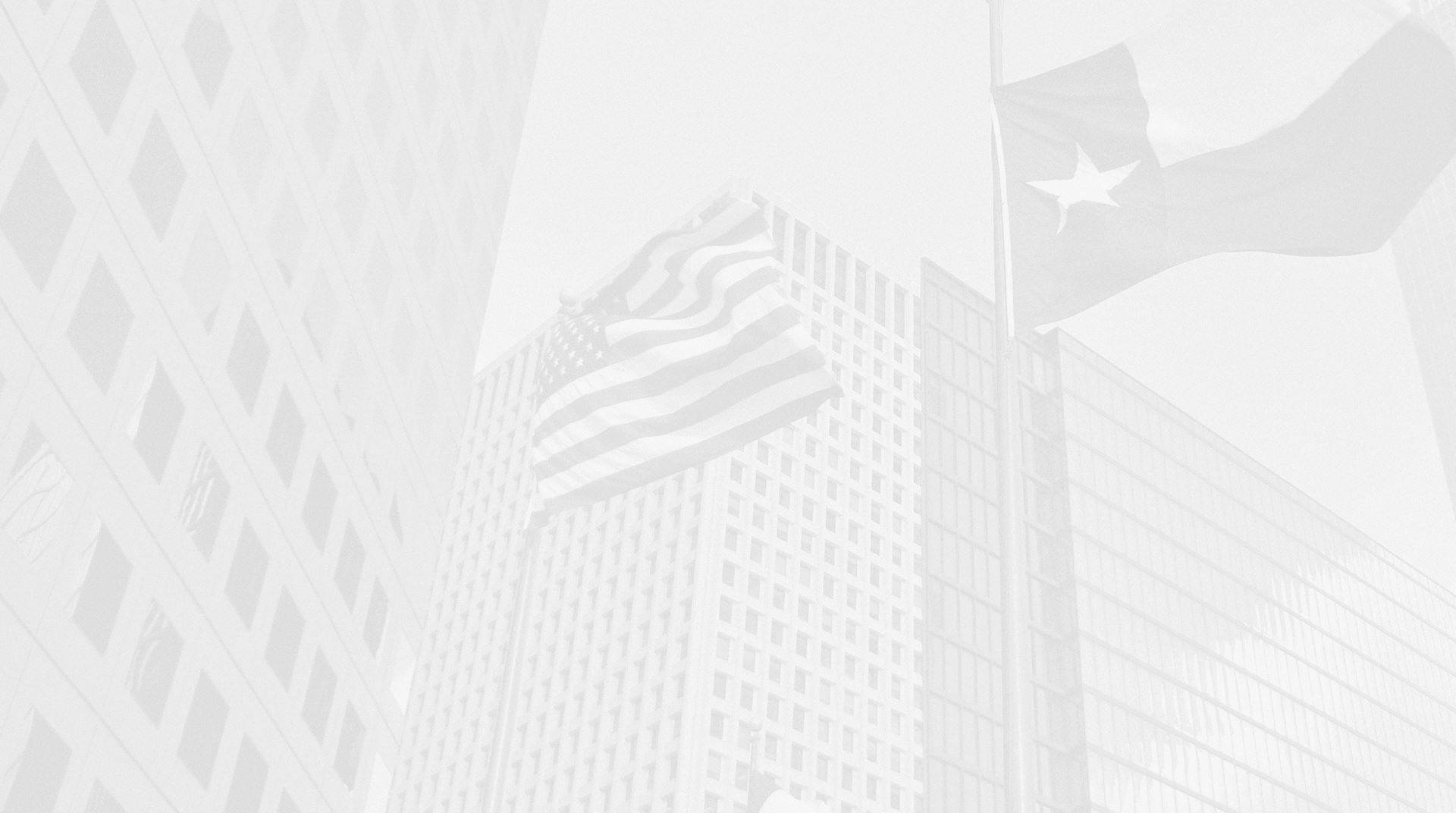 Why Choose
Coontz Cochran?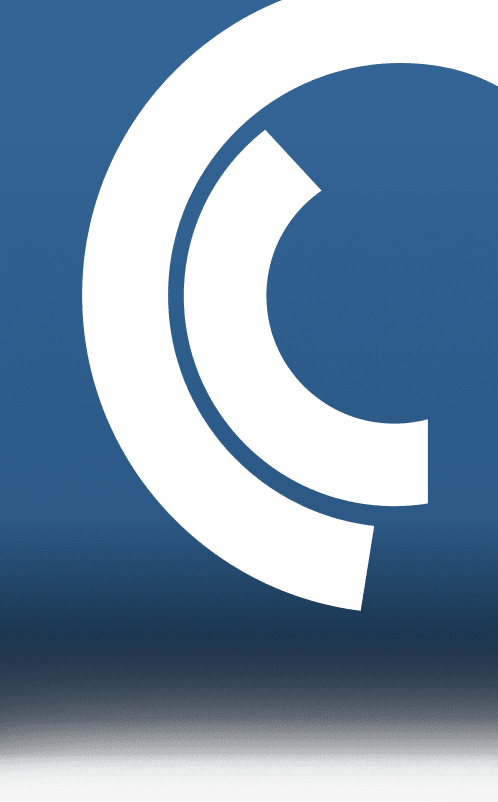 Individualized Care
& Customized Strategies

AV® Rated for Ethics & Skill

Texas Board Certified

Serving Burleson & Johnson County
Since 1990

Award-Winning Trial Attorneys

Tailored Legal Representation

Put Your Case
in Qualified Hands
Personalized Representation. Recognized Success.