Visitation
Award-Winning Attorneys
Burleson Visitation Attorney
Protecting The Rights To See Your Families in Johnson County & Greater Fort Worth
When two parents decide to dissolve their marriage, child custody matters will be considered first and foremost. Whether one or both parents are granted custody, visitation complications are sure to arise. In such situations, the Texas court will have to decide when the each spouse is allowed to see the child through a set of established visitation regulations. At Coontz Cochran, our Burleson visitation lawyers understand that separation from your child can be emotionally devastating. Let us help you through this difficult legal challenge.
Obtaining a Court Order for Visitation
In order to set the terms of a parent's visitation rights, the state of Texas encourages both parents to work together and formulate a parenting plan that lists set times for visitation periods. If an agreement cannot be reached amicably—a common case—the court will establish the terms and issue a court order after hearing arguments from either side.
We Can Help You Form a Beneficial Set of Visitation Rules by Considering:
---
Child's age, gender, and health
Child's apparent attachment to one parent over another
Your work history
Your lifestyle choices
Your well-being and criminal record
It is important to note that if your child is mature enough to make logical decisions on their own, the court may allow them to do so. In the end, they will always try to make a ruling that considers the best interests of the child, not necessarily the parents.
Don't Fight for Your Visitation Rights Alone
As a respected firm that has served clients in all kinds of family law cases, a Burleson visitation attorney from Coontz Cochran can represent you with confidence and experience. From setting the guidelines of your visitation rights to filing the paperwork necessary to finalize them, you can depend on the individually tailored service we offer all of our clients.
Call (888) 858-0536 now to schedule your free consultation with one of our visitation lawyers in Burleson. You can also contact our firm online. Award-Winning Representation
At Coontz Cochran, our attorneys like Jeff Cochran focus on individualized care and custom strategies in order to provide the best possible representation to our clients.
We understand the challenges you face and we want to guide you through them.
Please take a moment to read a few reviews from our previous clients.
"Greg and Jeff are both masters at law. From settlements, divorce law and family legal either are awesome."

- Christina

"Thanks to Jeff, I now have custody of my kids and I could not be more grateful"

- Todd

"Their office staff has been incredible, they've put me at ease with my case and kept me informed throughout the process."

- Former Client

"Greg was knowledgeable and very informative about what was going on during our case. He kept us up to date with the process and made it as easy for us as could possibly be."

- Rebecca

"Mr. Coontz has always been very helpful and informative at the times we have needed an attorney."

- Traci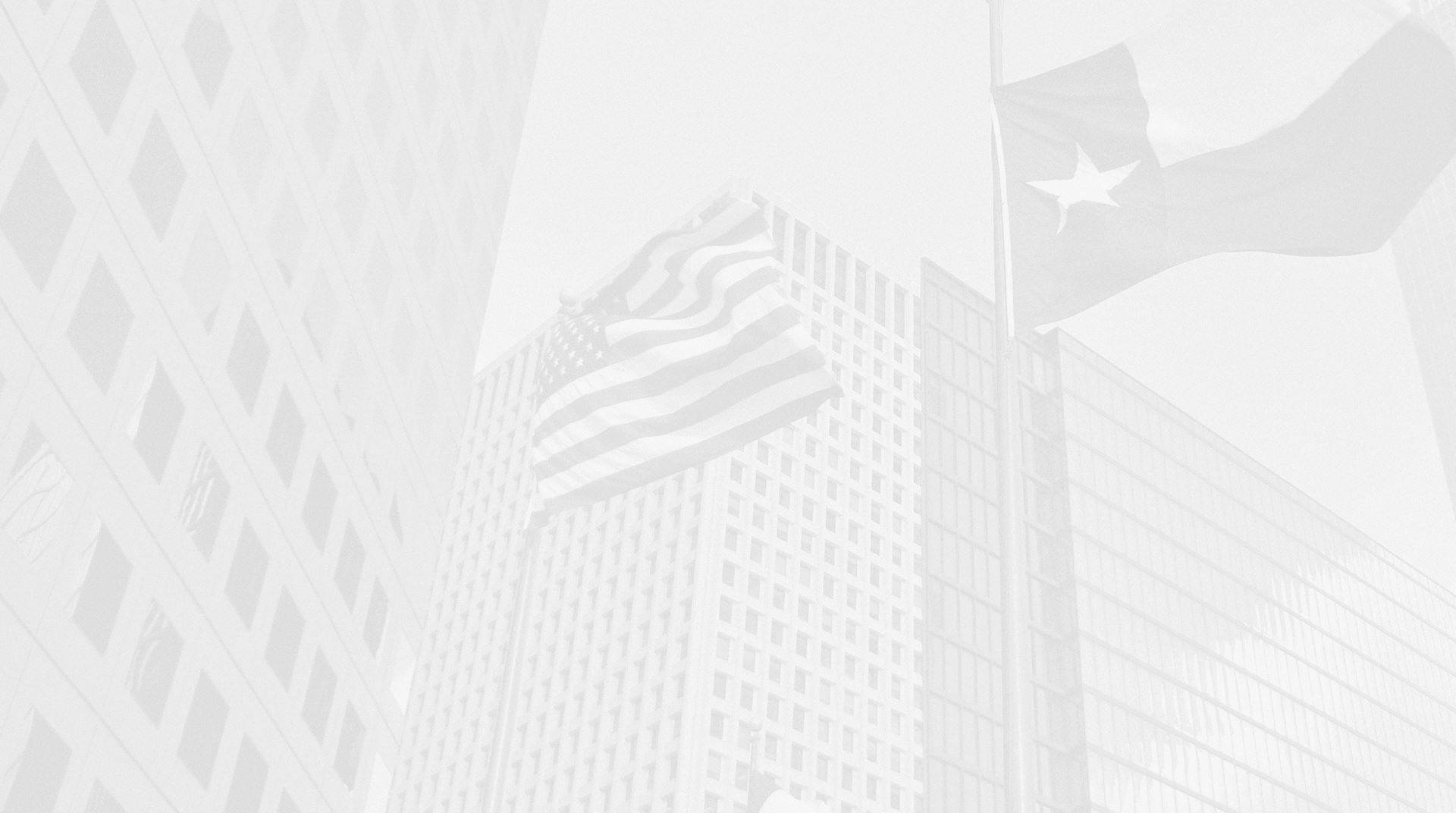 Why Choose
Coontz Cochran?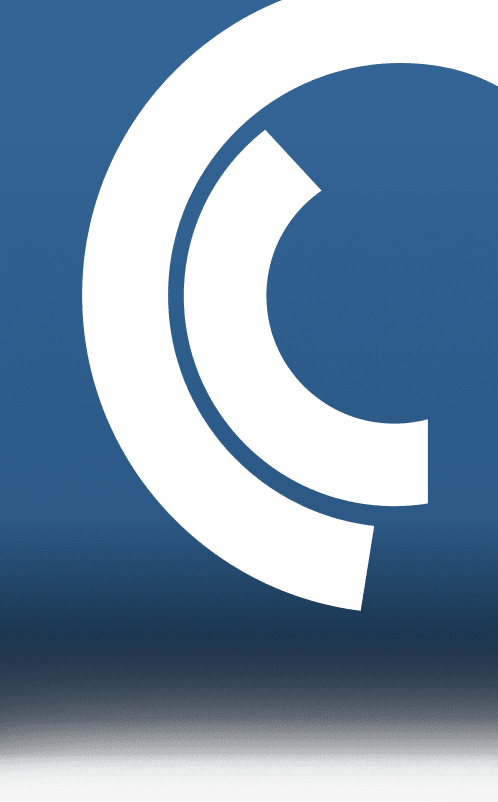 Individualized Care
& Customized Strategies

AV® Rated for Ethics & Skill

Texas Board Certified

Serving Burleson & Johnson County
Since 1990

Award-Winning Trial Attorneys

Tailored Legal Representation

Put Your Case
in Qualified Hands
Personalized Representation. Recognized Success.