Modifications
Award-Winning Attorneys
Burleson Modification Attorney
Modification of Court Orders in Johnson County & Greater Fort Worth
If a court issues an order that negatively affects you, your finances, or your rights, you understandably might be feeling helpless. Child or spousal support payments might be too high, or you may be falling into emotional distress due to limited visitation rights. The good news is that you have options for seeking a better future. Under Texas Family Code § 156.001, any court orders for custody, child or spousal support, and visitation rights are subject to modification when proper legal channels are used. The Burleson modification attorneys at Coontz Cochran can help.
What You Need for a Modification
Other than an experienced divorce attorney at your side, you will need to prove that a previously established Texas court order is harming your well-being. In divorce cases involving your children, you can also form an appeal arguing that they are worse off under existing conditions.
Negative Impacts of Unfair or Unreasonable Court Orders May Include:
---
Financial burdens due to spousal or child support
Emotional damage due to custody rights
General exhaustion due to travel during visitations
Detrimental situations for your children, such as a lack of proper education
Get Support from a Burleson Modification Lawyer
The professionals at Coontz Cochran have handled thousands of divorce and family law cases over the years, and we have always kept our clients' best interests at the forefront of whatever we do. We can implement creative strategies that are personally tailored to your case, and help you from the creation of your lawsuit all the way through to representing you in the courtroom if need be. For a free, initial consultation about modifications to court orders in Burleson, speak with a member of our legal team today. The sooner you act, the better your chances of success.
Call our office at (888) 858-0536 now. We serve clients in Burleson, Johnson County, and Greater Fort Worth. Award-Winning Representation
At Coontz Cochran, our attorneys like Jeff Cochran focus on individualized care and custom strategies in order to provide the best possible representation to our clients.
We understand the challenges you face and we want to guide you through them.
Please take a moment to read a few reviews from our previous clients.
"Greg and Jeff are both masters at law. From settlements, divorce law and family legal either are awesome."

- Christina

"Thanks to Jeff, I now have custody of my kids and I could not be more grateful"

- Todd

"Their office staff has been incredible, they've put me at ease with my case and kept me informed throughout the process."

- Former Client

"Greg was knowledgeable and very informative about what was going on during our case. He kept us up to date with the process and made it as easy for us as could possibly be."

- Rebecca

"Mr. Coontz has always been very helpful and informative at the times we have needed an attorney."

- Traci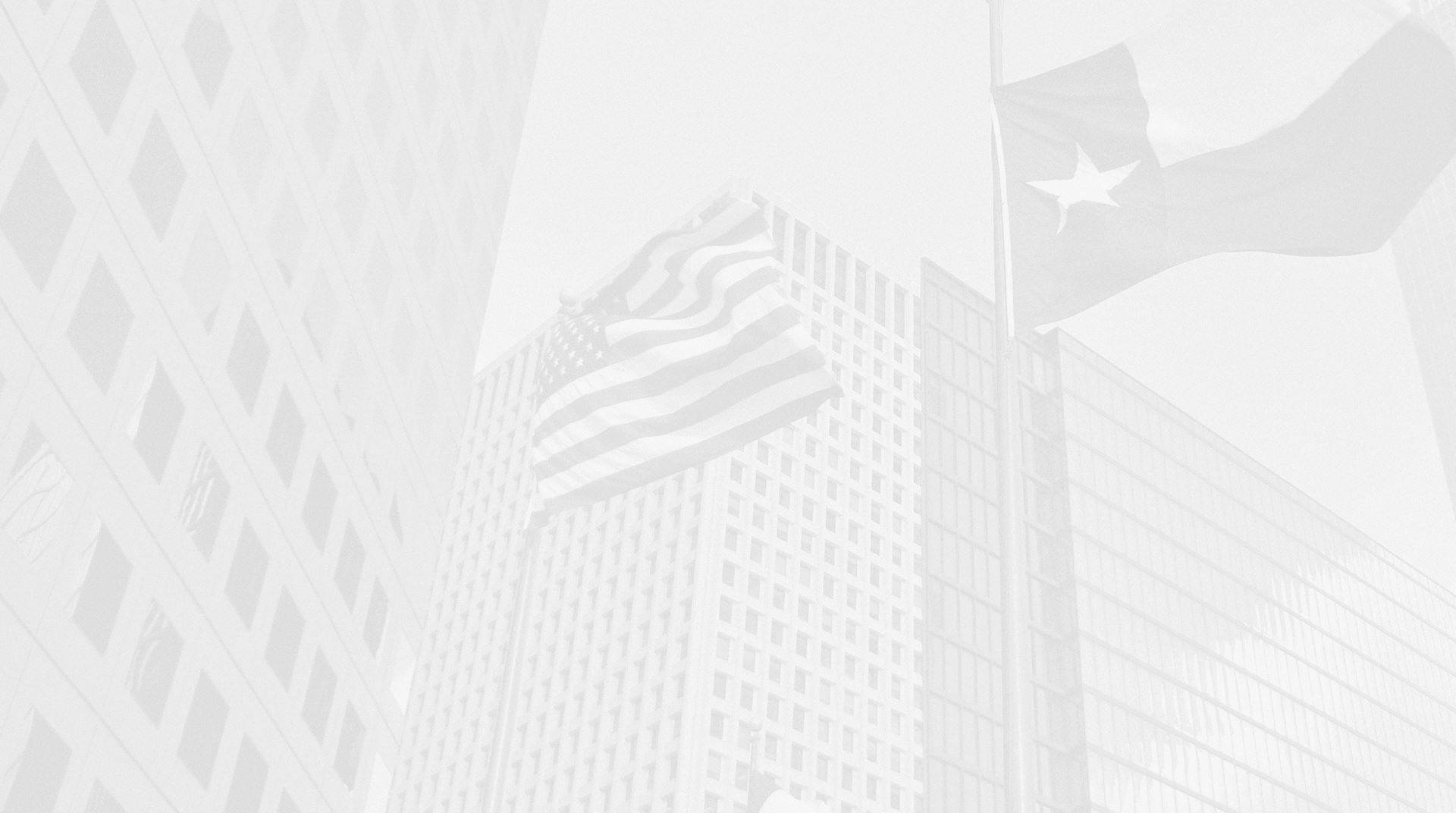 Why Choose
Coontz Cochran?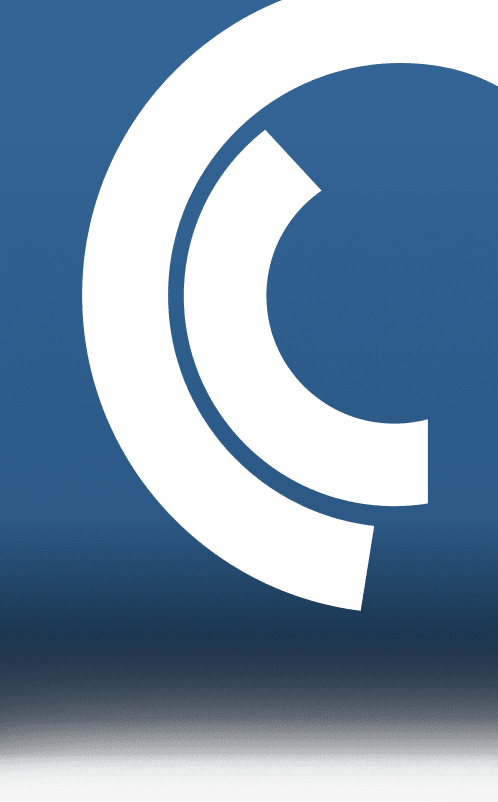 Individualized Care
& Customized Strategies

AV® Rated for Ethics & Skill

Texas Board Certified

Serving Burleson & Johnson County
Since 1990

Award-Winning Trial Attorneys

Tailored Legal Representation

Put Your Case
in Qualified Hands
Personalized Representation. Recognized Success.