Personal Injury
Award-Winning Attorneys
Burleson
Personal Injury Lawyer
Serving Johnson County & Greater Fort Worth
If you've been injured in an accident in Burleson or beyond, then you should work with an attorney Board Certified personal injury law by the Texas Board of Legal Specialization. Attorney Greg Coontz has passed the rigorous testing and extensive experience required to become board-certified, and he is a part of a small percentage of Texas personal injury attorneys to do so.
Experienced Representation Since 1990
No matter what type of accident you have experienced or injury you have sustained, a personal injury lawyer from our Burleson legal team could help you recover the full amount of your damages.
Types of Personal Injury Cases We Assist With:
---
Do You Have a Personal Injury Case?
Before filing a personal injury lawsuit, you must find out if you have the grounds for a case. Personal injury is any harm caused by a person who was negligent, meaning that he or she breached a standard of care.
In order to file a lawsuit, you must prove that a person was negligent in his or her behavior toward you and that negligence harmed you in a quantifiable way.
Protecting Your Right to Compensation
It is important to note that Texas is a contributory negligence state. That means that if you were partly at fault, you can still obtain damages in proportion to the other party's fault, as long as the other party was more than 51 percent liable.
How Long is The Statute of Limitations on Personal Injury Claims in Texas?
According to the Texas Civil Practice & Remedies Code section 16.003, the statute of limitations in Texas for personal injury lawsuits must be filed within two years from the date the injury occurred, otherwise you risk losing your eligibility to file and pursue compensation.
The courts will mostly refuse to hear the case at all if you tried to bring the case forward in court, unless you qualify for an exemption to this law. These laws are in place to ensure that your case is handled in a timely manner.
Get started on your case as soon as possible, or you could lose your chance to gain any compensation for the accident. If you would like to learn more about this or need to get started on the process, please do not hesitate to contact a Burleson personal injury lawyer at Coontz Cochran today.
Hire Our Burleson Personal Injury Attorney
At Coontz Cochran, our legal team is dedicated to providing the best possible legal services to anyone who has suffered a personal injury in an accident. Our Burleson firm was established in 1990 and has handled thousands of cases throughout Johnson County and surrounding areas in the years since.
With an AV Preeminent® Rating from Martindale-Hubbell®, Attorney Greg Coontz has proven his dedication to detailed preparation and excellent legal service. He was also included in Texas Super Lawyers® magazine, so you can rest assured we have the skill to represent you as you pursue a claim.
Call (888) 858-0536 to arrange a free consultation with a Burleson personal injury attorney from our firm. You can also contact us online.

Fighting
to Protect
Your Future
A History of Successful Case Outcomes
Since our firm began, we have made it a priority to focus on exactly what our clients need. During your free consultation, we will discuss the details of your situation to help you gain a clear picture of what to expect throughout your proceedings, then begin planning an effective strategy to help you obtain the best possible outcome for your case. Our decades of experience help us build strong cases to ensure you are well-prepared for your future.
Whether you are fighting for compensation for damages caused by a negligent party or you are facing divorce, Coontz Cochran is committed to providing you with personalized, aggressive representation. Read more about some of our case outcomes by clicking here. Call now to meet with our team.
$1,800,000 Drunk Driving Accident
$1,800,000 Construction Accident
$1,400,000 18-Wheeler Truck Accident
$604,000 Car Accident
Confidential Settlement Drunk Driving Accident
Meet Our Attorneys
Award-Winning Representation How We Can Help You
Since 1990, our firm has been the legal resource of choice for clients in Burleson, throughout Johnson County, and across Greater Fort Worth. We know how serious your case is to you, and we are committed to representing you in a way that best helps you obtain a favorable outcome.
As a Board Certified lawyer in both Personal Injury Law and Civil Trial Law by the Texas Board of Legal Specialization, Attorney Greg Coontz brings extensive insight to each case he takes that help his clients obtain the full and fair compensation to which they are entitled. When fighting insurance companies, having an experienced Burleson personal injury lawyer on your side is critical.
When it comes to family matters such as divorce or child custody, with more than 20 years of legal experience, Attorney Jeff Cochran is the Burleson family law attorney you can count on. His long list of satisfied clients and favorable outcomes testifies to his ability to protect his clients and help them protect their family relationships.
"Greg and Jeff are both masters at law. From settlements, divorce law and family legal either are awesome."

- Christina

"Thanks to Jeff, I now have custody of my kids and I could not be more grateful"

- Todd

"Their office staff has been incredible, they've put me at ease with my case and kept me informed throughout the process."

- Former Client

"Greg was knowledgeable and very informative about what was going on during our case. He kept us up to date with the process and made it as easy for us as could possibly be."

- Rebecca

"Mr. Coontz has always been very helpful and informative at the times we have needed an attorney."

- Traci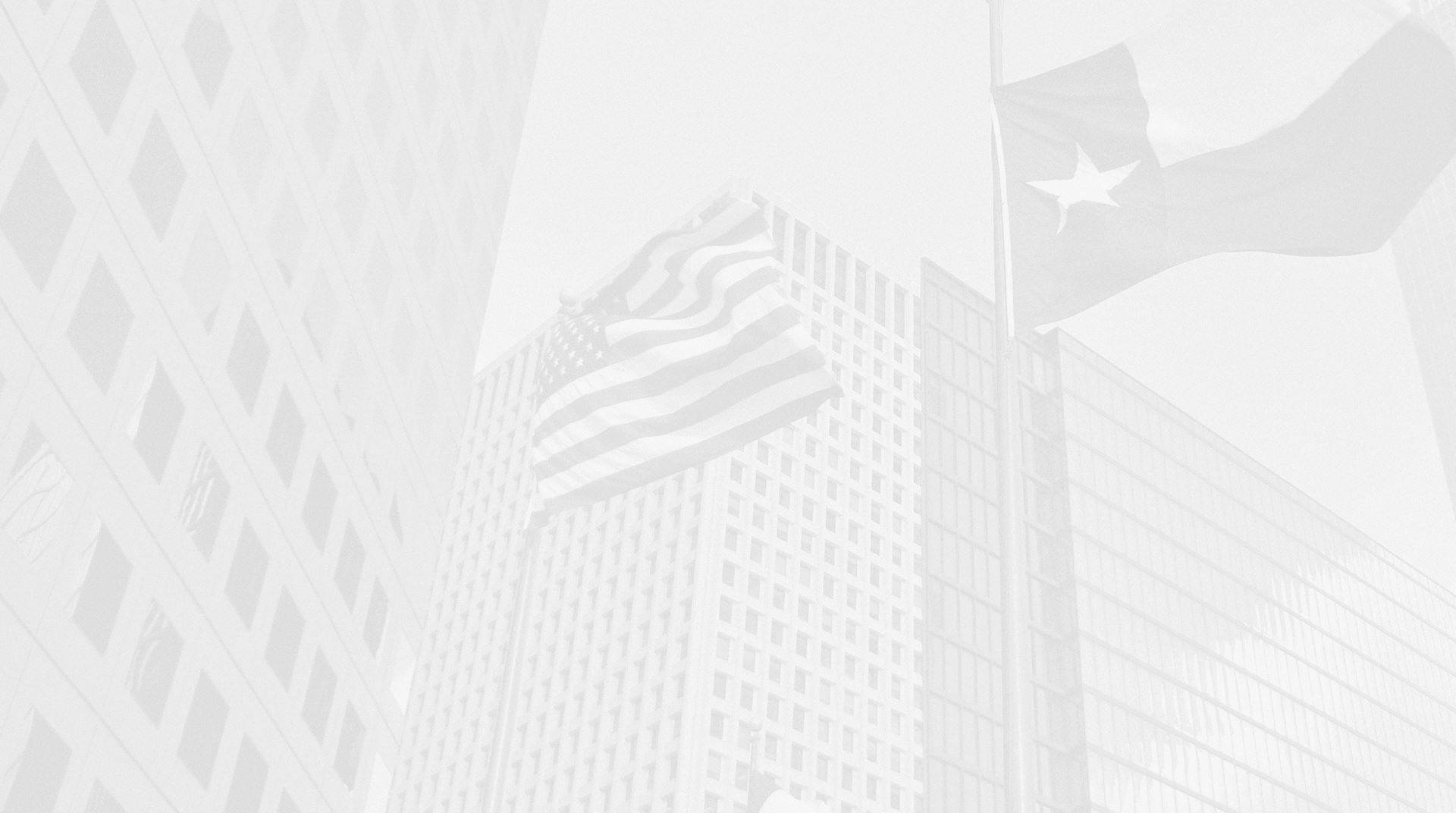 Why Choose
Coontz Cochran?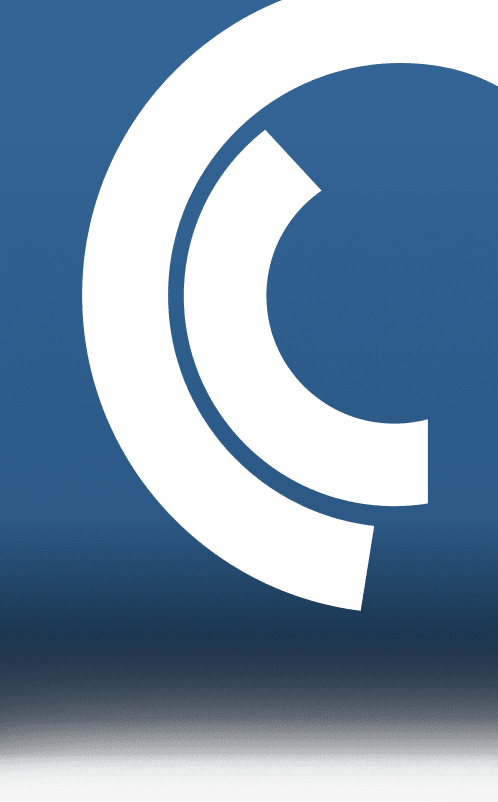 Individualized Care
& Customized Strategies

AV® Rated for Ethics & Skill

Texas Board Certified

Serving Burleson & Johnson County
Since 1990

Award-Winning Trial Attorneys

Tailored Legal Representation

Put Your Case
in Qualified Hands
Personalized Representation. Recognized Success.