Drunk Driving Accidents
Award-Winning Attorneys
Burleson DUI Accident Lawyer
Holding Negligent Parties Responsible in Johnson County
In the year 2018, there were more than 1,600 DWI-related car crashes between Johnson County and Tarrant County alone. In the entire state of Texas, there were more than 24,000. These types of accidents almost always end in injury for victims as well as drivers.
If you were injured in such an accident, schedule a free consultation about your case with the Burleson drunk driving accident attorneys at Coontz Cochran to find answers to your questions.
Damages Caused in DUI Accidents
Drunk drivers are considered to be extremely negligent and reckless individuals. Therefore, if they cause an accident in which you have suffered personal injury, they should be held responsible for your financial damages.
Common Injuries Caused by Drunk Drivers:
---
Back sprains, strains, and other injuries
Spinal injuries including fractures and spinal disc or cord damage
Whiplash
Broken bones
Brain injuries
Damage to the organs
Burns
Damage to the muscles, tendons, or soft tissue
Paralysis
Any property damages you have to have repaired should be covered by insurance, but litigating for the right amount can be a tricky legal battle, especially without the help of experienced personal injury lawyers on your side.
Hire Aggressive Advocates to Fight for You
The firm of Coontz Cochran has more than half a century of combined legal experience and has been recognized by notable organizations and publications. Attorney Greg Coontz is Board Certified in Personal Injury Law and Civil Trial Law and has been included in Texas Super Lawyers®.
Our Burleson firm was established in 1990 and has been successful in helping numerous clients obtain favorable settlements for their injuries in Johnson County and Greater Fort Worth.
Our Burleson Firm Can Help You By:
---
Reviewing every detail of your accident
Establishing the negligence of the intoxicated driver
Fighting aggressively to obtain the full and fair compensation you deserve
Call (888) 858-0536 today to contact a Burleson drunk driving accident lawyer and learn more about how our firm could fight for you. How We Can Help You
Since 1990, our firm has been the legal resource of choice for clients in Burleson, throughout Johnson County, and across Greater Fort Worth. We know how serious your case is to you, and we are committed to representing you in a way that best helps you obtain a favorable outcome.
As a Board Certified lawyer in both Personal Injury Law and Civil Trial Law by the Texas Board of Legal Specialization, Attorney Greg Coontz brings extensive insight to each case he takes that help his clients obtain the full and fair compensation to which they are entitled. When fighting insurance companies, having an experienced Burleson personal injury lawyer on your side is critical.
When it comes to family matters such as divorce or child custody, with more than 20 years of legal experience, Attorney Jeff Cochran is the Burleson family law attorney you can count on. His long list of satisfied clients and favorable outcomes testifies to his ability to protect his clients and help them protect their family relationships.
"Greg and Jeff are both masters at law. From settlements, divorce law and family legal either are awesome."

- Christina

"Thanks to Jeff, I now have custody of my kids and I could not be more grateful"

- Todd

"Their office staff has been incredible, they've put me at ease with my case and kept me informed throughout the process."

- Former Client

"Greg was knowledgeable and very informative about what was going on during our case. He kept us up to date with the process and made it as easy for us as could possibly be."

- Rebecca

"Mr. Coontz has always been very helpful and informative at the times we have needed an attorney."

- Traci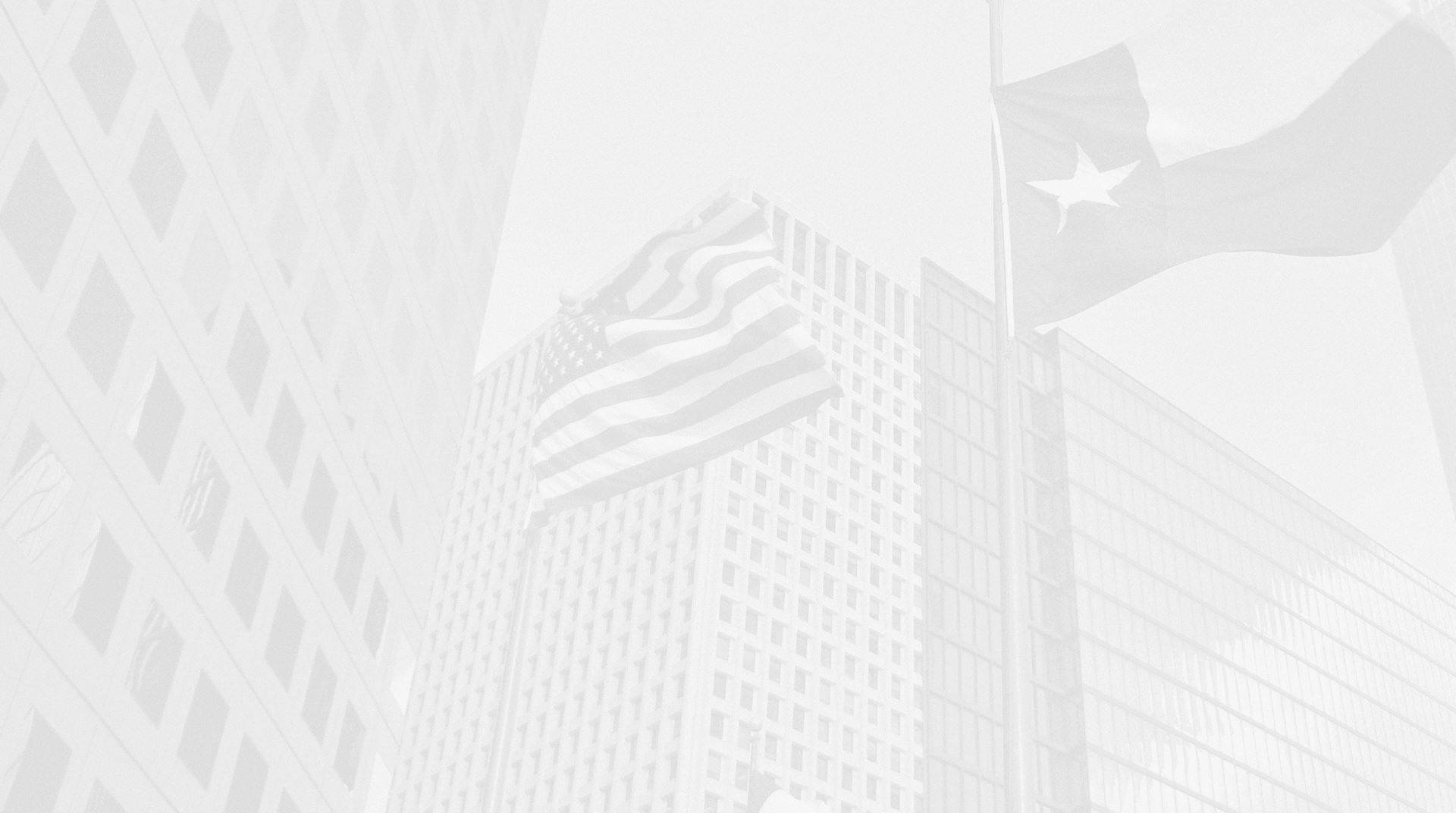 Why Choose
Coontz Cochran?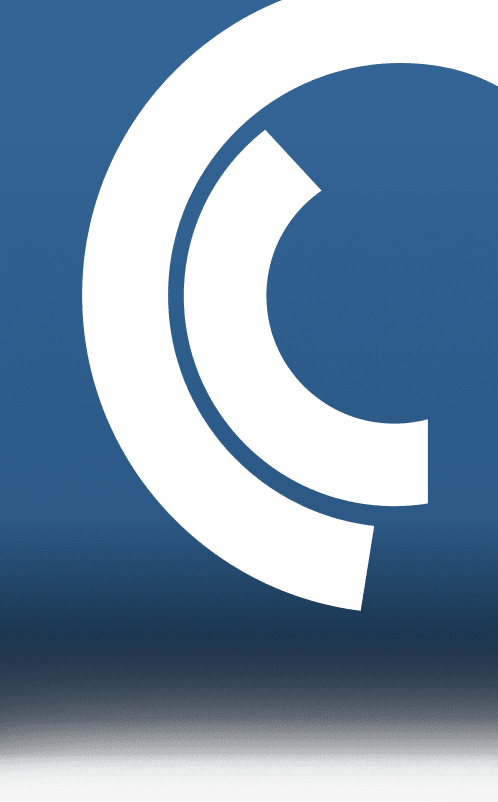 Individualized Care
& Customized Strategies

AV® Rated for Ethics & Skill

Texas Board Certified

Serving Burleson & Johnson County
Since 1990

Award-Winning Trial Attorneys

Tailored Legal Representation

Put Your Case
in Qualified Hands
Personalized Representation. Recognized Success.