Premises Liability
Award-Winning Attorneys
Premises Liability Lawyer
in Burleson
Holding Property Owners Accountable in Johnson County
Were you injured while on someone else's property? By law, property owners are required to maintain a safe environment for guests, meaning they must maintain upkeep and eliminate any and all potential hazards.
If someone is injured on a land owner's property, the owner could be held liable for any damages. If you were injured on someone else's property, speak with a Burleson premises liability attorney from Coontz Cochran as soon as possible.
Contact Us Online To Learn More
Premises Liability Hazards
As a Burleson property owner there are certain things that must be maintained and looked after on the property to keep the premises safe and hazard-free.
The Most Common Danger Risks Include:
---
Insufficient security
Poor lighting
Uneven ground/pavement
Slippery surfaces
Falling objects
Dangerous animals
Concealed holes
Sharp objects
Dangerous machinery
Swimming pool drowning
Hazardous materials
Are You Entitled to Make a Negligence Claim?
Your reason for being on the property will have an impact on your claim, because whether or not you were there with permission affects the duty of care a property owner has to you.
From Highest Duty of Care to Lowest, You May Be Categorized as A(n):
---
Invitee: someone invited to enter the property, such as a shopper in a store
Licensee: someone who visits the property for non-business purposes, such as a guest at a person's home
Trespasser: illegal entrant who knows the risks and potential dangers of entering premises; property owners may still be liable if they knew you were on the property
Proving Negligence in Premises Liability Cases
The tricky part with premises liability cases, is proving negligence on the part of the property owner.
In Order to Recover Compensation, You Must Be Able to Show the Following:
---
The property owner is responsible for the land where your injury was sustained
You were invited onto the property or you were a licensee
The owner was negligent or committed a wrongful act
If the property owner was aware of the hazard and did nothing to remove it or did not put up the proper signage to warn visitors, then there is definite proof of negligence.
If you would like to learn more about proving property owner negligence, consult with a Burleson premises liability attorney at Coontz Cochran today.
Call (888) 858-0536 or contact us online to schedule your free consultation with our premises liability lawyers in Burleson, TX. How We Can Help You
Since 1990, our firm has been the legal resource of choice for clients in Burleson, throughout Johnson County, and across Greater Fort Worth. We know how serious your case is to you, and we are committed to representing you in a way that best helps you obtain a favorable outcome.
As a Board Certified lawyer in both Personal Injury Law and Civil Trial Law by the Texas Board of Legal Specialization, Attorney Greg Coontz brings extensive insight to each case he takes that help his clients obtain the full and fair compensation to which they are entitled. When fighting insurance companies, having an experienced Burleson personal injury lawyer on your side is critical.
When it comes to family matters such as divorce or child custody, with more than 20 years of legal experience, Attorney Jeff Cochran is the Burleson family law attorney you can count on. His long list of satisfied clients and favorable outcomes testifies to his ability to protect his clients and help them protect their family relationships.
"Greg and Jeff are both masters at law. From settlements, divorce law and family legal either are awesome."

- Christina

"Thanks to Jeff, I now have custody of my kids and I could not be more grateful"

- Todd

"Their office staff has been incredible, they've put me at ease with my case and kept me informed throughout the process."

- Former Client

"Greg was knowledgeable and very informative about what was going on during our case. He kept us up to date with the process and made it as easy for us as could possibly be."

- Rebecca

"Mr. Coontz has always been very helpful and informative at the times we have needed an attorney."

- Traci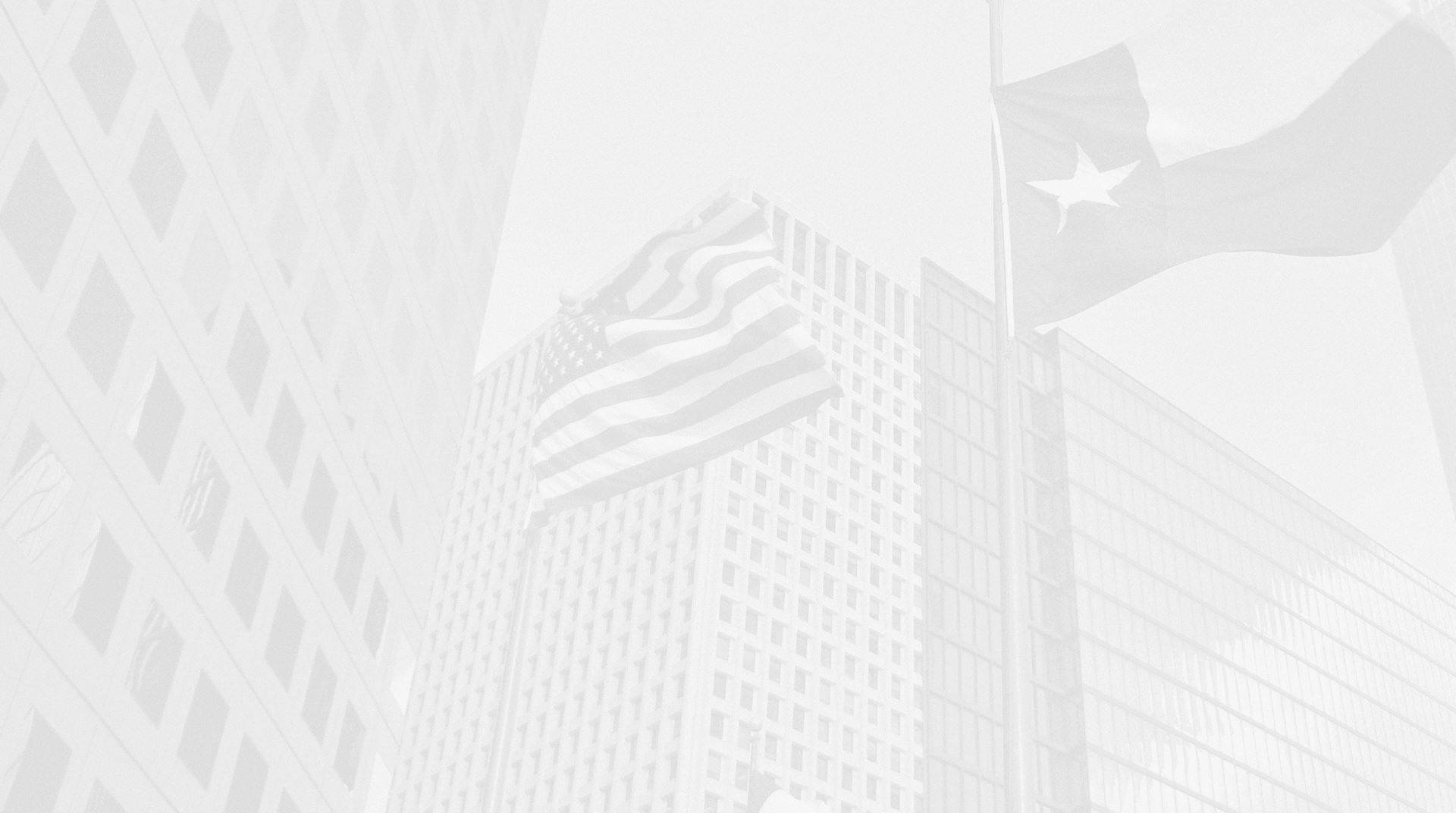 Why Choose
Coontz Cochran?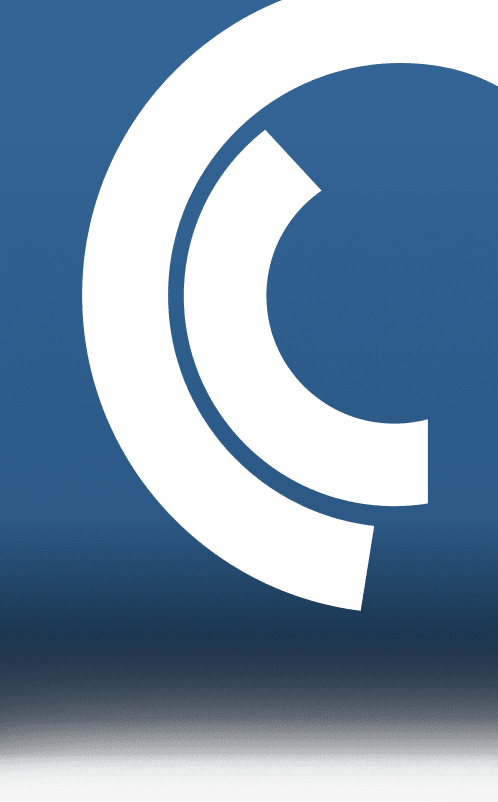 Individualized Care
& Customized Strategies

AV® Rated for Ethics & Skill

Texas Board Certified

Serving Burleson & Johnson County
Since 1990

Award-Winning Trial Attorneys

Tailored Legal Representation

Put Your Case
in Qualified Hands
Personalized Representation. Recognized Success.