Burn Injuries
Award-Winning Attorneys
Burleson
Burn Injury Lawyer
Serving Johnson County & Greater Fort Worth
Have you suffered a severe burn injury? Do you think someone else's negligence may have been the cause? You need to start exploring your legal options if you want to be compensated for your treatment costs, as well as your pain and suffering.
The Burleson burn injury attorneys at Coontz Cochran can help you by providing trusted legal counsel.
Sources of Burn Injuries
To begin your claim, you will need to be able to create a clear picture of what happened to you. This entails knowing the exact source of your injury and how that source was controlled by another party. If this can be established, you have a reason to point liability at the negligent party.
Common Sources of Burn Injuries Include:
---
Open flames
Explosions
Hot surfaces
In many cases, the harm is caused because someone has not followed proper safety protocols. If you were burned while visiting a retail location or by a defective product, try to get copies of safety instructions or training manuals to further bolster your claims.
A Burleson burn injury lawyer from our firm can help you review these materials to see if the liable party had been blatantly ignoring acceptable safety measures.
Degrees of Burn Injuries
Your claim also revolves around how badly you were burned and how much compensation would be necessary to fully treat or remedy your burn injury.
Some burns require out-patient procedures, while others need extensive rehabilitation that lasts for weeks or years after hospitalization. In order to know how much compensation you need, it can be helpful to know the details behind your injury.
The Degrees of Burn Injuries Are:
---
First: Mild pain with reddened skin; treated with ice, painkillers, and other home remedies
Second: Strong pain with whitened, dried skin; requires medical attention to prevent infection
Third: Excruciating and lingering pain with blackened or blistering skin and soft tissue damage; requires immediate medical attention, hospitalization, and rehabilitation; skin grafts may be advised
Fourth: Total destruction of the burned portion of the body down to the bone, which may become brittle; emergency medical attention is required as well as surgery or amputation; patient may not be expected to ever fully recover from burn
Fifth and sixth: Burn injuries cover entire body and run deep; not considered survivable
We Get Right to Work On Your Case
When you retain the services of our personal injury attorneys, you can rest easy knowing that a dedicated and tenacious team is handling your burn injury claim. We do not like delays of any kind, so we move forward with precision and drive in pursuit of gaining maximum compensation on your behalf.
Contact a highly rated Burleson burn injury attorney from our team or review some of our recent case settlements to learn more about our law firm.
See what our Board Certified Specialist in Personal Injury Trial Law can do for your claim by calling (888) 858-0536 or contacting our Burleson firm online for a free consultation. How We Can Help You
Since 1990, our firm has been the legal resource of choice for clients in Burleson, throughout Johnson County, and across Greater Fort Worth. We know how serious your case is to you, and we are committed to representing you in a way that best helps you obtain a favorable outcome.
As a Board Certified lawyer in both Personal Injury Law and Civil Trial Law by the Texas Board of Legal Specialization, Attorney Greg Coontz brings extensive insight to each case he takes that help his clients obtain the full and fair compensation to which they are entitled. When fighting insurance companies, having an experienced Burleson personal injury lawyer on your side is critical.
When it comes to family matters such as divorce or child custody, with more than 20 years of legal experience, Attorney Jeff Cochran is the Burleson family law attorney you can count on. His long list of satisfied clients and favorable outcomes testifies to his ability to protect his clients and help them protect their family relationships.
"Greg and Jeff are both masters at law. From settlements, divorce law and family legal either are awesome."

- Christina

"Thanks to Jeff, I now have custody of my kids and I could not be more grateful"

- Todd

"Their office staff has been incredible, they've put me at ease with my case and kept me informed throughout the process."

- Former Client

"Greg was knowledgeable and very informative about what was going on during our case. He kept us up to date with the process and made it as easy for us as could possibly be."

- Rebecca

"Mr. Coontz has always been very helpful and informative at the times we have needed an attorney."

- Traci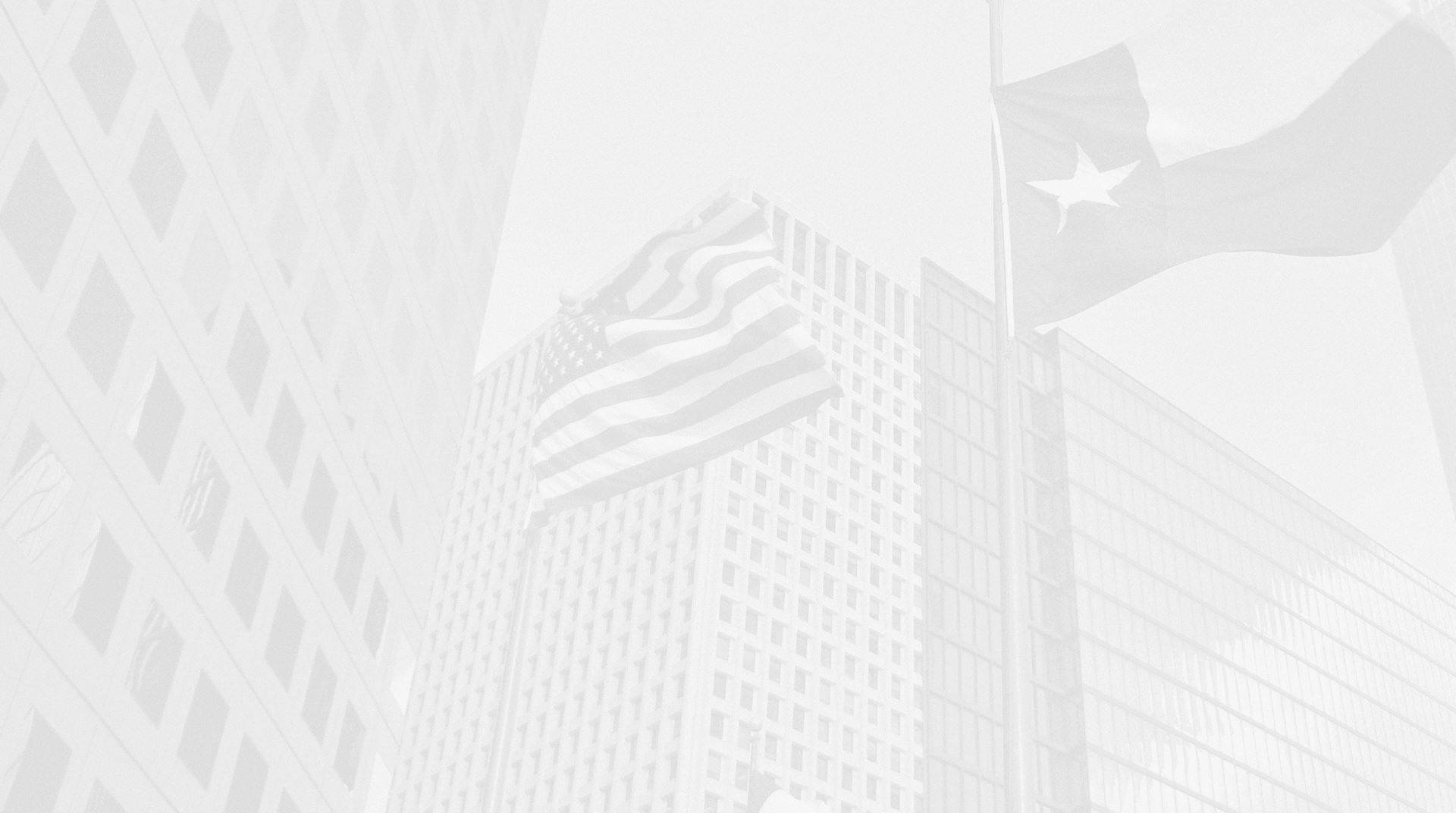 Why Choose
Coontz Cochran?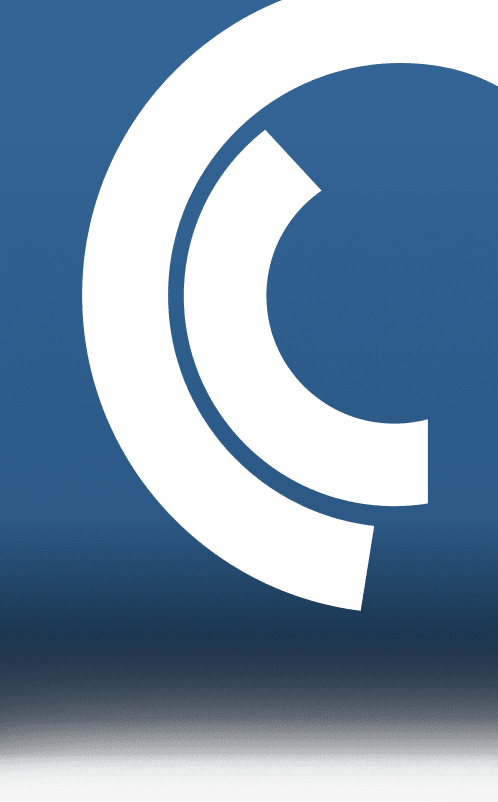 Individualized Care
& Customized Strategies

AV® Rated for Ethics & Skill

Texas Board Certified

Serving Burleson & Johnson County
Since 1990

Award-Winning Trial Attorneys

Tailored Legal Representation

Put Your Case
in Qualified Hands
Personalized Representation. Recognized Success.