Electrocution
Award-Winning Attorneys
Burleson Electrocution Accident Attorneys
Aiding in the Recovery of Our Clients in Johnson County
An electrocution accident can cause severe and permanent injuries in a heartbeat. Victims of electrocution are often completely unprepared and unknowing that they are in mortal danger. It is also true that the person electrocuted is often not the one responsible for the accident. If you have been electrocuted in Johnson County or Greater Fort Worth, possibly while working on a construction site or within another industrial field, you need to consider how you will be compensated for your injuries.
With help from experienced Burleson electrocution attorneys, you can fight for the full and fair compensation to which you are entitled. Coontz Cochran can tackle injury claims of all sorts, no matter how complex the case may seem.
Get started with your free consultation today. Call (888) 858-0536 or contact us online.
Consequences of Electrocution Accidents
Compared to how quickly an electrocution accident can begin and end, the damage caused is astounding. People who have been electrocuted can suffer a wide variety of injuries, or have preexisting conditions dramatically worsened. Since electricity courses through the victim's body, a comprehensive exam of all body parts is necessary to check for harm.
Electrocution may result in the following injuries:
Soft tissue destruction
Brain damage
Internal organ failure
Paralysis
Weakened heart
Electrocution from a strong power source is likely to cause immediate death. In such incidents, the surviving family members of the victim may be able to file a wrongful death claim.
Compensation Must Account for the Future
Upfront settlement amounts offered by insurance companies working with the liable party will most likely be far too small. In order to get the right amount of compensation, you must first know your maximum medical improvement (MMI) and when you are likely to reach it. As you move towards your MMI, your medical bills will continue to increase, and you may need years of rehabilitation afterwards. Our personal injury attorneys can help you calculate your total cost of recovery and advocate for that amount—not a penny less.
If you were electrocuted by a faulty power system, exposed wire, a defective product, or any other instance of someone else's negligence, begin exploring your legal options by calling (888) 858-0536 now. How We Can Help You
Since 1990, our firm has been the legal resource of choice for clients in Burleson, throughout Johnson County, and across Greater Fort Worth. We know how serious your case is to you, and we are committed to representing you in a way that best helps you obtain a favorable outcome.
As a Board Certified lawyer in both Personal Injury Law and Civil Trial Law by the Texas Board of Legal Specialization, Attorney Greg Coontz brings extensive insight to each case he takes that help his clients obtain the full and fair compensation to which they are entitled. When fighting insurance companies, having an experienced Burleson personal injury lawyer on your side is critical.
When it comes to family matters such as divorce or child custody, with more than 20 years of legal experience, Attorney Jeff Cochran is the Burleson family law attorney you can count on. His long list of satisfied clients and favorable outcomes testifies to his ability to protect his clients and help them protect their family relationships.
"Greg and Jeff are both masters at law. From settlements, divorce law and family legal either are awesome."

- Christina

"Thanks to Jeff, I now have custody of my kids and I could not be more grateful"

- Todd

"Their office staff has been incredible, they've put me at ease with my case and kept me informed throughout the process."

- Former Client

"Greg was knowledgeable and very informative about what was going on during our case. He kept us up to date with the process and made it as easy for us as could possibly be."

- Rebecca

"Mr. Coontz has always been very helpful and informative at the times we have needed an attorney."

- Traci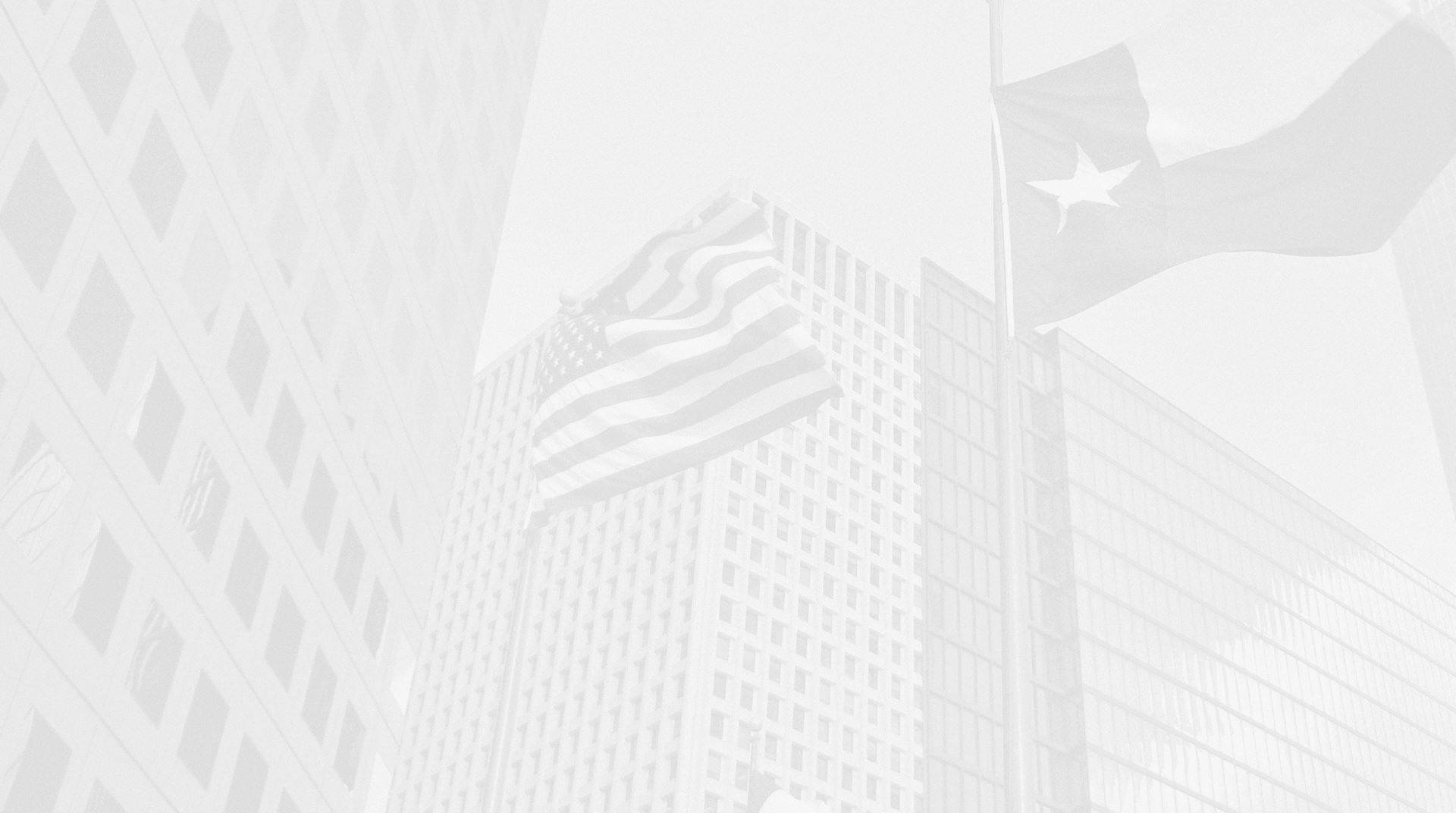 Why Choose
Coontz Cochran?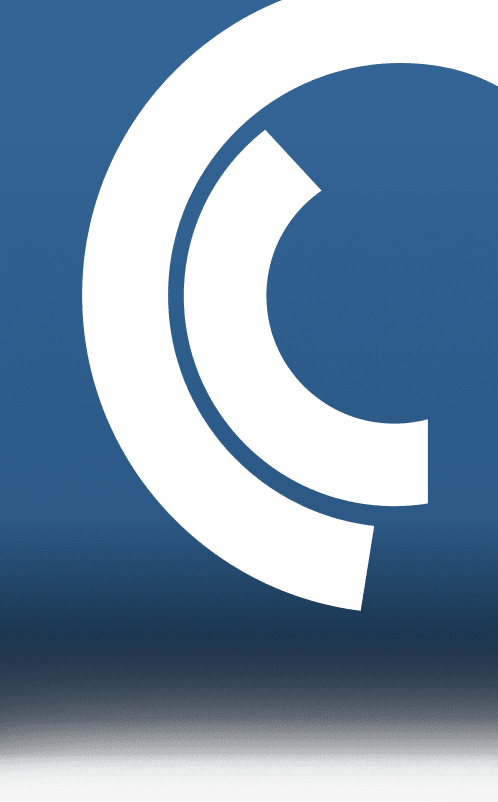 Individualized Care
& Customized Strategies

AV® Rated for Ethics & Skill

Texas Board Certified

Serving Burleson & Johnson County
Since 1990

Award-Winning Trial Attorneys

Tailored Legal Representation

Put Your Case
in Qualified Hands
Personalized Representation. Recognized Success.