Catastrophic Injuries
Award-Winning Attorneys
Catastrophic Injury Lawyer in Burleson
Serving Accident Victims in Johnson County
Unlike minor injuries, catastrophic injuries often bring long-term pain and suffering and are often irreparable. If you were a victim of this type of injury, please do not hesitate to reach out to Coontz Cochran for the representation and counsel you need.
With years of insight and experience, our Burleson catastrophic injury attorneys know how to take on even the most challenging injury cases.
Catastrophic injuries can be much more complicated and involve numerous parties, calling for a legal advocate who is well-versed in handling these types of matters.
Don't face the piles of medical bills and expenses on your own. Let our injury lawyer stand up for your rights and fight for fair compensation today.
Contact Our Personal Injury Firm Online
Types & Causes of Catastrophic Injuries
As some of the most devastating and challenging injuries to deal with, catastrophic injuries can cause long-term pain and suffering for victims. They may be forced to continue certain medical treatment or therapy for the rest of their lives, never being able to fully recover.
Common Types of Catastrophic Injuries Include:
---
Severe fractures
Disfigurement or burn injuries
Loss of limb(s)
Traumatic brain injuries
Spinal cord damage
Paralysis
Coma
Loss of motor function
Nerve damage
Loss of sight or hearing
These injuries can be caused by a wide range of incidents. In many cases, they can be a result of another individual's blatant negligence or reckless behavior. Drunk driving accidents, defective products, medical malpractice, and workplace explosions have all been known to cause serious injuries.
If you have been injured due to the actions of another, now is the time to call a Burleson catastrophic injury lawyer from Coontz Cochran.
Call Now for Compassionate Counsel
Due to their severity, catastrophic injuries often require immediate and ongoing medical care. In some cases, the treatments could last for months, years, or even for the rest of the victim's life. If your accident was caused by someone else's negligence and you are now facing the financial strain of a catastrophic injury, do not give up hope.
Our Burleson legal team is here to fight vigorously on your behalf and secure the positive outcome you deserve.
Attorney Greg Coontz has been rated AV Preeminent® by Martindale-Hubbell® and has been selected for inclusion in the Texas Super Lawyers® list, demonstrating our high caliber of legal skill and insight.
For a skilled catastrophic injury attorney in Burleson, Johnson County, or Greater Fort Worth, call (888) 858-0536. How We Can Help You
Since 1990, our firm has been the legal resource of choice for clients in Burleson, throughout Johnson County, and across Greater Fort Worth. We know how serious your case is to you, and we are committed to representing you in a way that best helps you obtain a favorable outcome.
As a Board Certified lawyer in both Personal Injury Law and Civil Trial Law by the Texas Board of Legal Specialization, Attorney Greg Coontz brings extensive insight to each case he takes that help his clients obtain the full and fair compensation to which they are entitled. When fighting insurance companies, having an experienced Burleson personal injury lawyer on your side is critical.
When it comes to family matters such as divorce or child custody, with more than 20 years of legal experience, Attorney Jeff Cochran is the Burleson family law attorney you can count on. His long list of satisfied clients and favorable outcomes testifies to his ability to protect his clients and help them protect their family relationships.
"Greg and Jeff are both masters at law. From settlements, divorce law and family legal either are awesome."

- Christina

"Thanks to Jeff, I now have custody of my kids and I could not be more grateful"

- Todd

"Their office staff has been incredible, they've put me at ease with my case and kept me informed throughout the process."

- Former Client

"Greg was knowledgeable and very informative about what was going on during our case. He kept us up to date with the process and made it as easy for us as could possibly be."

- Rebecca

"Mr. Coontz has always been very helpful and informative at the times we have needed an attorney."

- Traci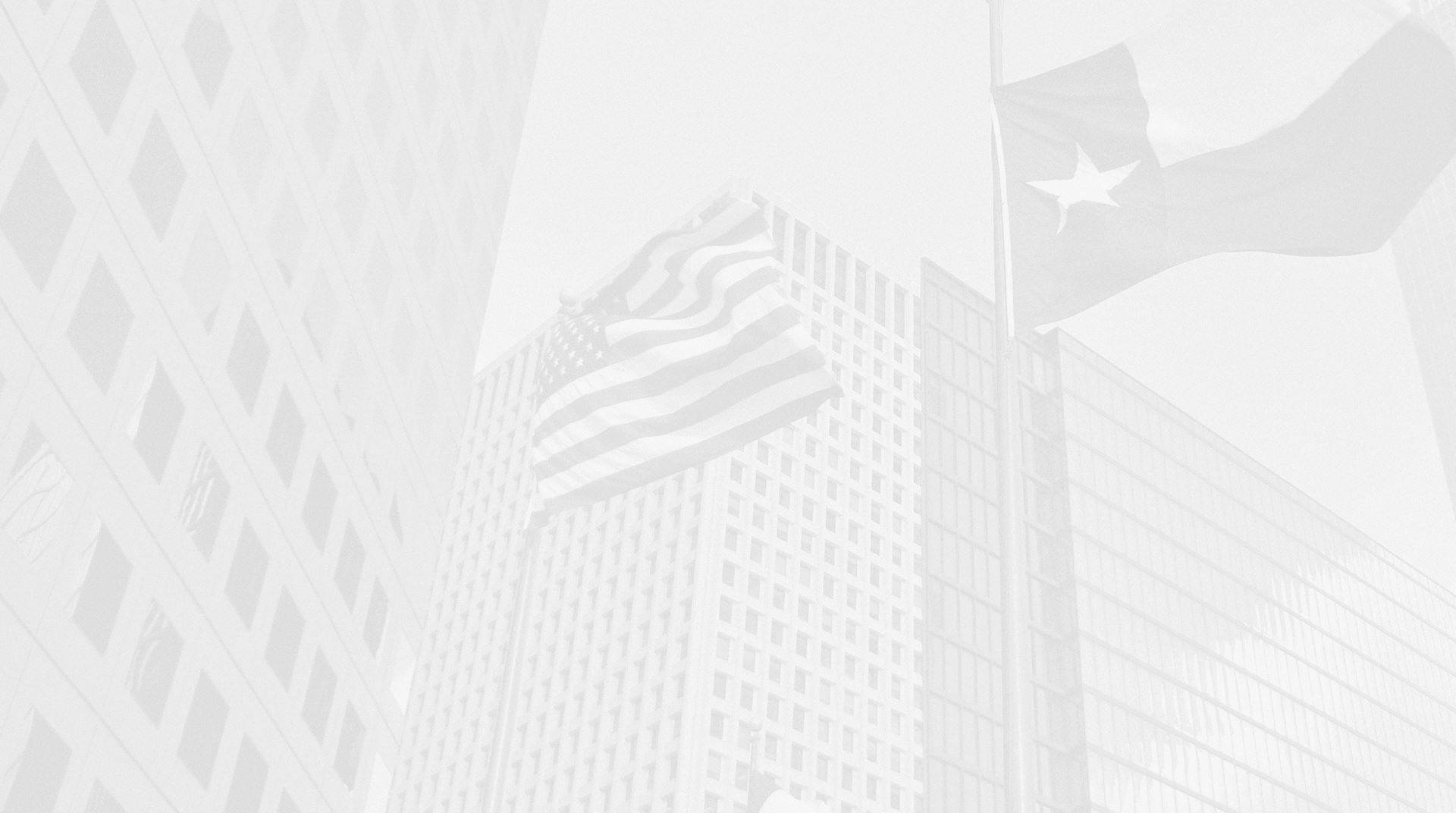 Why Choose
Coontz Cochran?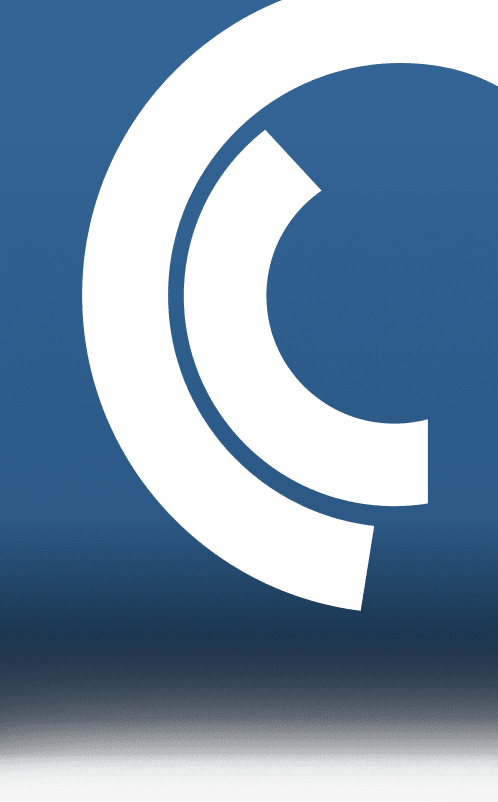 Individualized Care
& Customized Strategies

AV® Rated for Ethics & Skill

Texas Board Certified

Serving Burleson & Johnson County
Since 1990

Award-Winning Trial Attorneys

Tailored Legal Representation

Put Your Case
in Qualified Hands
Personalized Representation. Recognized Success.