Dangerous Products
Award-Winning Attorneys
Burleson Product Liability Attorney
Protecting Consumers in Johnson County & Greater Fort Worth
Not all personal injuries are caused by the direct negligence of another individual. Instead, they can occur in a roundabout way through poorly made or manufactured products. If you were injured because a product malfunctioned or was poorly designed, a Burleson product liability lawyer at Coontz Cochran can help you sue for compensation.
What Is a Product Liability Claim?
Product liability claims may be possible for those who have suffered serious injury due to the malfunction of a product that should have worked without a problem. This could be due to a defect in design or manufacturing, as well as a lack of warnings for known hazards.
Types of Product Liability:
---
Design Defects – This means the design of a product is dangerous or poses a risk, even when used as recommended. In order for a defect in design claim to be proven it must be evident that the manufacturer had the opportunity to utilize a safer design for the product. This does not apply to products that are known to carry a risk, such as power tools.
Manufacturer Defects – This means that a product was not manufactured according to the intended design or an error occurred during production. This can occur if federal safety standards were in place but not met by the manufacturer.
Failure to Warn – This means that the manufacturer failed to include a warning label or instructions of usage for products that may carry a risk. These warnings are typically associated with prescriptions and medication.
Filing a Product Liability Claim in Texas
The insurance carriers for these companies have virtually endless resources to fight your claim and point the blame back at you. Texas' comparative negligence laws mean that any fault they can attribute to you will directly affect the amount you receive in compensation.
With the skilled representation of a product liability attorney in Burleson, you could file a successful claim and fight the insurance companies for the payment you deserve.
We May Be Able to Help You Obtain Monetary Compensation For:
---
Medical bills
Lost wages
Pain and suffering
Permanent disability
Punitive damages
Property damages
Compensation could be obtained from the manufacturer, the vendor, or both. With the right planning and preparation, our Burleson firm can take a look at the details of your injury to establish negligence made by the responsible party.
Consult Us for Help with Your Claim
Since 1990, Coontz Cochran has assisted clients in the state of Texas by representing them in personal injury cases, including product liability claims. Dangerous products should not be on the market and, with our help, you could bring the issue to light and have your expenses covered by insurance.
Our Burleson product liability lawyer has an AV Preeminent® Rating from Martindale-Hubbell® and was selected for inclusion in Texas Super Lawyers®.
Schedule your free consultation by calling our Burleson product liability attorneys at (888) 858-0536 or contacting us online. How We Can Help You
Since 1990, our firm has been the legal resource of choice for clients in Burleson, throughout Johnson County, and across Greater Fort Worth. We know how serious your case is to you, and we are committed to representing you in a way that best helps you obtain a favorable outcome.
As a Board Certified lawyer in both Personal Injury Law and Civil Trial Law by the Texas Board of Legal Specialization, Attorney Greg Coontz brings extensive insight to each case he takes that help his clients obtain the full and fair compensation to which they are entitled. When fighting insurance companies, having an experienced Burleson personal injury lawyer on your side is critical.
When it comes to family matters such as divorce or child custody, with more than 20 years of legal experience, Attorney Jeff Cochran is the Burleson family law attorney you can count on. His long list of satisfied clients and favorable outcomes testifies to his ability to protect his clients and help them protect their family relationships.
"Greg and Jeff are both masters at law. From settlements, divorce law and family legal either are awesome."

- Christina

"Thanks to Jeff, I now have custody of my kids and I could not be more grateful"

- Todd

"Their office staff has been incredible, they've put me at ease with my case and kept me informed throughout the process."

- Former Client

"Greg was knowledgeable and very informative about what was going on during our case. He kept us up to date with the process and made it as easy for us as could possibly be."

- Rebecca

"Mr. Coontz has always been very helpful and informative at the times we have needed an attorney."

- Traci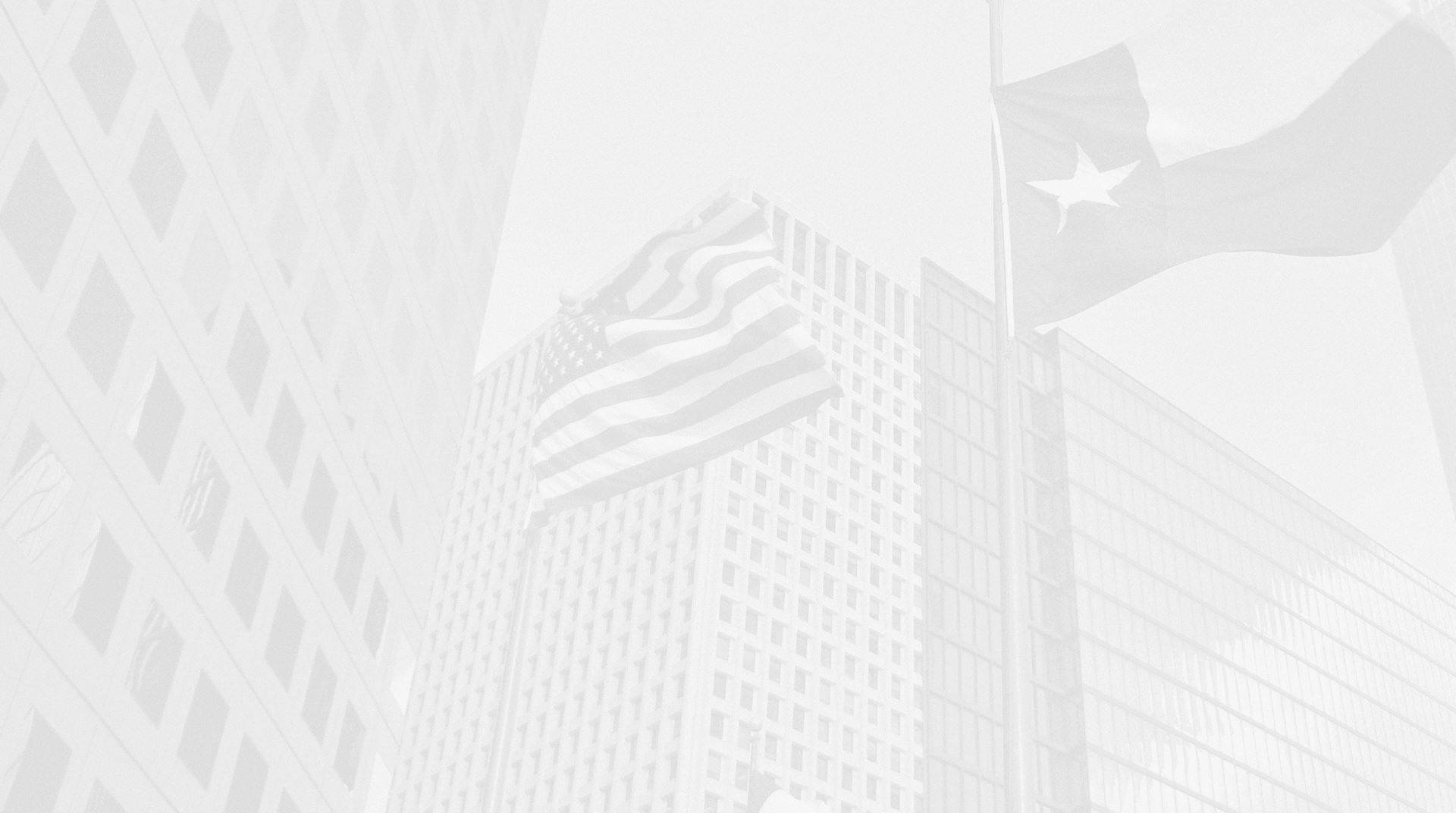 Why Choose
Coontz Cochran?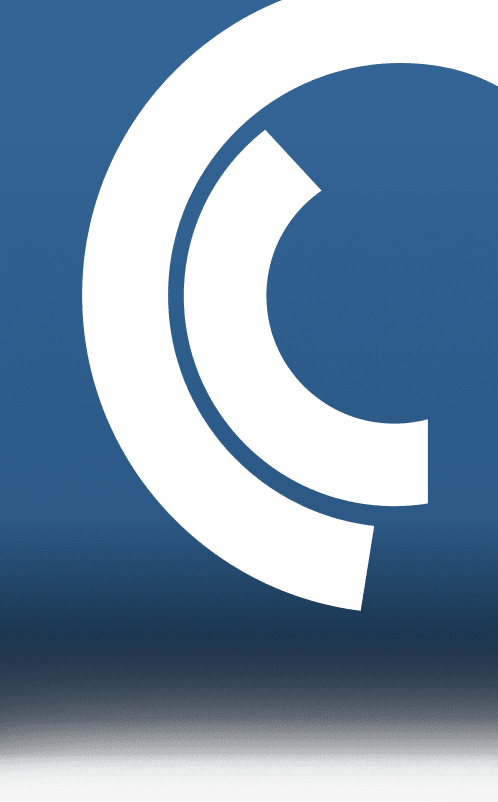 Individualized Care
& Customized Strategies

AV® Rated for Ethics & Skill

Texas Board Certified

Serving Burleson & Johnson County
Since 1990

Award-Winning Trial Attorneys

Tailored Legal Representation

Put Your Case
in Qualified Hands
Personalized Representation. Recognized Success.