Slip & Fall Accidents
Award-Winning Attorneys
Burleson Slip & Fall Lawyer
Experienced Advocacy for Slip & Fall Victims
At Coontz Cochran, we understand that a slip and fall accident can significantly impact your life. You may face mounting medical bills, lost wages, and pain and suffering if you slipped in a grocery store, tripped on a broken sidewalk, or fall due to a hazardous condition at a property. Our experienced team of attorneys is here to help you navigate the complexities of slip and fall accident cases in Burleson, Texas. We are dedicated to seeking justice for our clients and ensuring they receive the compensation they deserve.
---
Call Coontz Cochran today at (888) 858-0536 or contact us online to schedule a meeting with our slip & fall attorney in Burleson!
---
Leading Causes of Slip & Fall Accidents
Slip and fall accidents can happen anywhere, often resulting from hazardous conditions that property owners or managers should have addressed. Some common causes of slip and fall accidents include:
Wet or slippery floors: Spills, leaks, or recently mopped surfaces can lead to dangerous conditions if not properly marked or promptly cleaned.
Uneven or broken surfaces: Cracks in sidewalks, potholes in parking lots, or damaged flooring can easily cause someone to trip and fall.
Inadequate lighting: Poorly lit areas can make it difficult to see potential hazards, increasing the risk of accidents.
Lack of handrails or guardrails: Staircases and elevated areas without proper railings can be hazardous, especially for the elderly or those with mobility issues.
Obstructed walkways: Cluttered aisles or walkways can obstruct the path and cause individuals to trip and fall.
Weather-related hazards: Ice, snow, or rain can create slippery surfaces, particularly in entryways and parking lots.
Common Slip & Fall Accident Injuries
The injuries resulting from slip and fall accidents can range from mild to severe, and in some cases, they can be life-altering. Common injuries include:
Sprains and fractures: Twisting or landing awkwardly during a fall can lead to sprains, strains, and broken bones.
Head injuries: Traumatic brain injuries (TBIs) can occur if the head hits a hard surface during the fall, leading to concussions or more severe brain damage.
Back and spinal cord injuries: Falls can cause herniated discs, compressed nerves, or even spinal cord damage, which may result in paralysis.
Soft tissue injuries: Damage to muscles, ligaments, and tendons can cause pain, swelling, and limited mobility.
Cuts and abrasions: Broken glass or sharp objects can cause cuts and scrapes that may require medical attention.
What is the Statute of Limitations for Slip & Fall Accidents in Texas?
In Texas, the statute of limitations for slip and fall accident cases is generally two years from the accident date. Failing to file a claim within this timeframe may result in losing your right to seek compensation for your injuries.
What Damages Can Be Recovered in a Slip & Fall Accident Case?
As an experienced slip and fall accident lawyer in Burleson, we can help you pursue various damages that may be available in your case, including:
Medical expenses: Compensation for past and future medical bills related to your slip and fall injuries.
Lost wages: Reimbursement for income lost due to missed work during your recovery period.
Pain and suffering: Compensation for physical pain and emotional distress caused by the accident.
Disability or disfigurement: Additional damages if the accident resulted in long-term disability or scarring.
Loss of earning capacity: Compensation for the reduced ability to earn income due to the injuries sustained.
Punitive damages: In cases of gross negligence or intentional harm, the court may award punitive damages as a form of punishment to the at-fault party.
Contact Our Burleson Slip & Fall Attorney Today
At Coontz Cochran, we are dedicated to providing personalized attention to every slip and fall accident case we handle in Burleson. Our experienced team of attorneys understands the unique nature of each incident, and we leave no stone unturned in investigating the matter, gathering crucial evidence, and consulting experts if necessary. With unwavering determination, we aggressively pursue your claim to ensure you receive the full and fair compensation you deserve for medical expenses, lost wages, and emotional distress. Our compassionate approach and open communication allow you to make informed decisions as we navigate the legal complexities on your behalf. Don't delay; time is of the essence.
---
Contact Coontz Cochran today to schedule a FREE consultation with our slip & fall lawyer in Burleson!
--- How We Can Help You
Since 1990, our firm has been the legal resource of choice for clients in Burleson, throughout Johnson County, and across Greater Fort Worth. We know how serious your case is to you, and we are committed to representing you in a way that best helps you obtain a favorable outcome.
As a Board Certified lawyer in both Personal Injury Law and Civil Trial Law by the Texas Board of Legal Specialization, Attorney Greg Coontz brings extensive insight to each case he takes that help his clients obtain the full and fair compensation to which they are entitled. When fighting insurance companies, having an experienced Burleson personal injury lawyer on your side is critical.
When it comes to family matters such as divorce or child custody, with more than 20 years of legal experience, Attorney Jeff Cochran is the Burleson family law attorney you can count on. His long list of satisfied clients and favorable outcomes testifies to his ability to protect his clients and help them protect their family relationships.
"Greg and Jeff are both masters at law. From settlements, divorce law and family legal either are awesome."

- Christina

"Thanks to Jeff, I now have custody of my kids and I could not be more grateful"

- Todd

"Their office staff has been incredible, they've put me at ease with my case and kept me informed throughout the process."

- Former Client

"Greg was knowledgeable and very informative about what was going on during our case. He kept us up to date with the process and made it as easy for us as could possibly be."

- Rebecca

"Mr. Coontz has always been very helpful and informative at the times we have needed an attorney."

- Traci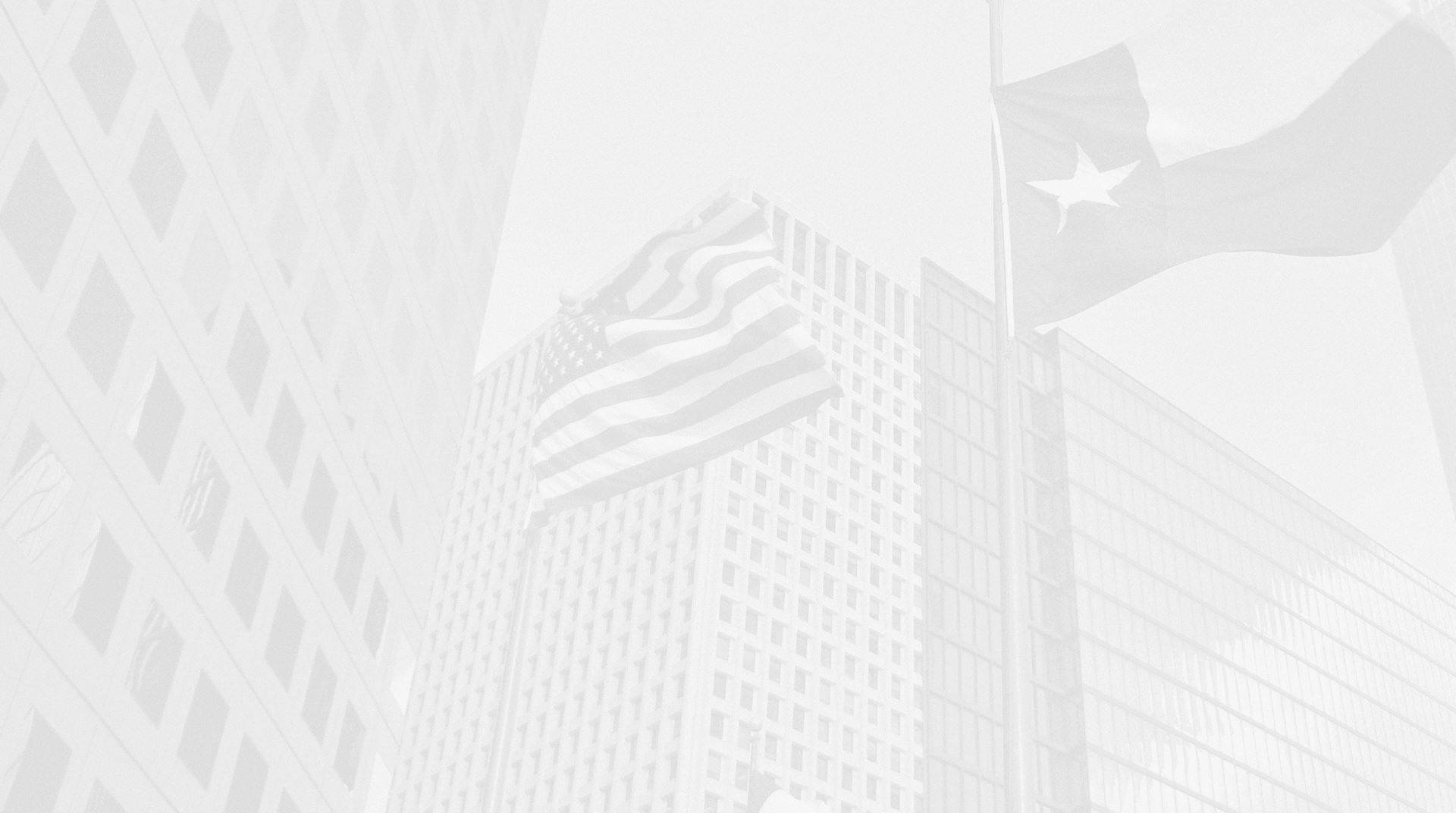 Why Choose
Coontz Cochran?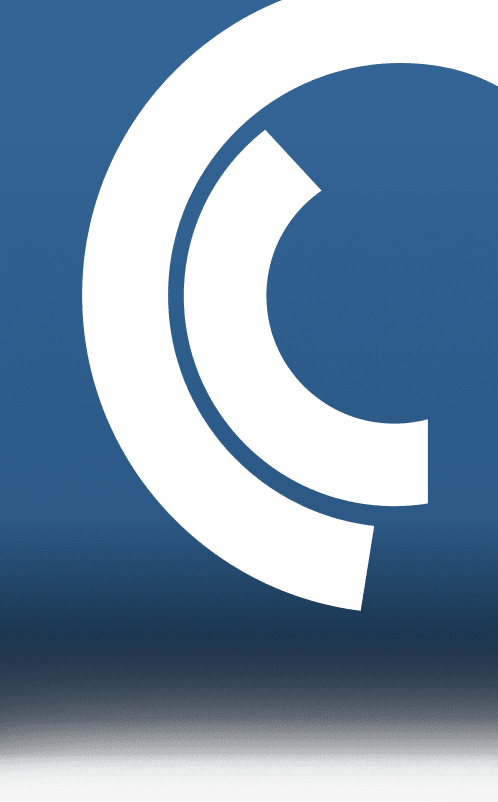 Individualized Care
& Customized Strategies

AV® Rated for Ethics & Skill

Texas Board Certified

Serving Burleson & Johnson County
Since 1990

Award-Winning Trial Attorneys

Tailored Legal Representation

Put Your Case
in Qualified Hands
Personalized Representation. Recognized Success.