Divorce
Award-Winning Attorneys
Burleson Divorce Attorney
Lawyers Backed by 50+ Years Combined Experience in Johnson County & Greater Fort Worth
Texas is a "no-fault divorce" state, which means that a couple needs no more reason to file for divorce than insupportability. This is defined in Texas Family Code § 6.001 as, "discord or conflict of personalities that destroys the legitimate ends of the marital relationship and prevents any reasonable expectation of reconciliation." If you and your spouse have tried repairing your damaged relationship but failed to succeed, divorce may be the best choice. This is also true for cases involving abuse or physical danger. Whatever your situation may be, the Burleson divorce lawyer at Coontz Cochran can help.
Handling All Kinds of Divorce Situations
Not all divorces look the same. Some are relatively amicable and agreed upon by both parties, while others are far more acrimonious. Our Burleson family law firm can help you through myriad situations and issues that arise due to divorce.
We Can Provide Counsel for Cases Involving:
---
What Are the Grounds for Filing for Divorce in Texas?
Texas has seven grounds for divorce if you are seeking a fault-based divorce.
These Include:
---
Living apart
Cruelty
Adultery
Having a felony criminal conviction
Abandonment
Insupportability
Confinement to a mental hospital, to the point a spouse can no longer fulfill the duties required in a marriage
Alternately, if you are seeking a no-fault divorce, the only reason you would need to provide is that there is no chance whatsoever that you and your spouse will be reconciling. The marriage has deteriorated to a point that you can no longer continue living this way.
What Type of Divorce Should I Seek?
In general, a no-fault divorce is often simpler and may be less time-consuming. It may also save on costs. However, pursuing a fault-based divorce may play a role in how custody, property and asset division, and alimony are settled. For example, the spouse who was "at-fault" for the breakdown of the marriage may not be able to gain the custody arrangement they were seeking or have their alimony adjusted.
If I Am Moving Out Before the Divorce Is Finalized, What Can I Take with Me?
Shared property and larger items that you can't prove fully belong to you should not be taken with you before a divorce is finalized. Anything that is not yours and is not granted to you by the Texas court will have to be returned, so it is usually best to only take items that are certainly yours, such as clothing and small furnishings.
How Is Child Support Determined in Texas?
If you and your spouse can't agree upon who should have custodial rights to your children, the court will need to make that decision for you. Typically, whoever has the greater personal income can expect to pay child support to the other, but other factors considered include health care needs for the child, special education needs, and more.
What Is the Difference Between a Contested and an Uncontested Divorce?
If you and your spouse both agree to a divorce and have no arguments over the main subjects of division—child support, property ownership, alimony, etc.—the divorce is uncontested and will likely conclude smoothly. If any aspects aren't agreed upon, the divorce is contested and will go to court for settlement. You should retain a divorce attorney in Burleson in such a situation.
Is It Possible to Cancel a Divorce?
Should you and your spouse reconcile after you have already filed for divorce, it is not too late to cancel it. You can request a dismissal form from the county clerk to undo it.
Why You Need an Experienced Divorce Lawyer in Burleson
Without legal representation in a divorce case, it is very difficult to obtain fair property distribution or court orders. A Burleson divorce attorney will have the knowledge and experience to argue your case effectively and obtain a fair settlement on your behalf. Coontz Cochran has handled numerous divorce and family law cases and can advise and support you through each step of the process. Our legal team personalizes your representation to give you the highest chance of success.
A Divorce Lawyer Can Help You in the Following Ways:
---
Emotional Reassurance: Divorces are delicate, and may be especially sensitive to handle. Your lawyer will be there to support and guide you through each step of the process, offering you the emotional reassurance that you may need during this time.
Representation: Your lawyer will be there to represent and support you in a trial if your case and any family matter involved with your divorce are taken to court.
Legal Advice: It's important that you have all the legal knowledge that you need to protect your rights and your future.
Time: A single mistake throughout the process can cost you both time and money. Your lawyer will help you avoid making any mistakes.
Other Family Matters: A divorce attorney can help you with other family matters, such as child custody or child support.
Don't go through a divorce without an experienced attorney. Apart from being legal experts who will help to defend your rights, our divorce lawyers in Burleson are individuals who truly care about each client, and who will go above and beyond to help ensure that the divorce process is as smooth as possible. Contact us today to schedule a free initial consultation, and to learn more about how we can help you.
Suggested Reading:
Call (888) 858-0536 now or contact our firm online to schedule your free consultation with a Burleson divorce lawyer from our firm. Award-Winning Representation
At Coontz Cochran, our attorneys like Jeff Cochran focus on individualized care and custom strategies in order to provide the best possible representation to our clients.
We understand the challenges you face and we want to guide you through them.
Please take a moment to read a few reviews from our previous clients.
"Greg and Jeff are both masters at law. From settlements, divorce law and family legal either are awesome."

- Christina

"Thanks to Jeff, I now have custody of my kids and I could not be more grateful"

- Todd

"Their office staff has been incredible, they've put me at ease with my case and kept me informed throughout the process."

- Former Client

"Greg was knowledgeable and very informative about what was going on during our case. He kept us up to date with the process and made it as easy for us as could possibly be."

- Rebecca

"Mr. Coontz has always been very helpful and informative at the times we have needed an attorney."

- Traci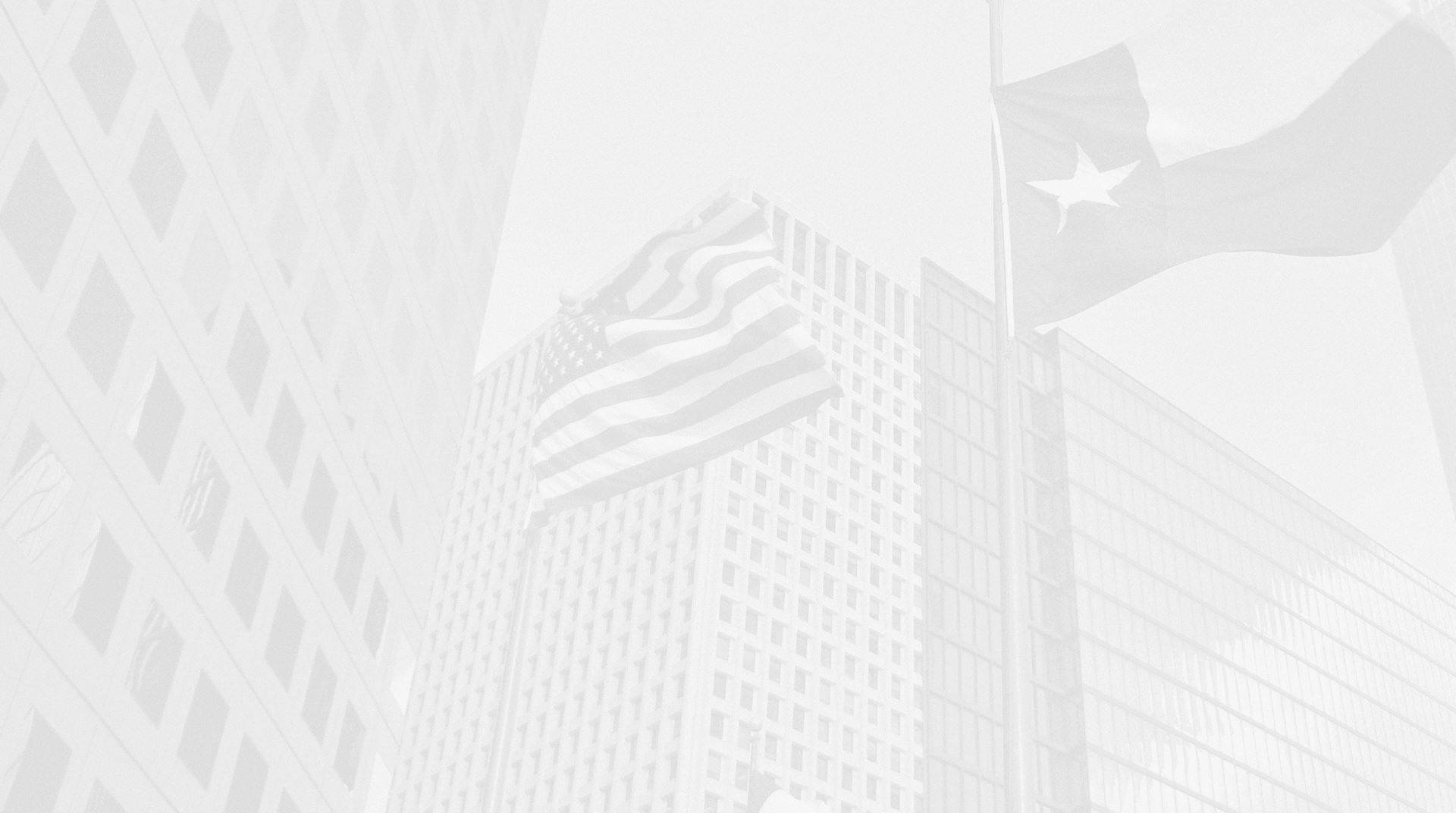 Why Choose
Coontz Cochran?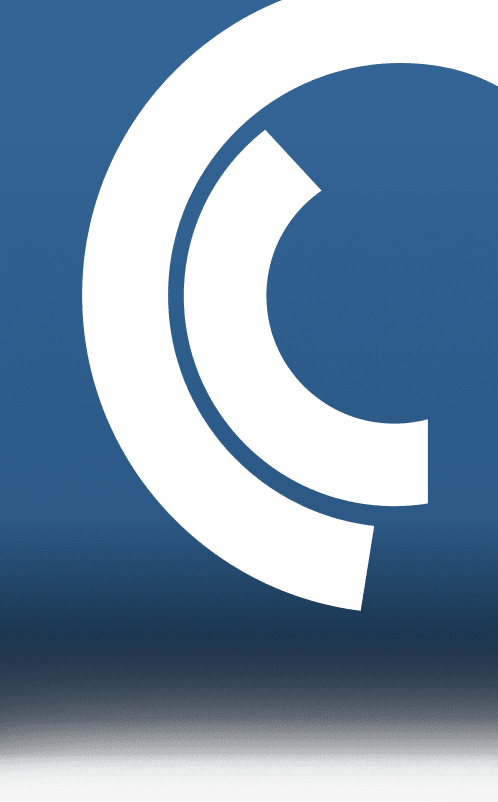 Individualized Care
& Customized Strategies

AV® Rated for Ethics & Skill

Texas Board Certified

Serving Burleson & Johnson County
Since 1990

Award-Winning Trial Attorneys

Tailored Legal Representation

Put Your Case
in Qualified Hands
Personalized Representation. Recognized Success.