Enforcement
Award-Winning Attorneys
Burleson
Enforcement Lawyers
Holding Ex-Spouses Accountable in Johnson County & Greater Fort Worth
After a final court order has been issued in a divorce case, you might assume that your problems are over. Unfortunately, this is not always the case. It may become necessary to enforce a court order should a person fail to pay child support or spousal support, if you are being denied your visitation rights, or if any other court order is being violated or ignored. The process of enforcing a court order is not a simple one, so make sure to consult with a Burleson enforcement attorney as soon as possible if you need to file a motion for enforcement.
Schedule your free consultation with Coontz Cochran today by calling (888) 858-0536 or contacting our firm online.
When Can I Request Enforcement in Texas?
The laws and regulations for motions for enforcement are found in Texas Family Code § 157.001-157.426.
In general, a motion for enforcement must include the following information:
The alleged violation
The manner of noncompliance
The relief requested
The signature of the movant or their attorney
The statute specifically states that this information must be "in ordinary and concise language," which is why it is imperative to hire an experienced divorce attorney for counsel and guidance in a motion for enforcement. Otherwise, your motion could be denied and you will continue suffering from unfair denial of your rights.
Contact Coontz Cochran for Representation in Burleson & Johnson County
The attorneys at Coontz Cochran share more than five decades of collective legal experience and have received numerous industry awards, including ranking among Texas Super Lawyers®. With our advice and representation, you could file a detailed and concise motion and prove to the court that enforcement is necessary. This way the erring party will be required by law to take action and resolve the issue or suffer penalties.
Call our offices today at (888) 858-0536 for a free consultation or submit your request via our secure online form. Award-Winning Representation
At Coontz Cochran, our attorneys focus on individualized care and custom strategies in order to provide the best possible representation to our clients. We understand the challenges you face and we want to guide you through it.
Please take a moment to read a few reviews from our previous clients.
"Greg and Jeff are both masters at law. From settlements, divorce law and family legal either are awesome."

- Christina

"Thanks to Jeff, I now have custody of my kids and I could not be more grateful"

- Todd

"Their office staff has been incredible, they've put me at ease with my case and kept me informed throughout the process."

- Former Client

"Greg was knowledgeable and very informative about what was going on during our case. He kept us up to date with the process and made it as easy for us as could possibly be."

- Rebecca

"Mr. Coontz has always been very helpful and informative at the times we have needed an attorney."

- Traci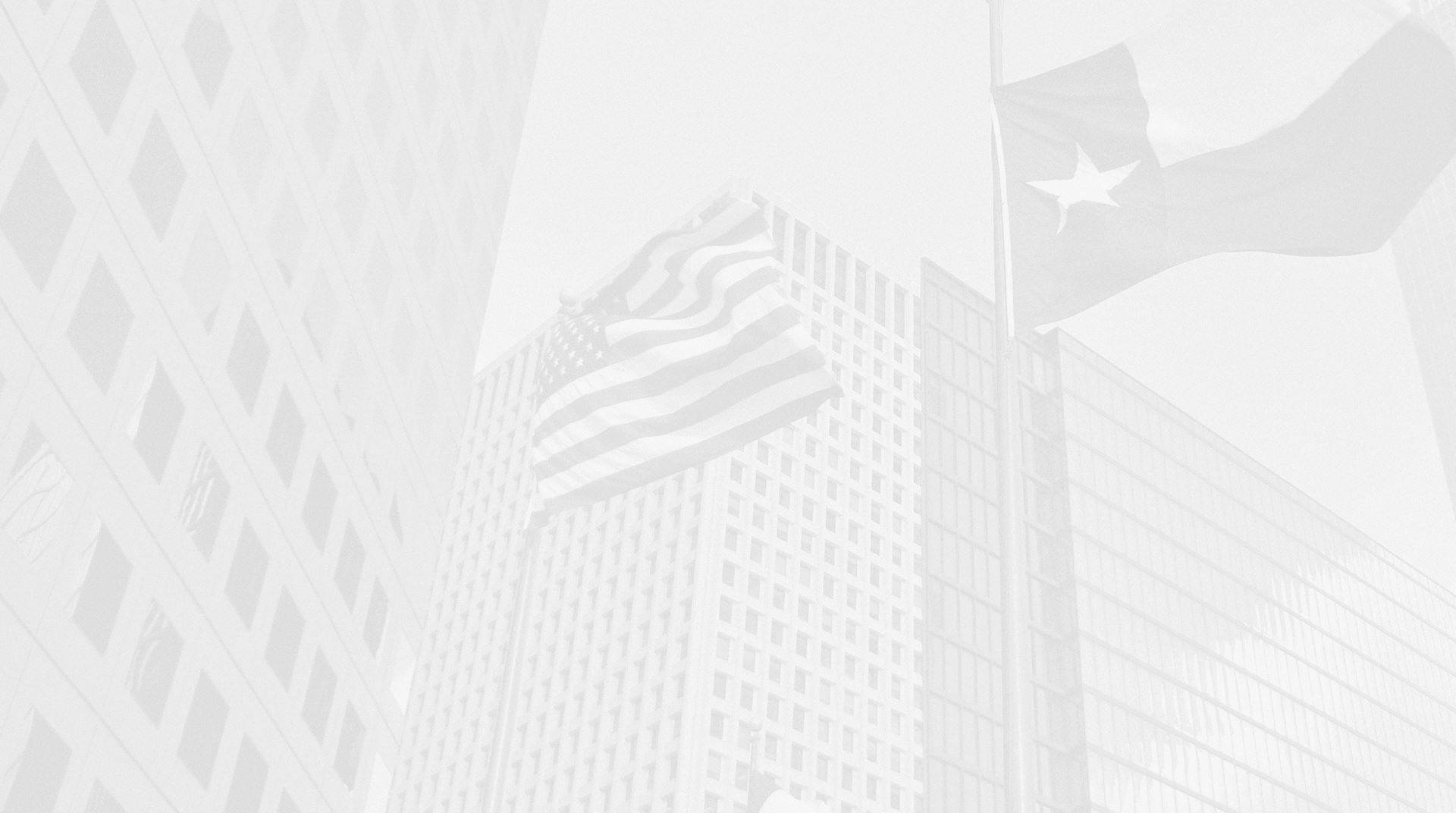 Why Choose
Coontz Cochran?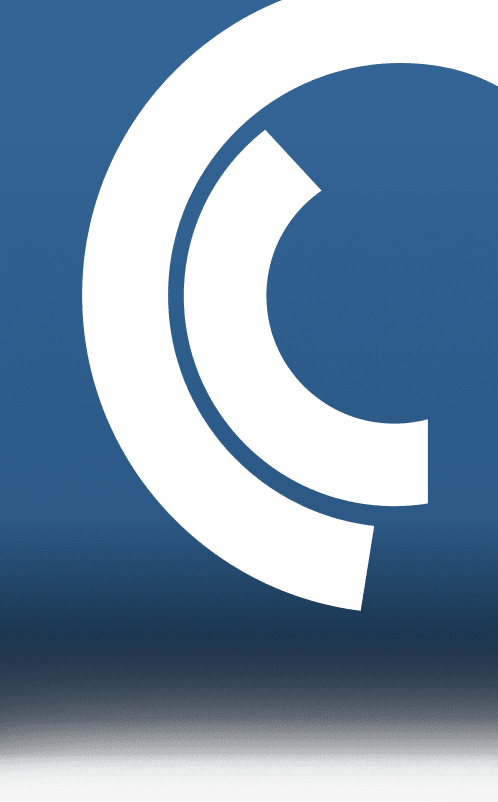 Individualized Care
& Customized Strategies

AV® Rated for Ethics & Skill

Texas Board Certified

Serving Burleson & Johnson County
Since 1990

Award-Winning Trial Attorneys

Tailored Legal Representation

Put Your Case
in Qualified Hands
Personalized Representation. Recognized Success.