Annulment
Award-Winning Attorneys
Burleson Annulment Lawyer
Unraveling Annulment Laws in Texas
When it comes to legal matters, especially those related to marriage and family, you need an experienced legal team on your side. At Coontz Cochran, our mission is to provide comprehensive legal solutions to our clients, and our Burleson Annulment Lawyers are here to assist you in understanding and navigating the complexities of annulment law. We recognize that annulments can be emotionally charged and legally intricate, but we're here to guide you every step of the way. In this article, we'll explore the concept of annulment, its requirements, the duration of the process, and why choosing Coontz Cochran is a wise decision when seeking an annulment.
---
Call Coontz Cochran today at (888) 858-0536 or contact us online to schedule a meeting with our annulment attorney in Burleson!
---
What is an Annulment?
An annulment is a legal procedure that declares a marriage null and void as if it never existed. Unlike divorce, which ends a valid marriage, an annulment erases the marriage as if it had never occurred. There are various reasons why someone may seek an annulment, including:
Marriage under the age of 14
Marriage under the age of 18
Marriage under the influence of alcohol or drugs
Impotence
Marriage under fraudulent pretenses or through forceful coercion
Mental incapacity
Any of these circumstances allow for a marriage to be voided, and you must discuss the various aspects of your situation with a skilled annulment attorney in Burleson to determine if your marriage falls under any of these categories. Some aspects are more challenging than others; for example, proving that you were married under fraudulent pretenses can be difficult, as there is generally not much evidence in these cases. Additionally, the condition of impotence can include several physical or mental impairments.
What are the Requirements for an Annulment?
Obtaining an annulment isn't straightforward, as specific legal requirements must be met. These requirements may vary depending on the jurisdiction, so it's essential to consult with a qualified Burleson Annulment Lawyer to ensure your case aligns with the applicable laws. However, some common requirements for annulment include:
Meeting the Grounds: As mentioned earlier, you must establish one of the legal grounds for annulment, such as lack of capacity, bigamy, incest, fraud, duress, or impotence.
Timely Filing: Annulment cases generally have a statute of limitations, meaning you must file for an annulment within a specific time frame after discovering the grounds for annulment.
Full Disclosure: Both spouses must disclose relevant information to the court, including financial assets and liabilities.
No Co-Habitation: In most cases, you and your spouse should not have cohabited as a married couple after discovering the grounds for annulment. Continuing to live together could potentially negate your annulment claim.
Proper Documentation: Filing for an annulment involves complex legal procedures and documentation. It's crucial to have a skilled attorney who can navigate these intricacies efficiently.
Navigating these requirements can be daunting, and a small oversight can significantly impact the outcome of your case. With Coontz Cochran on your side, you can trust that our Annulment Lawyers will meticulously handle your case's legal aspects, ensuring your interests are protected.
How Long Does an Annulment Take?
The duration of an annulment process can vary widely depending on the complexity of your case and the legal requirements in your jurisdiction. Some uncontested annulments can be finalized relatively quickly, while contested cases may take longer. In general, the timeline may include:
Filing the Petition: The process begins with filing the annulment petition. This initiates the legal proceedings.
Response from the Other Party: The other spouse will have a set time to respond to the annulment petition.
Discovery: This stage involves collecting evidence, interviewing witnesses, and gathering all necessary documentation to support your case.
Negotiation or Trial: Depending on the circumstances, negotiations between the parties may occur to settle. The case may go to trial if an agreement cannot be reached.
Judgment and Decree: Once the court reviews the evidence and arguments, it will issue a judgment and decree, declaring the marriage null and void.
The duration of these steps can vary widely, but at Coontz Cochran, we are committed to resolving your case as efficiently as possible while ensuring your rights and interests are safeguarded. We understand each case is unique and tailor our approach accordingly.
Contact Our Burleson Annulment Attorney Today
In the sensitive and complex matter of annulments, having a knowledgeable and experienced legal team by your side is invaluable. Coontz Cochran's Burleson Annulment Lawyers are dedicated to guiding you through the process, ensuring your case is handled with the utmost care and professionalism. With a deep understanding of the legal intricacies surrounding annulments, we work tirelessly to protect your rights and interests. If you find yourself in need of an annulment, don't hesitate to reach out to us. We're here to support you on the journey to a fresh start. Your future is important to us; we are here to help you achieve it.
---
Contact Coontz Cochran today to schedule a consultation with our annulment lawyer in Burleson!
--- Award-Winning Representation
At Coontz Cochran, our attorneys like Jeff Cochran focus on individualized care and custom strategies in order to provide the best possible representation to our clients.
We understand the challenges you face and we want to guide you through them.
Please take a moment to read a few reviews from our previous clients.
"Greg and Jeff are both masters at law. From settlements, divorce law and family legal either are awesome."

- Christina

"Thanks to Jeff, I now have custody of my kids and I could not be more grateful"

- Todd

"Their office staff has been incredible, they've put me at ease with my case and kept me informed throughout the process."

- Former Client

"Greg was knowledgeable and very informative about what was going on during our case. He kept us up to date with the process and made it as easy for us as could possibly be."

- Rebecca

"Mr. Coontz has always been very helpful and informative at the times we have needed an attorney."

- Traci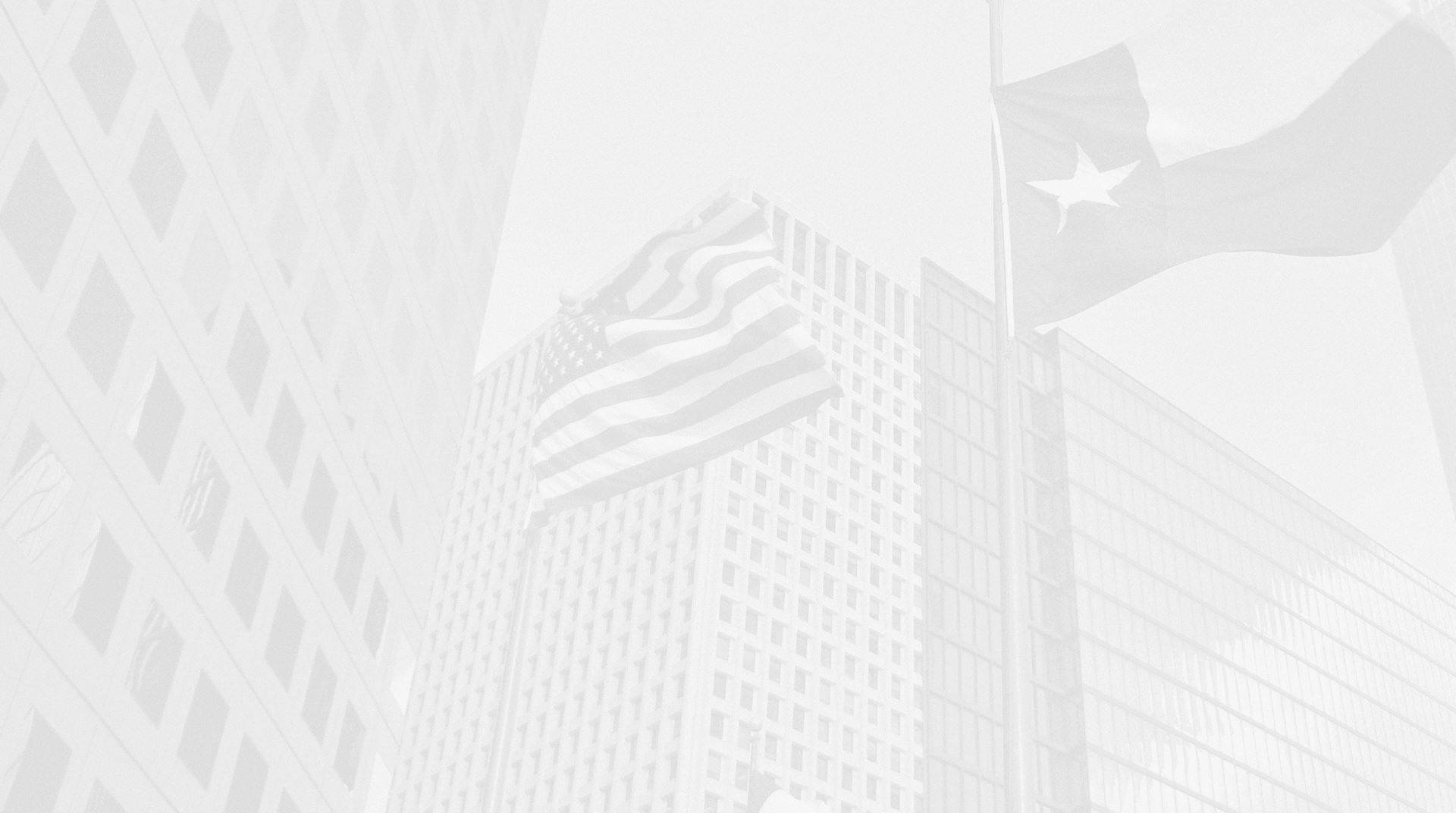 Why Choose
Coontz Cochran?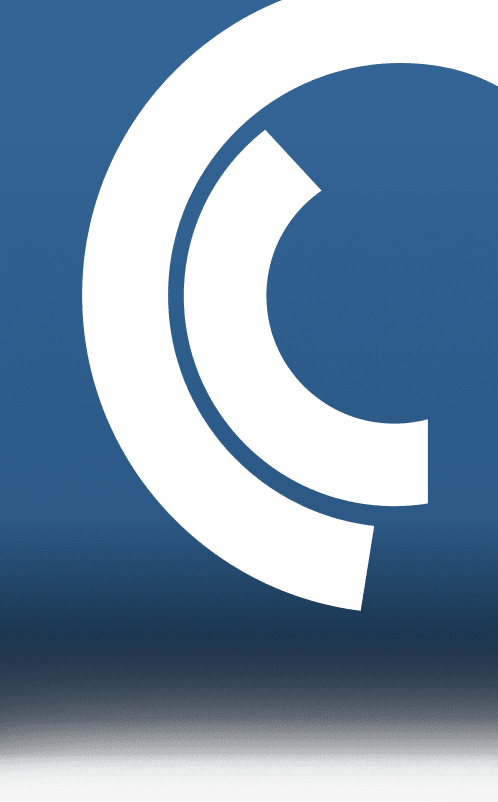 Individualized Care
& Customized Strategies

AV® Rated for Ethics & Skill

Texas Board Certified

Serving Burleson & Johnson County
Since 1990

Award-Winning Trial Attorneys

Tailored Legal Representation

Put Your Case
in Qualified Hands
Personalized Representation. Recognized Success.