Relocation
Award-Winning Attorneys
Burleson Relocation Lawyer
Compassionate Advocates Serving Johnson County
Every parent deserves the opportunity to live where they want with their child. Unfortunately, your ability to move and take your children with you can become quite limited after a divorce. The resulting relocation disputes can create complicated legal issues that usually require mediation and litigation. Rather than dealing with these challenges alone, turn to a Burleson relocation attorney from Coontz Cochran today. With our support, we can help you secure the stability you and your children deserve.
Understand Your Rights & Defend Them
If both you and your ex-spouse have been granted joint custody, you could face relocation troubles in the near future. Furthermore, if one parent has sole custody over the child but the other has won visitation rights, packing up and moving is no longer a decision that can be made without legal intervention.
When Deciding on Relocation, Courts Will Consider:
---
Visitation schedule
Travel costs and distance
State lines
Written or express consent
Child's schooling and physician
Our priority is to ensure that your rights as a parent are not violated due to either your inhibited relocation or your spouse's unreasonable decision to move away.
A Law Firm You Can Lean On
For years we have been representing the families of Burleson, Johnson County, and Greater Fort Worth in all of their family law challenges. We understand that navigating divorce cases is a complex and sensitive matter, and we always approach it with total respect and consideration for your best interests.
Regardless of the details of your case, we always prioritize the needs of our clients. By treating our clients' individual cases as if we were fighting for our own rights, we take deliberate and intentional care to provide our clients with the fair and reliable legal counsel they deserve in all family law issues.
Call (888) 858-0536 or reach out online to find out what a Burleson relocation attorney from our firm can do for your family today. Award-Winning Representation
At Coontz Cochran, our attorneys focus on individualized care and custom strategies in order to provide the best possible representation to our clients. We understand the challenges you face and we want to guide you through it.
Please take a moment to read a few reviews from our previous clients.
"Greg and Jeff are both masters at law. From settlements, divorce law and family legal either are awesome."

- Christina

"Thanks to Jeff, I now have custody of my kids and I could not be more grateful"

- Todd

"Their office staff has been incredible, they've put me at ease with my case and kept me informed throughout the process."

- Former Client

"Greg was knowledgeable and very informative about what was going on during our case. He kept us up to date with the process and made it as easy for us as could possibly be."

- Rebecca

"Mr. Coontz has always been very helpful and informative at the times we have needed an attorney."

- Traci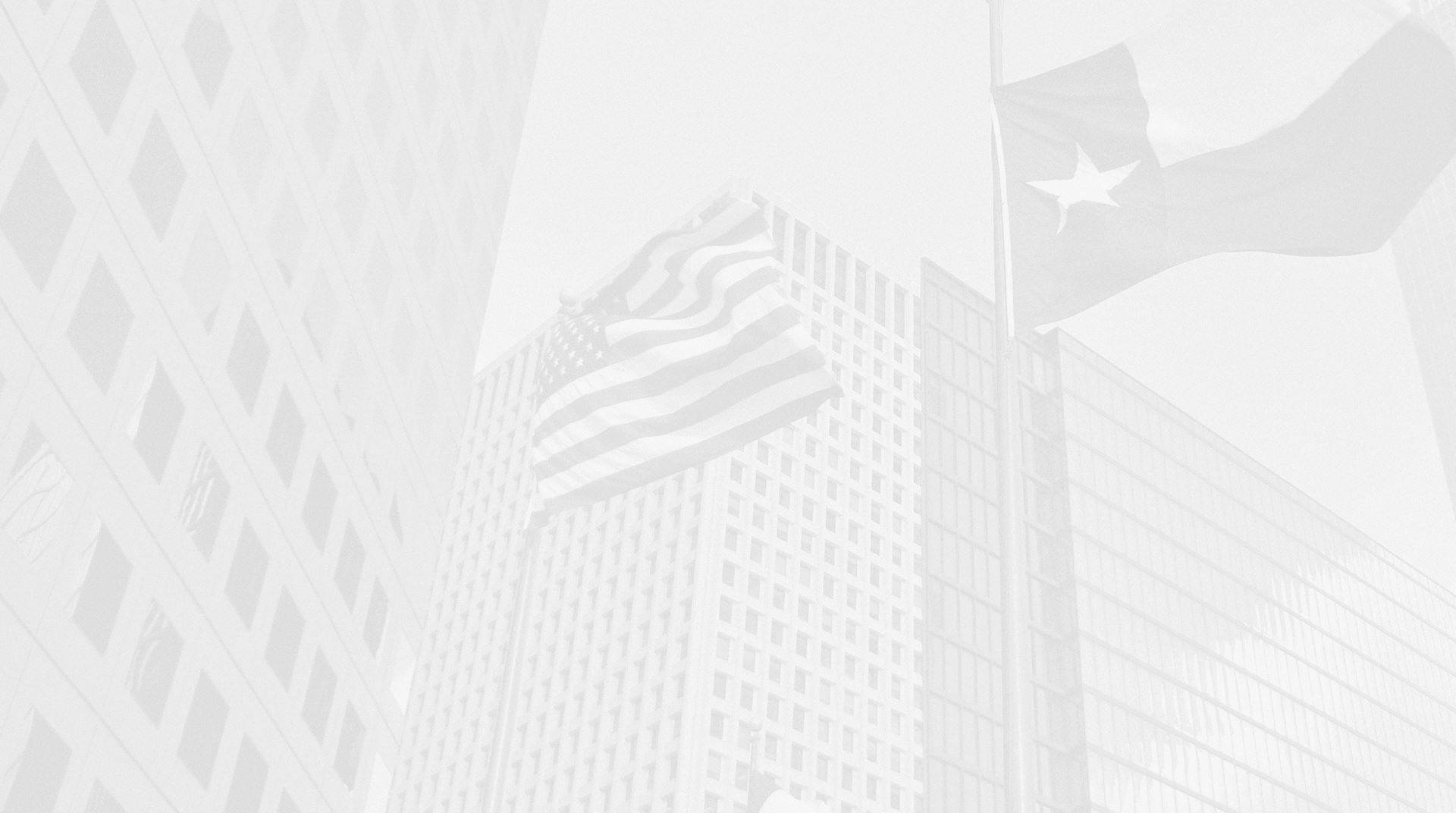 Why Choose
Coontz Cochran?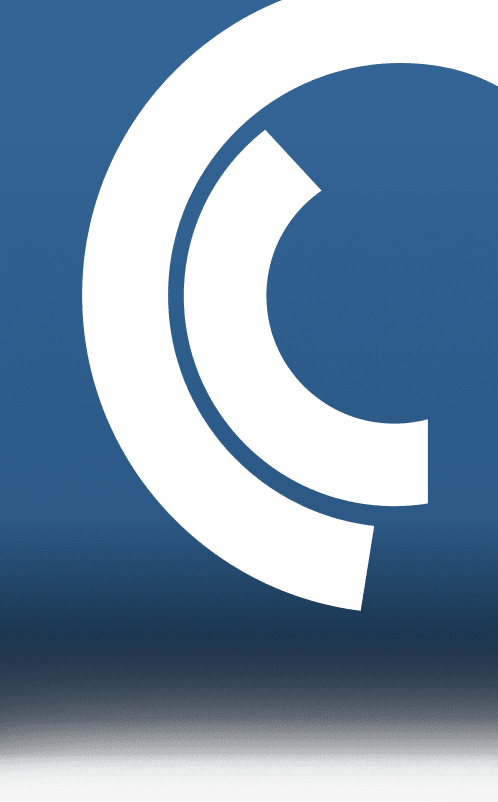 Individualized Care
& Customized Strategies

AV® Rated for Ethics & Skill

Texas Board Certified

Serving Burleson & Johnson County
Since 1990

Award-Winning Trial Attorneys

Tailored Legal Representation

Put Your Case
in Qualified Hands
Personalized Representation. Recognized Success.