Family Law FAQ
Award-Winning Attorneys
Family Law FAQ
Burleson Attorneys Serving Johnson County & Greater Fort Worth
Terminating a marriage is a difficult and emotional personal experience that is only complicated by the intersection of the law. While marriages are social unions and relationships, they are also in many ways a contractual agreement. As such, divorce proceedings often become a convoluted and overwhelming mixture of emotions and legal procedures. While working with experienced Burleson divorce lawyers from Coontz Cochran can save you a great deal of frustration, understanding the basic facts about divorce laws in Texas can ensure that you know how to effectively protect your rights.
In an effort to provide you with the factual and essential information you need to begin your divorce process, we have answered some of the most common questions we receive from our clients in the early stages of divorce.
Call (888) 858-0536 now to schedule your free consultation with Coontz Cochran. You can also contact our firm online.
How long does a divorce take?
The divorce process varies from case to case. While Texas imposes a minimum 60-day waiting period to complete the proceedings, there are many circumstantial factors that can affect the duration of a divorce. These factors can include whether or not a couple has children, whether or not the divorce is contested and how spousal support and property distribution matters are handled, among others.
It is imperative that anyone seeking a divorce understands that dissolving a marriage is not an overnight process. Having worked with hundreds of families and clients throughout the years, our firm understands the desire to resolve these matters quickly. This is why we work diligently to tackle any complications that arise and work to guide clients through their unique process as swiftly and successfully as possible.
What are the grounds for divorce?
Texas permits both no-fault and at-fault divorces. A no-fault divorce means that no party is at fault nor guilty for the dissolution of a marriage. No-fault divorces are typically granted when a marriage has become insupportable due to conflict or when a couple has been living separately for three years or longer.
At-fault divorces, on the other hand, involve one partner blaming the other for marital misconduct. Common grounds for an at-fault divorce include adultery, abandonment, felony conviction and imprisonment, and others. Courts may consider the grounds for an at-fault divorce when handling additional family law matters, including child custody and visitation rights.
How does spousal support work?
Also referred to as alimony or spousal maintenance, spousal support is the financial support one partner is required to pay another after a divorce. When granted by a court, spousal support will allow the partner with a lower income to receive scheduled payments from the other. There are numerous eligibility requirements an individual must meet in order to obtain maintenance payments.
As there are also a number of extenuating circumstances that can affect alimony awards, it is recommended that you have an experienced Johnson County divorce lawyer personally evaluate your situation in order to determine how spousal support will be handled during your case.
How does property division work?
Texas law considers any property acquired by either spouse during a marriage to be community property owned equally by both partners. Courts typically divide property as a 50 - 50 split. If you believe you are entitled to keep separate property during your divorce, you must present clear and convincing evidence that your property or assets are not community property.
Do I need a divorce attorney?
Representation is not a legal requirement during divorce proceedings. If you wish to complete divorce proceedings in a timely and successful manner, limit the potential of committing errors, and ensure that important family law matters are handled favorably, then working with qualified Burleson divorce attorneys is a wise decision. The fact of the matter is that divorce proceedings can be incredibly difficult. Filled with dense legal work, obscure legal concepts, and a number of procedural requirements, the process can be overwhelming for those who are also experiencing a number of personal and emotional strains.
More Questions? Contact Coontz Cochran Today.
The divorce process and its associated family law issues present an arduous and difficult legal procedure. While these frequently asked questions can provide you with a starting point to learn about divorce, it is strongly advised that you seek personalized attention from our firm.
If you have any additional questions, or if you would like to learn more about how we can help you with your divorce, call Coontz Cochran at (888) 858-0536. Award-Winning Representation
At Coontz Cochran, our attorneys focus on individualized care and custom strategies in order to provide the best possible representation to our clients. We understand the challenges you face and we want to guide you through it.
Please take a moment to read a few reviews from our previous clients.
"Greg and Jeff are both masters at law. From settlements, divorce law and family legal either are awesome."

- Christina

"Thanks to Jeff, I now have custody of my kids and I could not be more grateful"

- Todd

"Their office staff has been incredible, they've put me at ease with my case and kept me informed throughout the process."

- Former Client

"Greg was knowledgeable and very informative about what was going on during our case. He kept us up to date with the process and made it as easy for us as could possibly be."

- Rebecca

"Mr. Coontz has always been very helpful and informative at the times we have needed an attorney."

- Traci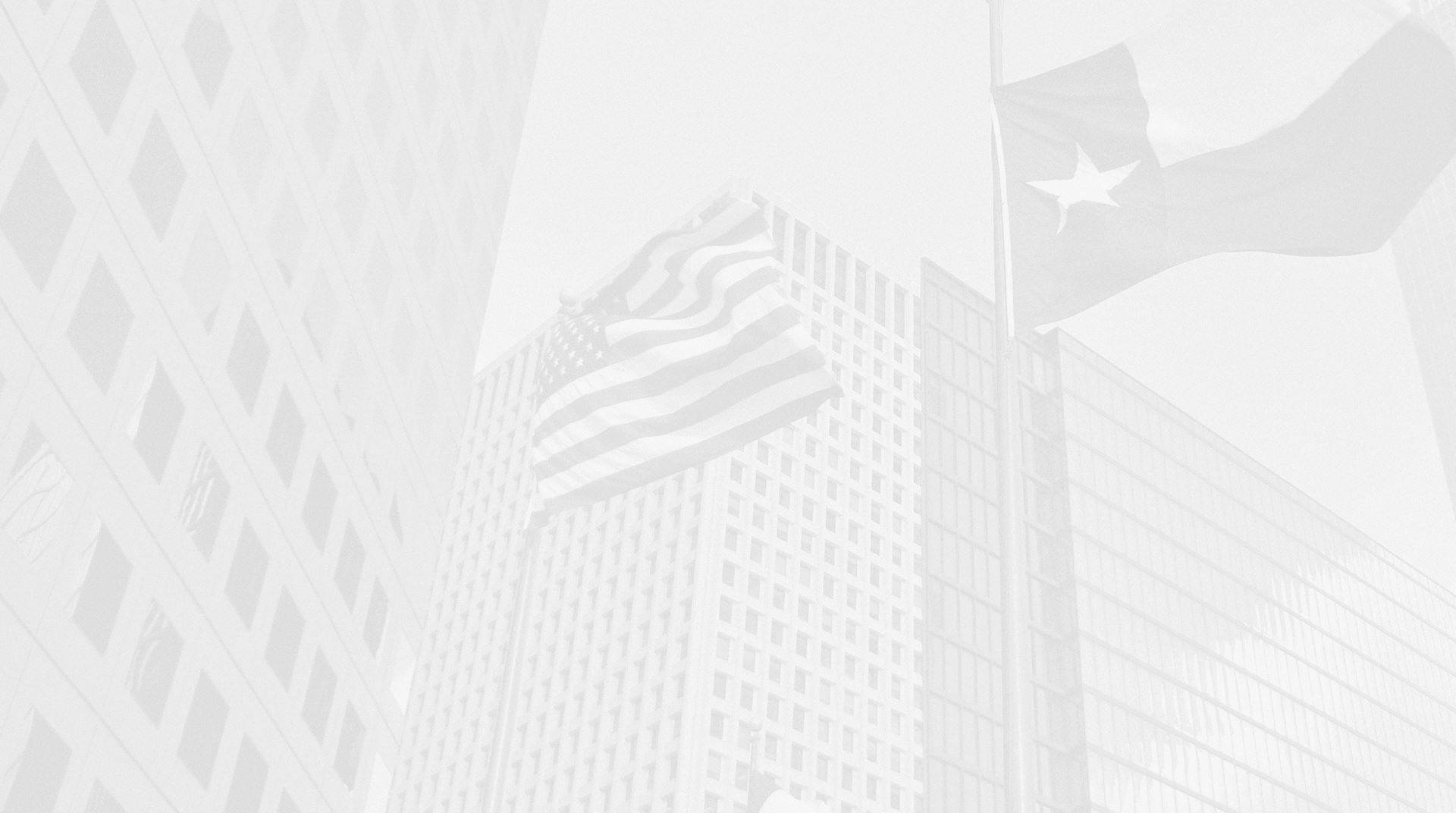 Why Choose
Coontz Cochran?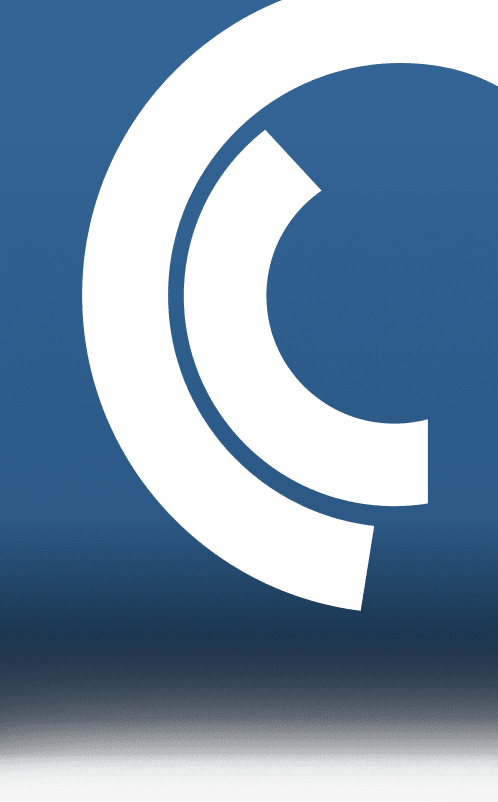 Individualized Care
& Customized Strategies

AV® Rated for Ethics & Skill

Texas Board Certified

Serving Burleson & Johnson County
Since 1990

Award-Winning Trial Attorneys

Tailored Legal Representation

Put Your Case
in Qualified Hands
Personalized Representation. Recognized Success.