Burleson Divorce Attorney
Award-Winning Attorneys
Burleson
Divorce Attorney

Divorce Attorney Serving Burleson, Tarrant County & Johnson County
In family law issues, whether divorce, child custody or support, spousal support or other vital issue, your choice of legal counsel is a critical factor. At Coontz Cochran, we have garnered a reputation throughout the area for our exceptional legal work, for the personal dedication we show to our clients and for our work ethic. We take on cases with the objective of protecting our clients' rights and interests. When litigation is necessary, you need to be confident that you have a professional trial lawyer fighting for you. How will your case be decided in court? In large part, the persuasive abilities and professional skill of your attorney is the pivotal factor in an outcome in court. We take our clients' cases personally. We know exactly how important the outcome will be to you, and to any children of the marriage. Our actions are geared towards accomplishing those goals that are of most importance to each person we represent.
Our family law practice serves the areas of Burleson, Cleburne, and all of Dallas County, Hood County, Johnson County, and Tarrant County. Our legal team has exceptional credentials to bring to the table for you. Attorney Greg Coontz grew up in Texas, and his background in the legal profession includes being appointed as Judge of the 18th District Court in Cleburne by the Governor Bush who was serving at that time. He has since been Board Certified in both Civil Trial Law and Personal Injury Trial law. In partnership with Jeff Cochran, who joined the firm in 1999, the legal team offers the highest level of integrity, personal service and legal skill to all of those who come to them for assistance in family law matters.
We have handled hundreds of cases for individuals throughout the area, and we are extremely confident and professional when representing our clients in family law matters and in divorce. If you are seeking representation for a divorce, it is strongly advised that you contact our firm and get counsel so that the actions you are correct. There are issues to address in every divorce, and based upon the current relationship between the spouses, these issues could be simple to resolve, or extremely complex. Texas allows for no-fault divorce, as well as other grounds, based upon the unique situation of the individuals involved. Whether you have a high net worth case with a number of serious issues to resolve regarding finances, or if you are seeking an uncontested divorce, we have the ability to adapt our skills to the situation and guide you through the process. As the outcome will make a significant difference in your future, we ensure that everything we do is geared towards a favorable agreement or decision in court.
Contact our legal team at Coontz Cochran for information about divorce and family law matters. Award-Winning Representation
At Coontz Cochran, our attorneys like Jeff Cochran focus on individualized care and custom strategies in order to provide the best possible representation to our clients.
We understand the challenges you face and we want to guide you through them.
Please take a moment to read a few reviews from our previous clients.
"Greg and Jeff are both masters at law. From settlements, divorce law and family legal either are awesome."

- Christina

"Thanks to Jeff, I now have custody of my kids and I could not be more grateful"

- Todd

"Their office staff has been incredible, they've put me at ease with my case and kept me informed throughout the process."

- Former Client

"Greg was knowledgeable and very informative about what was going on during our case. He kept us up to date with the process and made it as easy for us as could possibly be."

- Rebecca

"Mr. Coontz has always been very helpful and informative at the times we have needed an attorney."

- Traci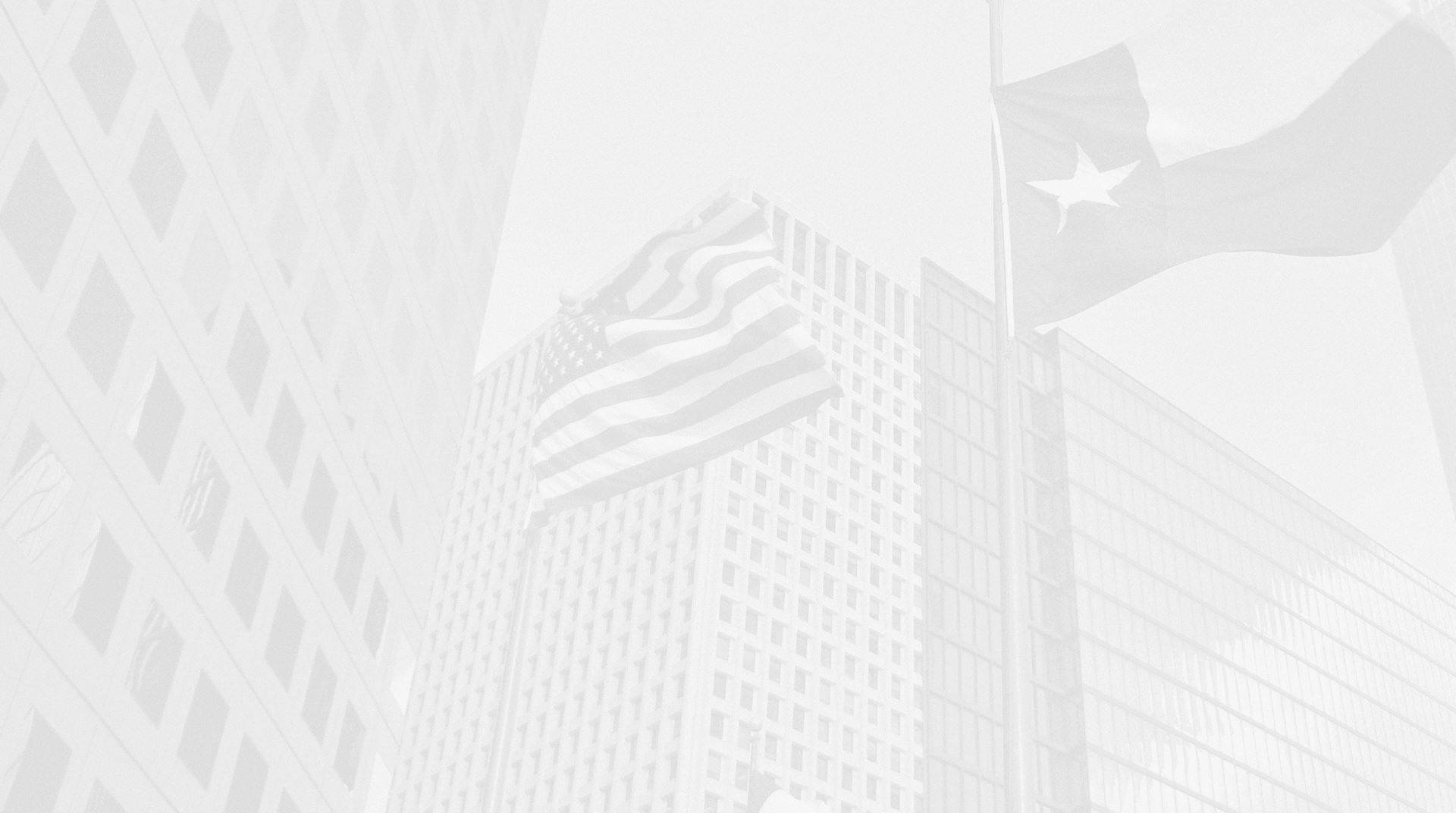 Why Choose
Coontz Cochran?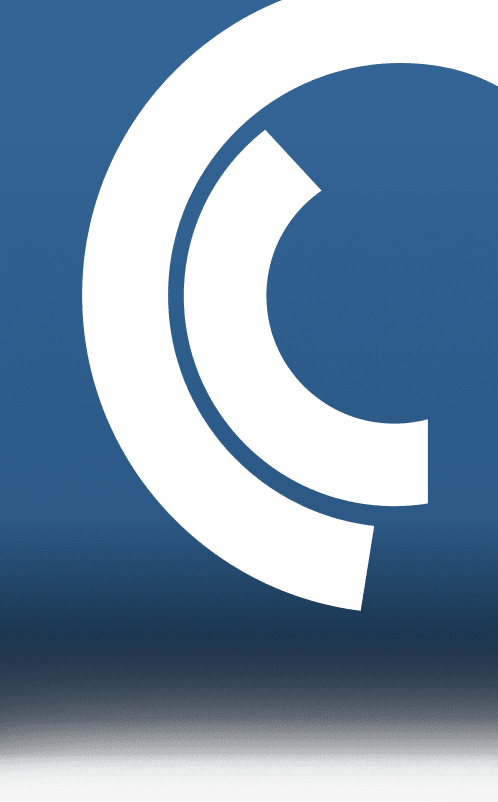 Individualized Care
& Customized Strategies

AV® Rated for Ethics & Skill

Texas Board Certified

Serving Burleson & Johnson County
Since 1990

Award-Winning Trial Attorneys

Tailored Legal Representation

Put Your Case
in Qualified Hands
Personalized Representation. Recognized Success.