Johnson County Divorce Attorney
Award-Winning Attorneys
Divorce Lawyer
Serving Johnson County
Detailed Preparation & Aggressive Representation throughout Tarrant and Johnson County
If you have decided to end your marriage, don't face the difficult divorce process without the guidance and representation of a Johnson County divorce lawyer who will keep you informed and guide you through every step. At Coontz Cochran, our Johnson County Divorce Lawyers take every detail into account regarding your current situation, as well as any future strategies and possible issues. This allows us to find the best approach to a successful outcome and prevents you from being lost or confused during your divorce case.
Our firm was established in 1990 and has striven to provide aggressive representation and comprehensive legal counsel ever since. With more than 42 years of combined legal experience, we have the knowledge and skill to handle any kind of family law case. Our attorneys focus on detailed preparation and will keep you in the loop regarding what is being done for your case. Learn more about us by calling our offices and speaking with a member of our legal team. Should you retain our services, your case will be personally handled by an attorney with extensive experience in family law and trial cases.
Areas We Practice
Filing for divorce involves a number of different issues and areas that must be resolved before the dissolution is finalized. One of the first aspects of divorce to come to most people's minds is property distribution. The court distributes property as it deems just and right, which makes it important to have a skilled attorney to argue persuasively in your favor. Otherwise, you might lose property that rightfully belongs to you.
Our firm could also assist you in filing for divorce after suffering from domestic violence. Such abuse is one of several different grounds for divorce listed in the Texas Family Code, and it grants you the right to request a protective order, as well. You and your children deserve to be removed from danger while you divorce case is in process. Other areas that must be addressed in a divorce case include child custody and child support. The court takes your child's best interest into consideration. This means that your attorney must fight to prove that your child would be better in your care, while receiving financial support from the other parent. Our team could also help you obtain a court order for spousal support if you will have inadequate income after your divorce, or for visitation rights if you do not have custody of your children.
In the event that problems arise after a court order has been issued, our firm could help. We can help you obtain an order for enforcement if the other party is noncompliant, ensuring that you receive the support you need or that your rights are respected by the other party. Perhaps you need representation for a relocation issue because you need to move or the other parent has or is attempting to relocate with your child. We could also help you petition for a court order modification in case your circumstances have changed and you can no longer comply with the terms.
Contact a Divorce Lawyer
Conveniently located between Cleburne and Fort Worth, our attorneys at Coontz Cochran are AV-rated® by Martindale-Hubbell® and have been included in the list of Texas Super Lawyers®, proving our competence and dedication to client service. If you are considering divorce, call our firm or complete our free online case evaluation to receive a complimentary review of your case. We will provide you with comprehensive options and help you decide which approach is best for your situation. No one should attempt to pursue a divorce without legal representation, so contact our firm as soon as possible. Schedule your free consultation today by calling (888) 858-0536 or visit us today!
Call to speak with a Johnson County divorce attorney from our firm now! Award-Winning Representation
At Coontz Cochran, our attorneys like Jeff Cochran focus on individualized care and custom strategies in order to provide the best possible representation to our clients.
We understand the challenges you face and we want to guide you through them.
Please take a moment to read a few reviews from our previous clients.
"Greg and Jeff are both masters at law. From settlements, divorce law and family legal either are awesome."

- Christina

"Thanks to Jeff, I now have custody of my kids and I could not be more grateful"

- Todd

"Their office staff has been incredible, they've put me at ease with my case and kept me informed throughout the process."

- Former Client

"Greg was knowledgeable and very informative about what was going on during our case. He kept us up to date with the process and made it as easy for us as could possibly be."

- Rebecca

"Mr. Coontz has always been very helpful and informative at the times we have needed an attorney."

- Traci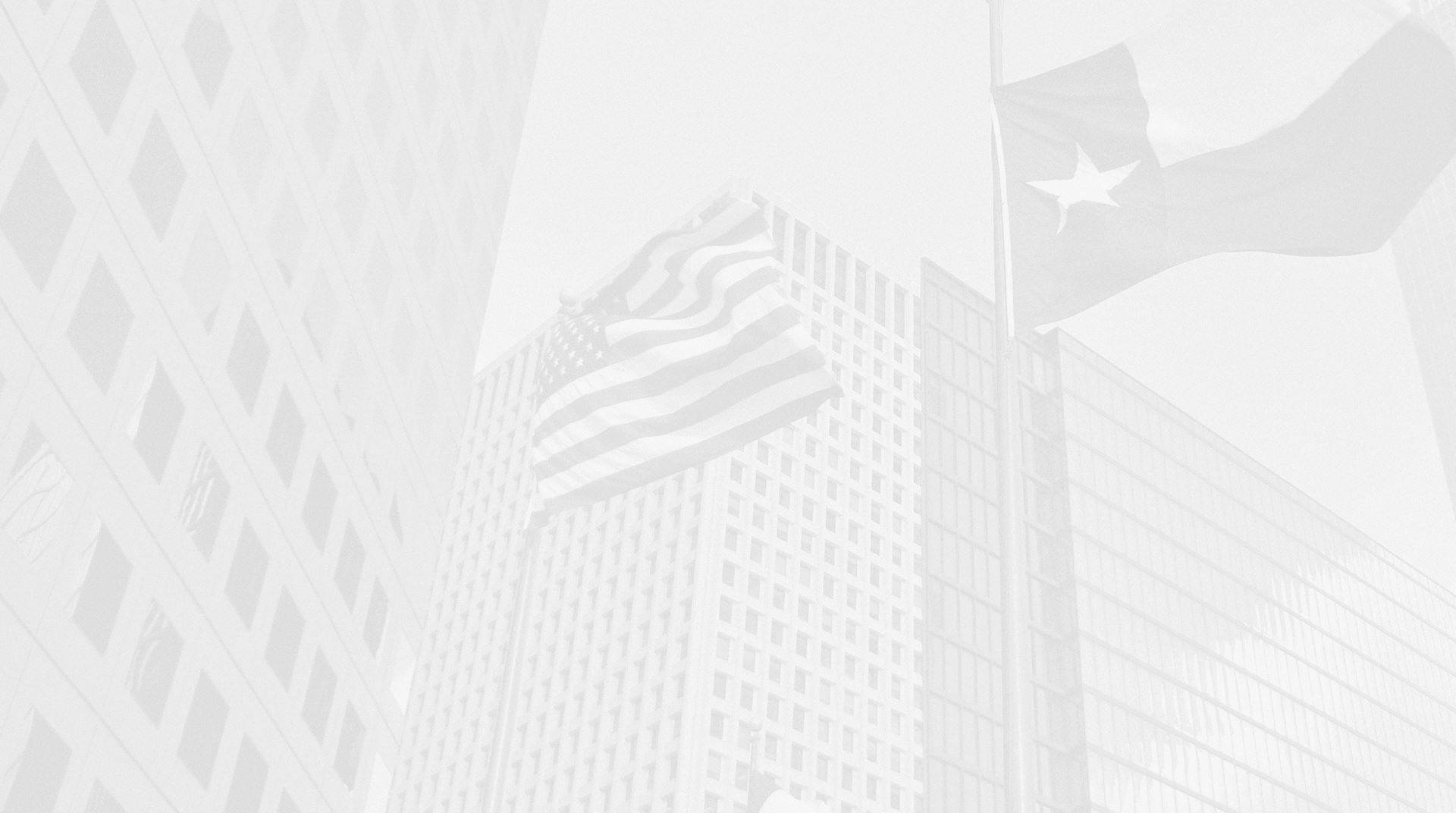 Why Choose
Coontz Cochran?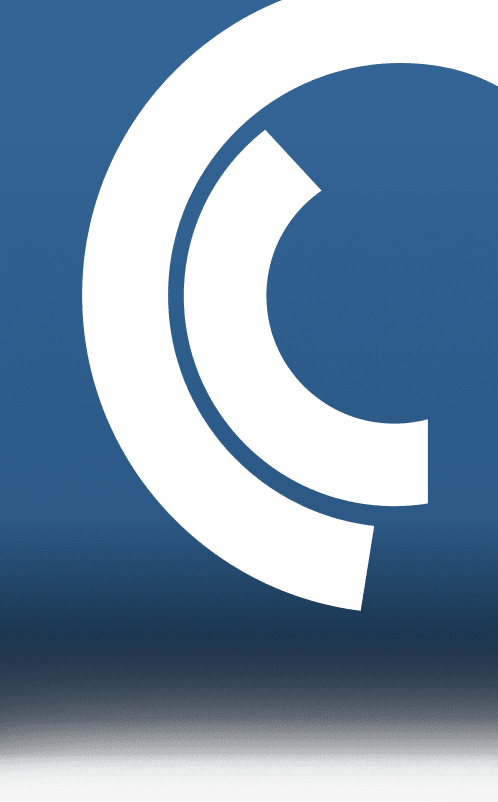 Individualized Care
& Customized Strategies

AV® Rated for Ethics & Skill

Texas Board Certified

Serving Burleson & Johnson County
Since 1990

Award-Winning Trial Attorneys

Tailored Legal Representation

Put Your Case
in Qualified Hands
Personalized Representation. Recognized Success.