Fort Worth Divorce Attorney
Award-Winning Attorneys
Fort Worth Divorce Lawyer
Experienced Divorce Services in Tarrant County Since 1990
Are you considering divorce in Fort Worth, TX? Filing for a divorce in Texas is no small matter. There are several pre-filing mistakes that can negatively impact your case or cause it to be delayed. With the assistance of an experienced Fort Worth divorce lawyer, your chances of a smooth divorce and favorable outcome will be far greater.
Personal family matters require the assistance of a distinguished law firm that can provide you with personalized legal representation. When you work with our legal team at Coontz Cochran you never feel like a billable hour or case number. 
Our award-winning trial lawyers have served Fort Worth for over two decades and built strong client relationships over the years. As a result, we have also built a solid reputation in the legal community and have earned the trust of local attorneys and judges.
For more information or to set up a free consultation with one of our Fort Worth, TX divorce attorneys, contact us online or call (888) 858-0536 today. 
Divorce Process in Fort Worth, TX
Going through the divorce process in Fort Worth, Texas can be a difficult and confusing time. Generally, a divorce in Texas must go through the same legal steps as any other state when spouses are looking to end their marriage. The parties must file a petition for divorce that includes details concerning the request of divorce.
 When it comes to custody and support issues, both spouses must present valid petitions along with all required documentation. When determining the division of assets and debts, the courts typically count these factors to be equally split meaning an equitable distribution. 
It is important for those considering going through with a divorce to seek out legal advice or even representation from a qualified attorney. By having legal assistance during this turbulent time in your life you can ensure your rights are protected throughout the entire process.
Resolving Family Law and Divorce Cases in Fort Worth, TX
Searching for an attorney for your divorce case in Fort Worth? At Coontz Cochran we assist clients with a wide range of divorce and family law issues, including:
Our award-winning Fort Worth divorce attorneys can guide you through the annulment or divorce process and handle all of the complex legal paperwork on your behalf. Our firm has assisted countless clients like you through this difficult time and successfully resolved all types of cases.
We handle issues from minor uncontested divorces outside of court to complicated child custody battles that must go to trial. Our Fort Worth divorce law firm also deals with court order modifications and enforcement cases. 
If an existing order needs to be changed, we can prove to the court that the current circumstances warrant it. We can also work with the court to enforce existing orders if your ex-spouse or the other parent is not following through on their part.
Grounds for Divorce in Fort Worth, TX
In Texas, individuals filing for divorce can do so for fault or no-fault. To qualify for a no-fault divorce in Fort Worth specifically, the couple must have been separated for at least six months and agree that the marriage is irretrievably broken. 
For a fault-based divorce, the individual filing must have evidence to back up at least one of several permitted grounds. 
These grounds include abandonment, cruelty and adultery, which is when one spouse has an affair with another person during the marriage. It is important to be aware of all of these nuances so that couples make informed decisions when it comes to their right to divorce in Fort Worth.
Selected for Texas Super Lawyers® List
Our Fort Worth divorce attorneys are set apart from the rest with an AV-rating® by Martindale-Hubbell®. Our firm has had extensive success with many notable case victories for our clients. We believe that you and your family deserve the highest quality. Let our family help you start a new chapter in your life. 
Get in touch with us and tell us about your case. Fill out a free consultation form to get started. For more information, contact one of our experienced Fort Worth divorce lawyers.
Contact Coontz Cochran at (888) 858-0536 or online to speak with a Fort Worth divorce attorney now for the divorce representation you need and deserve. Award-Winning Representation
At Coontz Cochran, our attorneys like Jeff Cochran focus on individualized care and custom strategies in order to provide the best possible representation to our clients.
We understand the challenges you face and we want to guide you through them.
Please take a moment to read a few reviews from our previous clients.
"Greg and Jeff are both masters at law. From settlements, divorce law and family legal either are awesome."

- Christina

"Thanks to Jeff, I now have custody of my kids and I could not be more grateful"

- Todd

"Their office staff has been incredible, they've put me at ease with my case and kept me informed throughout the process."

- Former Client

"Greg was knowledgeable and very informative about what was going on during our case. He kept us up to date with the process and made it as easy for us as could possibly be."

- Rebecca

"Mr. Coontz has always been very helpful and informative at the times we have needed an attorney."

- Traci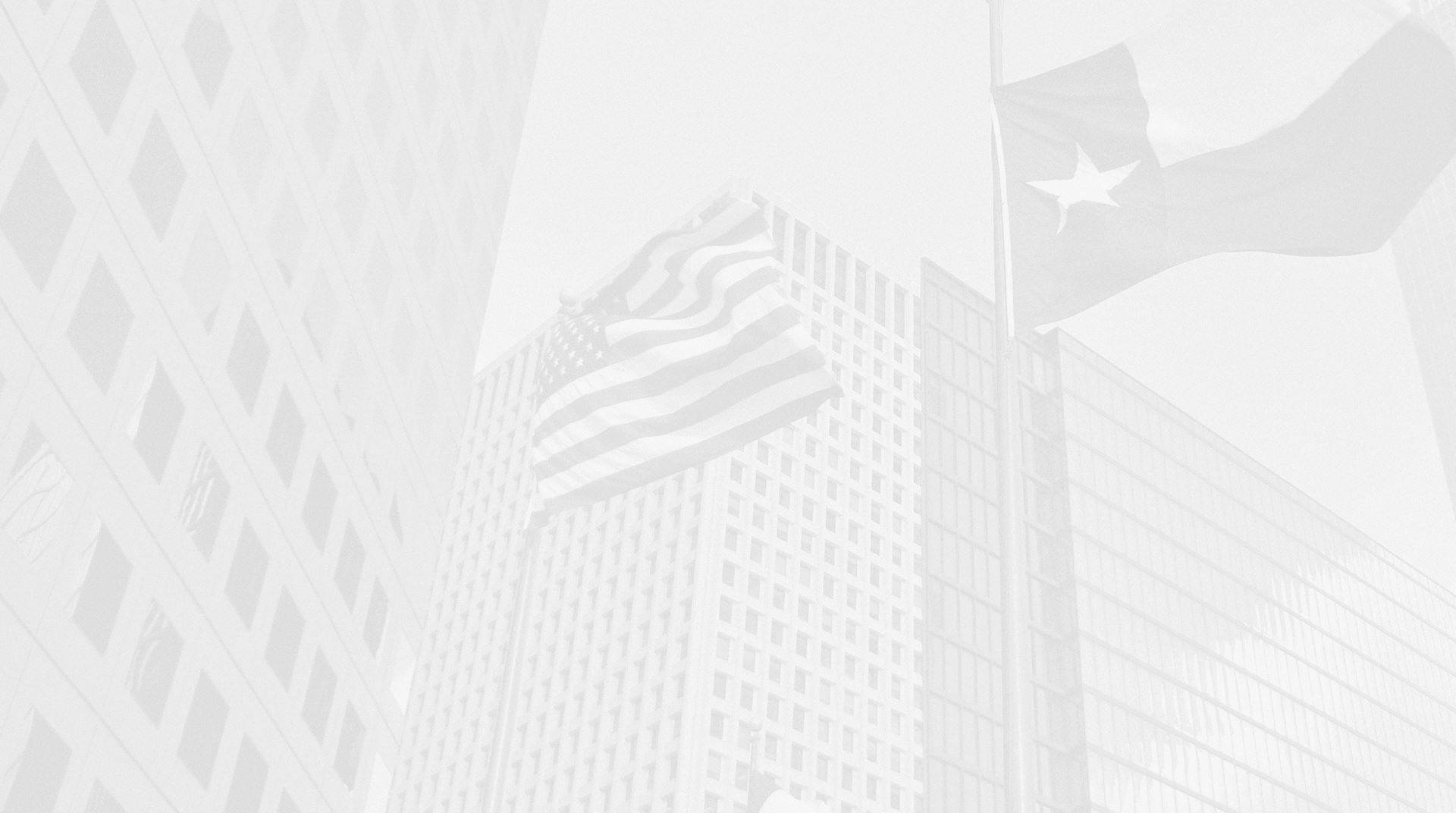 Why Choose
Coontz Cochran?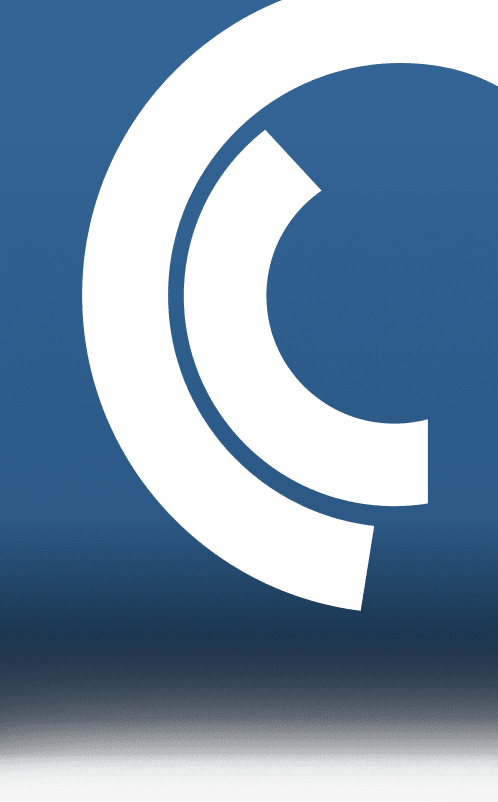 Individualized Care
& Customized Strategies

AV® Rated for Ethics & Skill

Texas Board Certified

Serving Burleson & Johnson County
Since 1990

Award-Winning Trial Attorneys

Tailored Legal Representation

Put Your Case
in Qualified Hands
Personalized Representation. Recognized Success.