Fort Worth Personal Injury Attorney
Award-Winning Attorneys
Fort Worth Personal Injury Attorneys
Experienced Personal Injury Lawyers Serving Fort Worth, Texas
When you have been injured through no fault of your own, you deserve to be compensated for your losses. At the law firm of Coontz Cochran, we understand the pain and suffering that you are experiencing. We know how hard it is to go through life with a serious injury, and we know how difficult it is to make ends meet when you are no longer able to work. We also know that you shouldn't have to struggle to get the compensation you deserve. That is why we are here to help.
At Coontz Cochran, we believe that the insurance companies have no place in your life when you have been injured. We are committed to taking the burden off of you and fighting for the compensation you need and deserve. Our team of Forth Worth personal injury attorneys can represent you in a wide variety of cases, including:
Car accidents

Truck accidents

Motorcycle accidents

Premises liability

Product liability

Slip and fall accidents

Dog bites

Assault and battery

Sexual assault

Wrongful death
At Coontz Cochran, we know that you need an aggressive advocate on your side. Our team of personal injury attorneys is ready to fight for you, and we are committed to getting you the compensation you need and deserve.
Talk to a Fort Worth Personal Injury Attorney Today
Our firm serves clients in Fort Worth, and the surrounding areas. If you have been injured due to someone else's negligence, you deserve to be compensated. At Coontz Cochran, we are here to help you.
Call us at (888) 858-0536 or contact us online and let us know how we can help you. We look forward to hearing from you. Award-Winning Representation
At Coontz Cochran, our attorneys like Jeff Cochran focus on individualized care and custom strategies in order to provide the best possible representation to our clients.
We understand the challenges you face and we want to guide you through them.
Please take a moment to read a few reviews from our previous clients.
"Greg and Jeff are both masters at law. From settlements, divorce law and family legal either are awesome."

- Christina

"Thanks to Jeff, I now have custody of my kids and I could not be more grateful"

- Todd

"Their office staff has been incredible, they've put me at ease with my case and kept me informed throughout the process."

- Former Client

"Greg was knowledgeable and very informative about what was going on during our case. He kept us up to date with the process and made it as easy for us as could possibly be."

- Rebecca

"Mr. Coontz has always been very helpful and informative at the times we have needed an attorney."

- Traci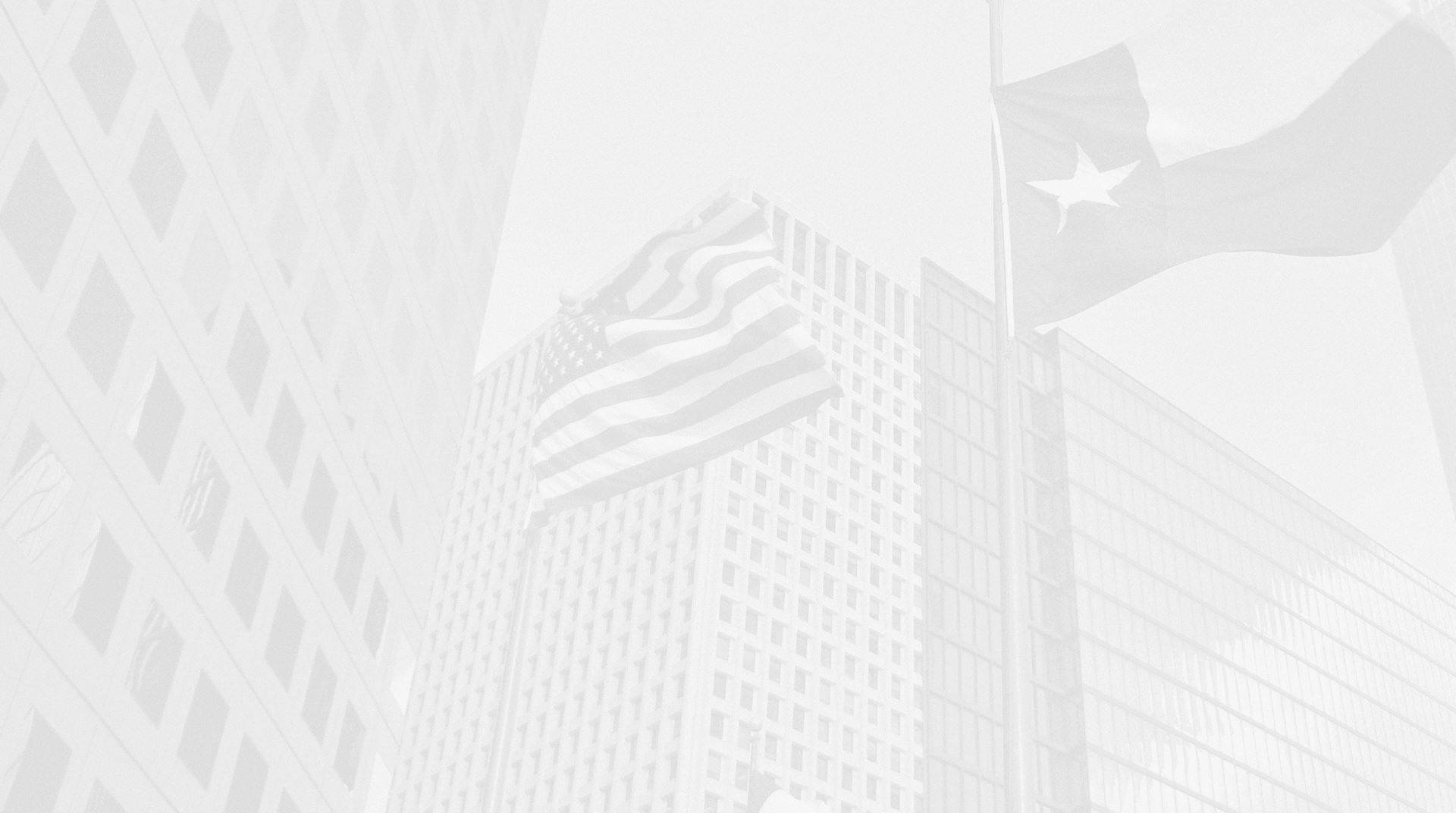 Why Choose
Coontz Cochran?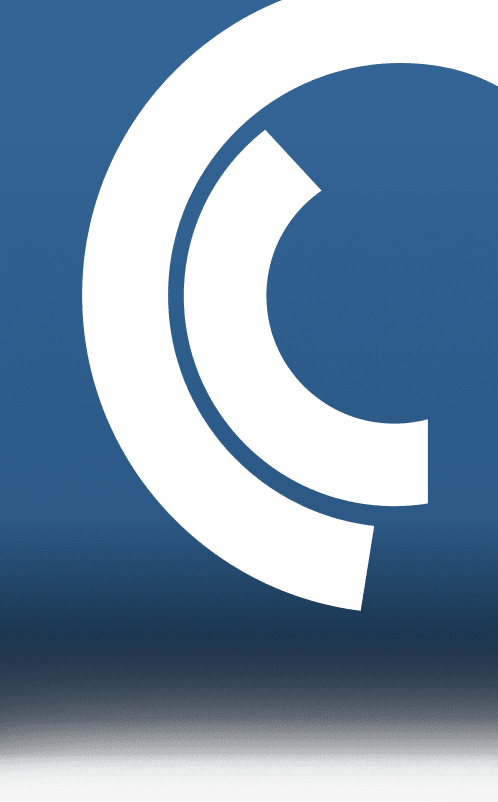 Individualized Care
& Customized Strategies

AV® Rated for Ethics & Skill

Texas Board Certified

Serving Burleson & Johnson County
Since 1990

Award-Winning Trial Attorneys

Tailored Legal Representation

Put Your Case
in Qualified Hands
Personalized Representation. Recognized Success.