Cleburne Divorce Attorney
Award-Winning Attorneys
Family Law and Divorce Lawyers in Cleburne, TX
Filing for divorce? Our Cleburne divorce attorneys have the strategies for success.
At Coontz Cochran, we take a unique approach to our cases. Each individual or family is different – as different as the individuals in it. How divorce is settled takes a great deal of insight into how to manage a case on an individual basis.
---
If you are facing complicated family law or divorce matters in Cleburne, call our attorneys at Coontz Cochran for experienced representation. Contact us online for a case review today.
---
Your Case is Our Priority
We do not operate with a "one size fits all" perspective. We take the time to hear our clients and truly understand the issues they are facing, and work out a strategy to seek resolution for the issues, either through negotiations with the opposing attorney, or litigation when this will best serve the interests of our clients.
Our detailed case preparation has proven to be the pivotal factor in the outcome of many of our cases. We know how important these issues are to our clients, and we don't move ahead until we have a strategic plan in place.
Legal Representation in All Areas of Cleburne Family Law
We serve the area of Cleburne in all family law issues, including:
Issues of domestic violence
If you are unable to collect support due through an existing court order, we can take action for you in the enforcement of court orders
We can defend you and seek a better resolution if you are in trouble for failing to uphold a court order
We help our clients with modifications of court orders
We are very familiar with all the issues that must be professionally managed regarding finances and property distribution
If you or your former spouse is considering relocation, get help from our firm before you make plans, so that the issue of moving away does not become a legal problem for you.
We address all matters regarding spousal support
Visitation and all other family law issues
From the highly complex cases to the simple, uncontested divorce, we act with your best interests at the forefront of everything we do legally.
Experienced Lawyers in Cleburne, TX
Some of the most difficult matters to get under control in a divorce, particularly a divorce in which the two parties are essentially engaged in a battle, are property division and child custody. A divorce is a time of great personal transition, from one life to a new one, hopefully, a better one.
We understand the stresses that individuals go through when confronting such a complete change in life and circumstances. It is important that you have the legal support and counsel needed so that you can make the right decisions, based on your personal situation and all of the contributing factors. These include:
The duration of the marriage
The children of the marriage
The roles that were played by each of the parties over the term of the marriage
Ensuring That You are Treated Fairly Throughout the Process of Your Divorce
For example, if one spouse was the major breadwinner for the family, while the other raised the children, this will have an impact on matters regarding support. Issues regarding assets owned by one of the partners prior to the marriage can become complicated as funds are commingled or one partner helps to upgrade a property or other confusing aspects in property division.
We have access to top respected resources, such as forensic accountants to call upon to support the case we present to resolve these crucial matters.
---
Call our firm or access our online case evaluation form for a fast response to your questions about your divorce or family law matter in the Cleburne area.
---
Cleburne Resource Links Award-Winning Representation
At Coontz Cochran, our attorneys like Jeff Cochran focus on individualized care and custom strategies in order to provide the best possible representation to our clients.
We understand the challenges you face and we want to guide you through them.
Please take a moment to read a few reviews from our previous clients.
"Greg and Jeff are both masters at law. From settlements, divorce law and family legal either are awesome."

- Christina

"Thanks to Jeff, I now have custody of my kids and I could not be more grateful"

- Todd

"Their office staff has been incredible, they've put me at ease with my case and kept me informed throughout the process."

- Former Client

"Greg was knowledgeable and very informative about what was going on during our case. He kept us up to date with the process and made it as easy for us as could possibly be."

- Rebecca

"Mr. Coontz has always been very helpful and informative at the times we have needed an attorney."

- Traci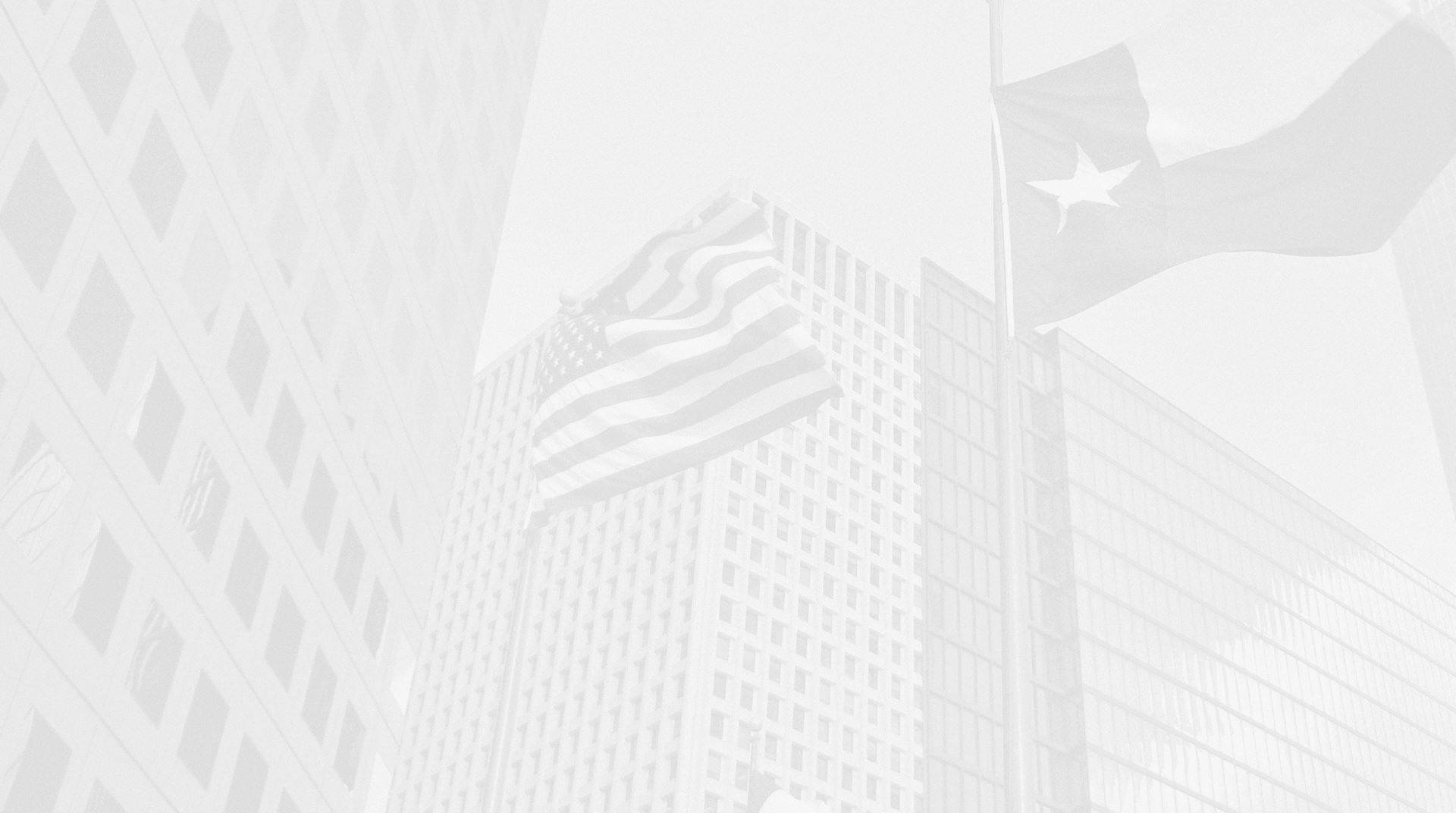 Why Choose
Coontz Cochran?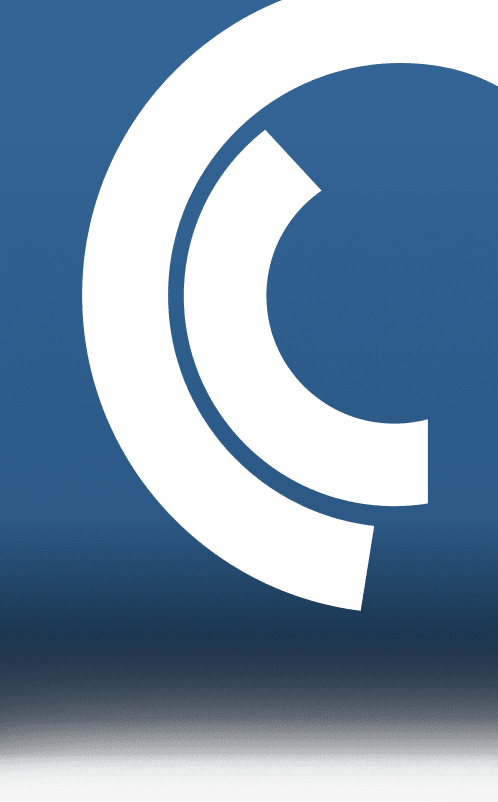 Individualized Care
& Customized Strategies

AV® Rated for Ethics & Skill

Texas Board Certified

Serving Burleson & Johnson County
Since 1990

Award-Winning Trial Attorneys

Tailored Legal Representation

Put Your Case
in Qualified Hands
Personalized Representation. Recognized Success.