Hood County Divorce Attorney
Award-Winning Attorneys
Hood County
Divorce Attorney
Searching for a lawyer for a family law case in Hood County?
Are you considering filing for divorce? Do you feel it is in your family's best interest to end the marriage? Need help resolving a contentious family dispute? Here at Coontz Cochran we deal with divorce and family law issues on a daily basis. We understand how complex and draining the divorce process can be and the toll that it can take on a family. That is why we work tirelessly to make the process go as smoothly as possible, working to ensure the results that you need.
Our divorce and family law firm has been proudly serving Texas families since 1990. Over the years we have built lasting relationships with our clients and with legal professionals within the local community. With over 42 years of combined experience, our Hood County divorce attorneys know the legal system inside and out and we are confident that there is no family law case that we cannot handle.
Need help with your divorce case? Let us help you get started.
Fill out a free online case evaluation form now to tell us about your case.
Hire a Firm That is AV-rated® by Martindale-Hubbell®
When it comes to personal family law matters, you shouldn't hire the first attorney that you come across. Divorce and family issues are not to be taken lightly and it is important to keep in mind that the final court order will affect your family for years to come. That is why you must obtain a skilled and experienced trial lawyer to protect your rights during this process.
Our attorneys are proud to have been selected for inclusion in the Texas Super Lawyers® list and this speaks volumes of the high caliber representation that we offer here at the firm. Our premier Hood County divorce law firm is set apart from the rest because we truly value and care for our clients. Our lawyers do not simply act as legal representation, but as a pillar of support and trustworthy advocate during this difficult time.
Family Law and Divorce Lawyer Serving Hood County, TX
Here at Coontz Cochran we take on a wide variety of family law and divorce cases. We assist clients with everything from pre-divorce planning and preparation to all the complex divorce issues that arise such as child support, custody, visitation and property distribution. We also handle other family matters including paternity, domestic violence, and relocation.
Our legal team understands that every family situation is different and we are always prepared for small uncontested cases as well as highly contested family disputes. Whether your family matter is uncontested or not we can help you determine the best course of action and we stand ready to take your case to trial whenever necessary.
So let our family help yours through better or worse. We have a unique and detailed approach to every case and our Hood County divorce lawyers are standing by to help. Give us a call today at (888) 858-0536 for a free consultation and tell us about your case. Contact Coontz Cochran now and find out how we can help you! Award-Winning Representation
At Coontz Cochran, our attorneys like Jeff Cochran focus on individualized care and custom strategies in order to provide the best possible representation to our clients.
We understand the challenges you face and we want to guide you through them.
Please take a moment to read a few reviews from our previous clients.
"Greg and Jeff are both masters at law. From settlements, divorce law and family legal either are awesome."

- Christina

"Thanks to Jeff, I now have custody of my kids and I could not be more grateful"

- Todd

"Their office staff has been incredible, they've put me at ease with my case and kept me informed throughout the process."

- Former Client

"Greg was knowledgeable and very informative about what was going on during our case. He kept us up to date with the process and made it as easy for us as could possibly be."

- Rebecca

"Mr. Coontz has always been very helpful and informative at the times we have needed an attorney."

- Traci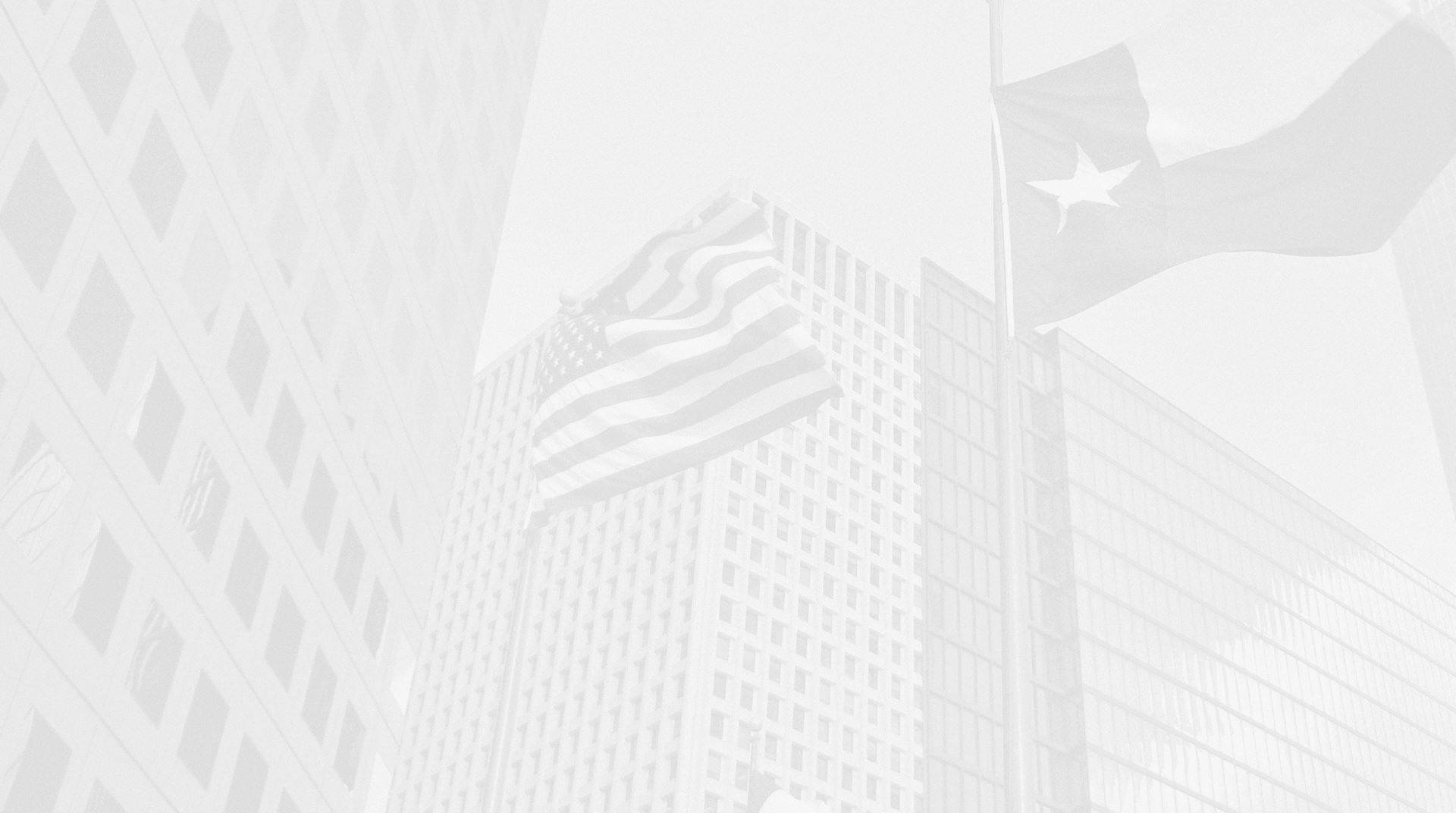 Why Choose
Coontz Cochran?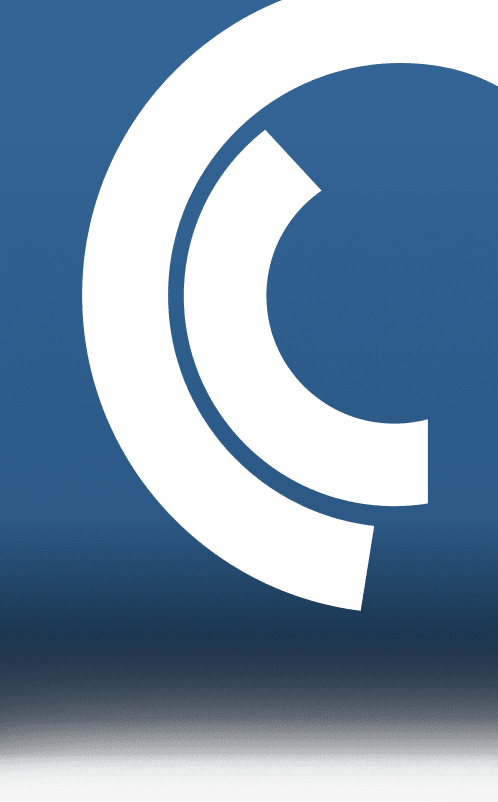 Individualized Care
& Customized Strategies

AV® Rated for Ethics & Skill

Texas Board Certified

Serving Burleson & Johnson County
Since 1990

Award-Winning Trial Attorneys

Tailored Legal Representation

Put Your Case
in Qualified Hands
Personalized Representation. Recognized Success.